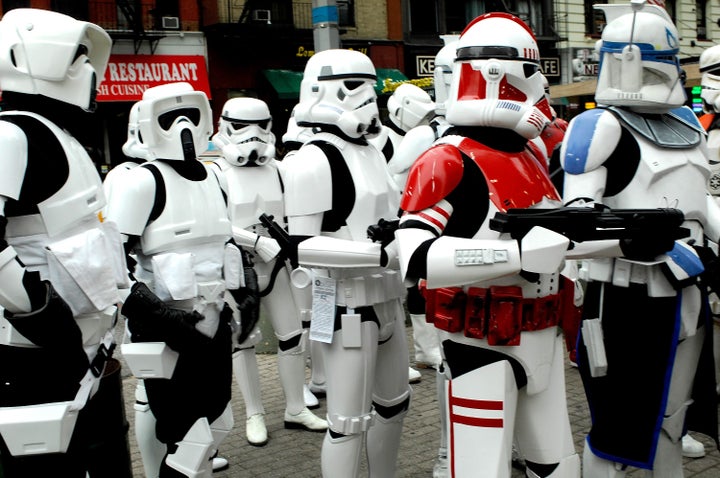 Great news for "Star Wars" fans who've been anxiously waiting to see if the eagerly anticipated live-action television series will ever happen! It finally has a working title (drum roll, please): "Star Wars: Underworld."
He confirmed earlier reports that the action will take place in the 20-year gap between the end of "Star Wars Episode III: Revenge of the Sith" and the beginning of "Episode IV: A New Hope."
Set in the early years of the fledgling rebellion against the Galactic Empire the series will focus on the bounty hunters, criminals and gangs in the seamy side of the "Star Wars" universe. Confirming what George Lucas told reporters last year, McCallum revealed that producers already have 50 "incredible" one-hour scripts waiting to be filmed. He described them as "dark, complex and adult."
He added, "they are timeless because they take place in that 20-year period between 'Episode III' and 'Episode IV' when Luke is growing up -- it's not about Luke, but it's about that period."
Last year Lucas said that despite having at least two seasons of the new series already mapped-out, producers were hamstrung by financial concerns tied to such an ambitious project, and that they were "waiting for a different type of technology ... so it's economically feasible to shoot the shows."
Echoing those sentiments to IGN, McCallum said the budget for each episode of the "Star Wars" prequel trilogy came in at "only" $100 million, which "in the world of Hollywood ... is nothing." So, he wondered, how can producers get the television budget "down to a cost that is commensurable with reality?"
He went on, "It's really tough because we're trying to do in one hour the same amount of effects and technology that a two-hour film has to do, and we have to do it every week. And try and do it for $5 million."
Arguing that the business model employed by television networks, coupled with the ever-present threat of cancellation for underperforming shows, is incompatible with the way George Lucas likes to do things, McCallum hinted that they could go it alone if they can figure out a way to make it financially viable.
Watch Rick McCallum's interview with IGN here:
Related
Before You Go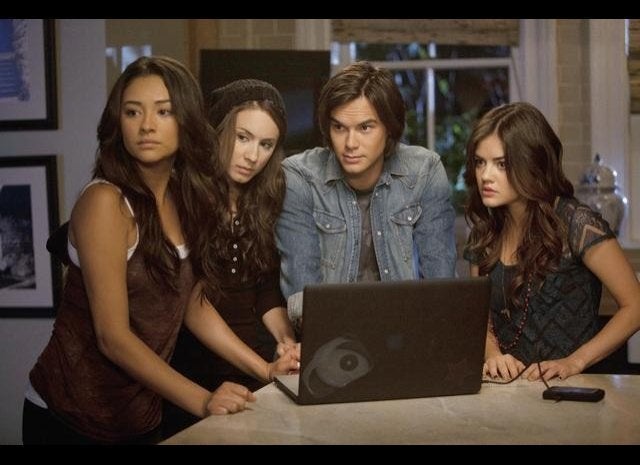 What To Watch On TV: January 9 To January 15
Popular in the Community