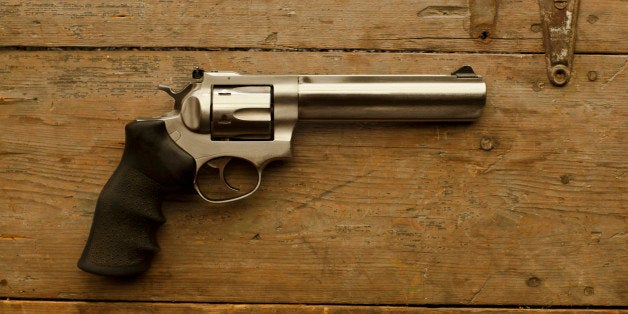 States with weak gun-control laws and higher rates of gun ownership tend to have higher rates of gun deaths, while states with stronger policies and fewer gun owners have significantly lower rates of gun-related deaths, according to a Violence Policy Center study published Wednesday.
Infographic by Alissa Scheller for The Huffington Post.
Analyzing 2011 data from the Centers for Disease Control and Prevention, the report found that the state with the highest gun death rate, which includes murder, accidental shooting deaths and suicides, was Louisiana, where 18.91 per 100,000 residents died by gun violence and nearly 46 percent of households owned guns.
Mississippi, Alaska, Wyoming and Montana had the next highest rates of gun deaths, while Rhode Island ranked as the state with the lowest rate of deaths by firearms at 3.14 per 100,000, followed by Hawaii, Massachusetts, New York and New Jersey.
Nationwide, guns killed 32,351 people in 2011 -- a 679-person increase from the previous year -- for an average gun death rate of 10.38.
On both a statewide and federal level, America's firearm-related death rate significantly outnumbered most other Western industrialized countries. The 2011 gun death rate in Australia was 0.86 per 100,000 and in the United Kingdom it was 0.23 per 100,000.
As established by the VPC, states with "weak" gun violence prevention laws "add little or nothing to federal law and have permissive laws governing the open or concealed carrying of firearms in public." Conversely, states with "strong" gun policies implemented "significant state regulation that is absent from federal law," including restricting access to assault weapons, advancing minimum safety requirements for firearms and setting stricter open and concealed carry laws for public settings.
To learn more about the study's methodology, click here.
Correction: Misattributing the statement to the Violence Policy Center, a previous version of this article incorrectly stated that firearms killed more people per capita in Louisiana than in any other state for 11 years, starting in 2000. While Louisiana did maintain the ranking in 2003, 2005, 2006, 2007, 2009 and 2011, the VPC confirms that Louisiana did not consistently have the highest rate from 2000-2011.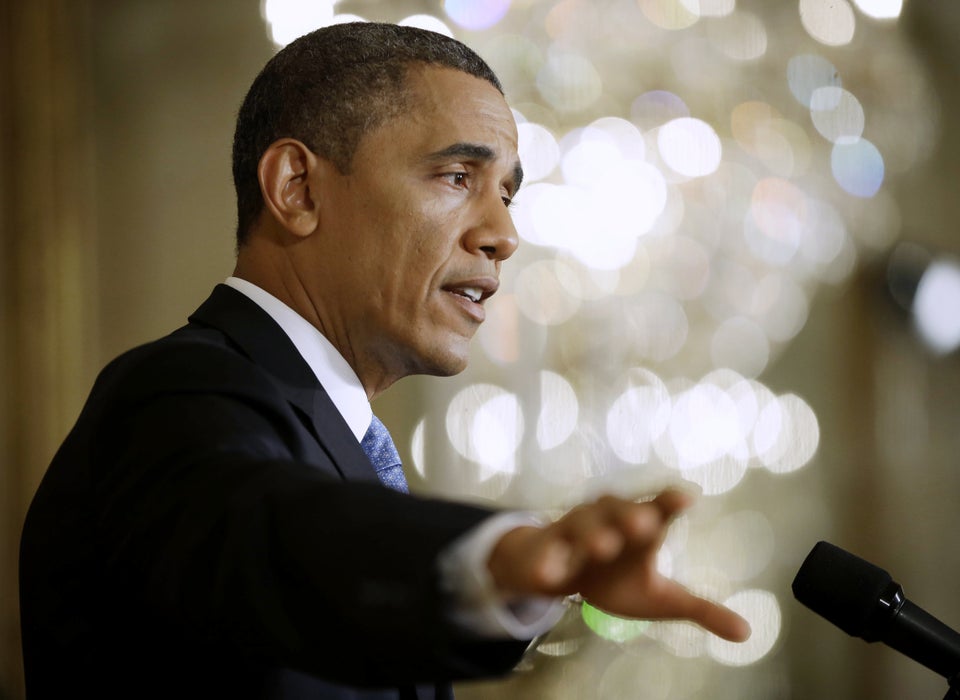 Obama's Executive Actions On Gun Violence