Comedian Stephen Colbert thanked the University of Virginia during his speech Saturday at its 2013 valedictory exercises for inviting him to be the keynote speaker, which he took to mean he had been awarded an additional honor.
"I believe that means I am this year's valedictorian, and I am as shocked as you are because I didn't make it to many classes this year," Colbert said. "You guys must've really tanked your finals, thank you for that."
Colbert clarified, "I only read Playboy for the rankings."
"I want to thank president Teresa Sullivan. You are way better than that last president, Teresa Sullivan, she was terrible," Colbert said to plenty of laughter and applause. "I am so glad they cut her loose. Good riddance, I say! No, you are clearly the woman for this job."
The famed satirist and host of television show "The Colbert Report" then turned his attention to the university's governing board. Colbert suggested it was named the board of visitors because Thomas Jefferson, the school's founder, was trying to put the local Native Americans at ease. "Just visiting, should be going home any century now," he joked.
Colbert acknowledged that the founding father was known for "embracing diversity," a reference to the United States president's personal life. But instead of going on, Colbert said he would just send a tweet:
"So self obsessed -- tweeting your Vines, hashtagging your Spotifys and Snapchatting your YOLOs -- your generation needs everything to be about you," Colbert said. "And that's very upsetting to us baby boomers because self-absorption is kind of our thing."
But Colbert told the grads that their generation would be better off in the long run, partly because they're inheriting a world with so many challenges.
"You may learn sooner than most generations the hard lesson that you must always make the path for yourself," Colbert said. "There is no secret society out there that will tap you on your shoulder one night and show you the way. Because the true secret is your life will not be defined by the society that we have left you."
"I believe we have given you a gift, a particular form of independence," Colbert added a moment later, "because you do not owe the previous generation anything. Thanks to us, you owe it to the Chinese."
Watch a clip of Stephen Colbert's speech at the University of Virginia in the video above.
Related
Before You Go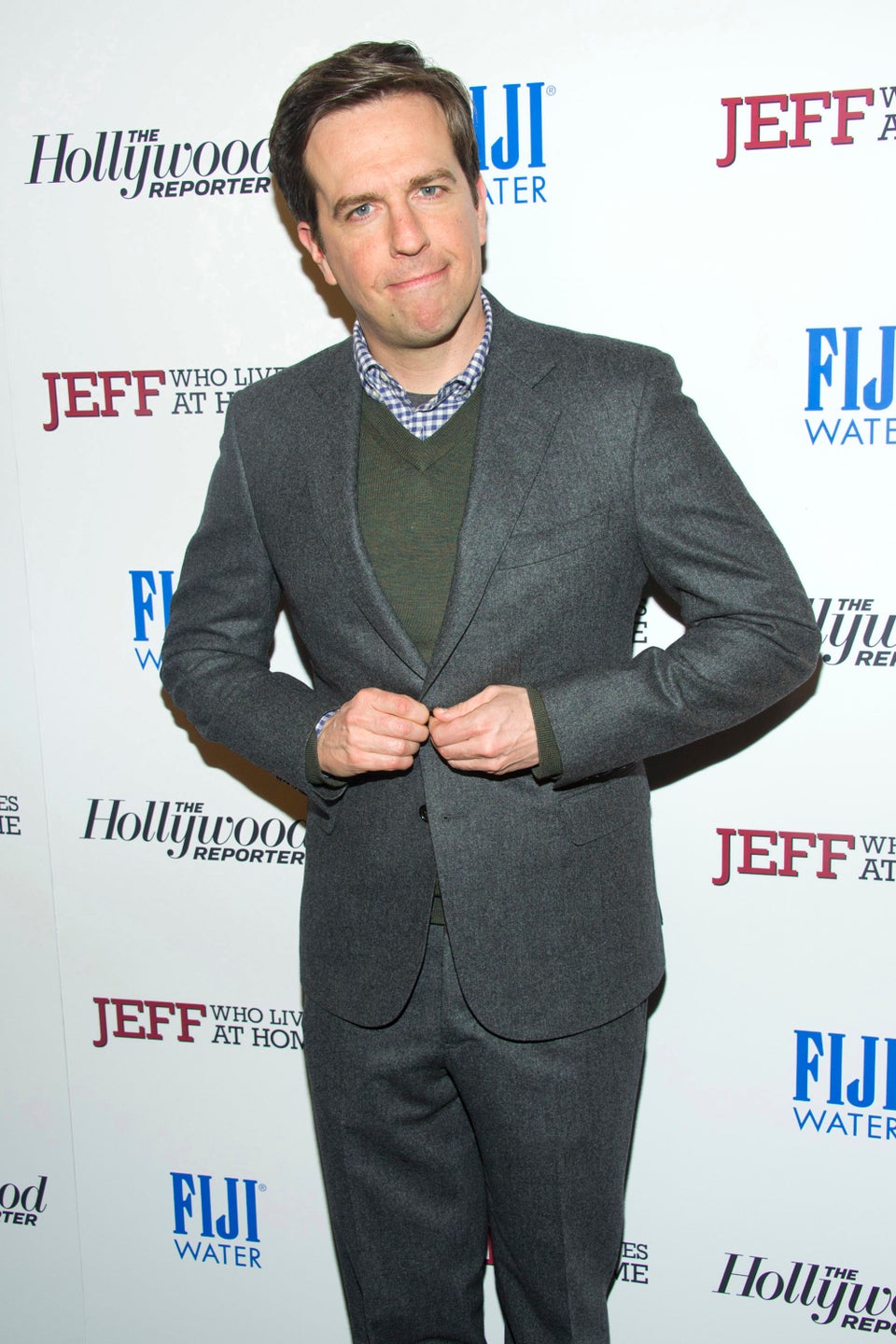 Celebrities Giving Commencement Speeches In 2013
Popular in the Community