To combat the widespread panic and destructive stigmatization, three advocates have launched a campaign that aims to humanize people from West Africa.
Participants are taking to social media and are holding signs that read: "I am Liberian Not a Virus"
Together with her mother and her friend Shoana Solomon, a public speaker, Aisha Cooper Bruce -- an advocate from Liberia -- launched the powerful campaign, according to her HuffPost blog.
Bruce serves as the Liberian representative for Let Girls Lead, a nonprofit that aims to empower girls worldwide and ensure that they lead healthy and safe lives.
Bruce recently came to America for work and is now stranded here because her return flight was canceled, she wrote in her blog.
She said she feels helpless by the amount of misinformation being spread about the virus. She is infuriated by the depressing way people from the most affected countries, which also includes Sierra Leone and Guinea, are being portrayed in the media.
Solomon, whose daughter was accused at school of having Ebola because she's from Liberia, hopes the initiative will urge skeptics to treat West Africans with compassion and see them for who they really are.
James and Tamah Mulbah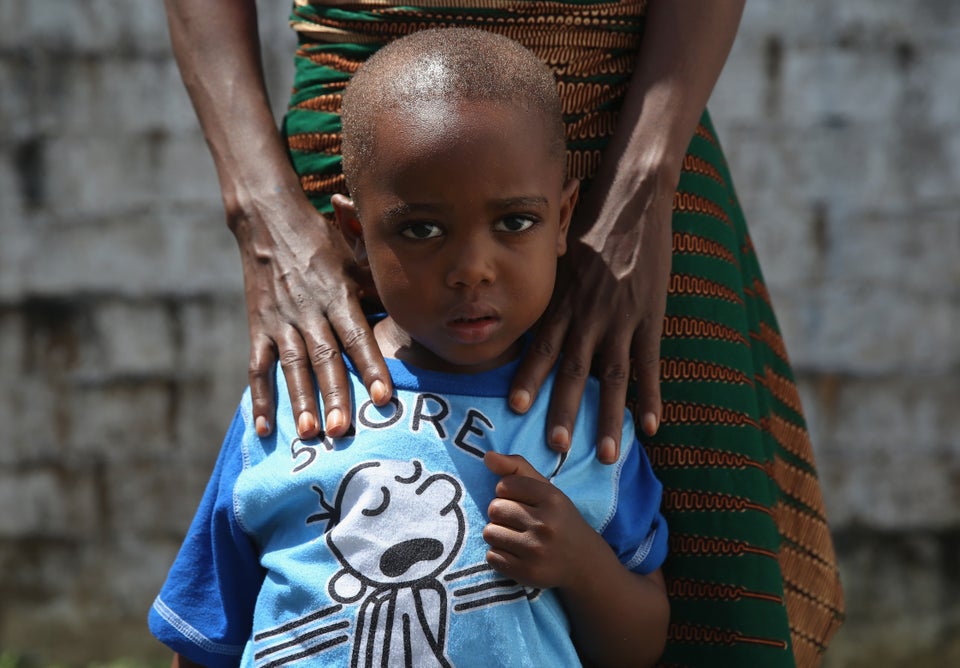 John Moore via Getty Images
Benetha Coleman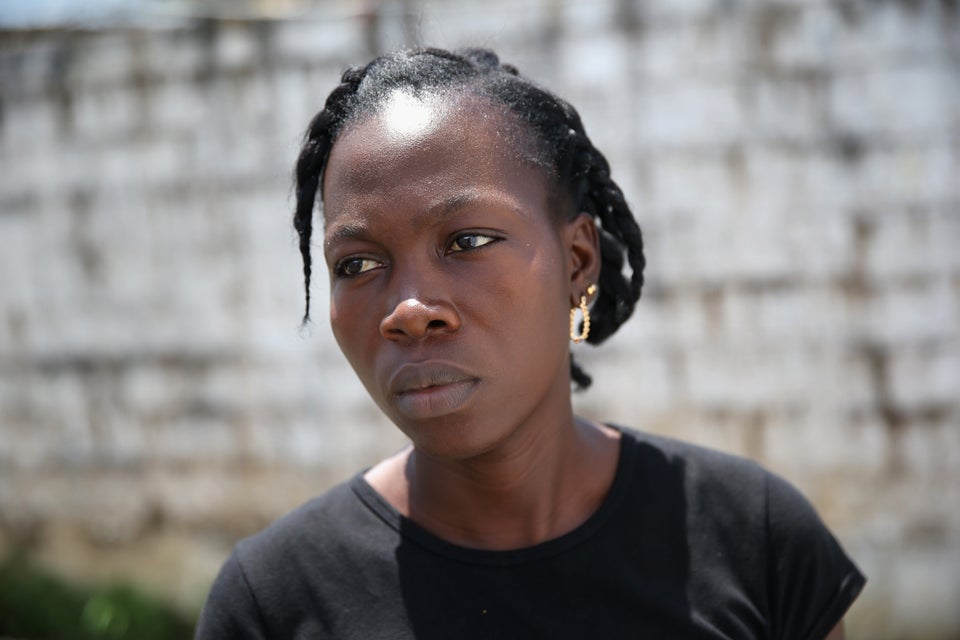 John Moore via Getty Images
Jeremra Cooper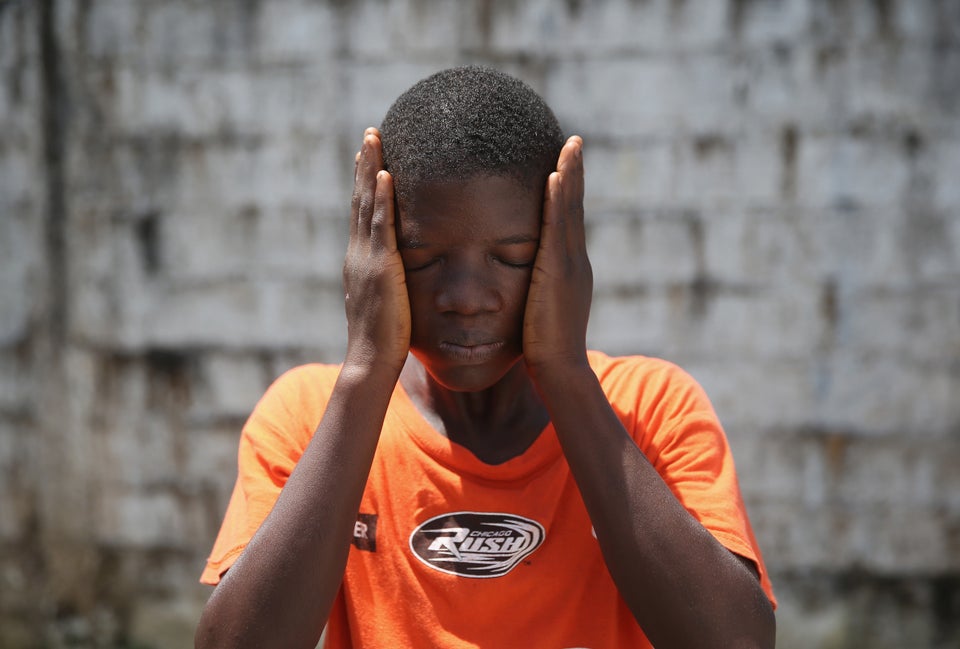 John Moore via Getty Images
Zaizay Mulbah and Mark Jerry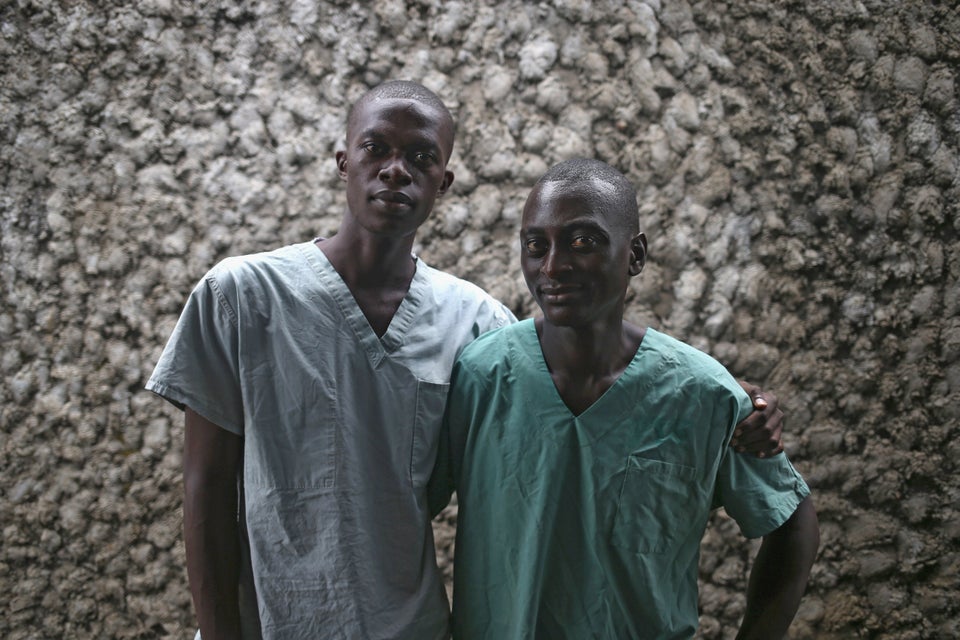 John Moore via Getty Images
Eric Forkpa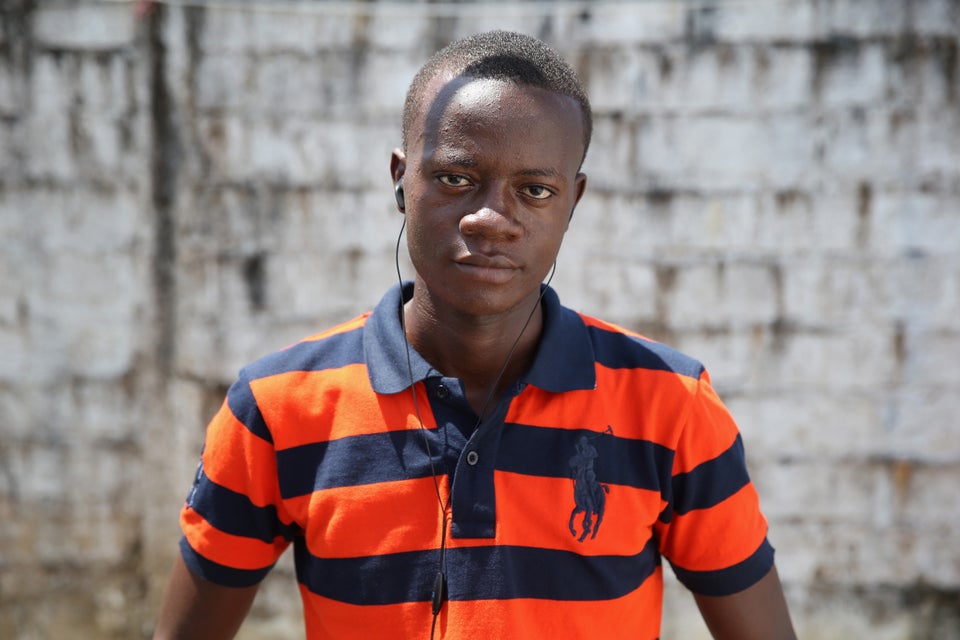 John Moore via Getty Images
Emanuel Jolo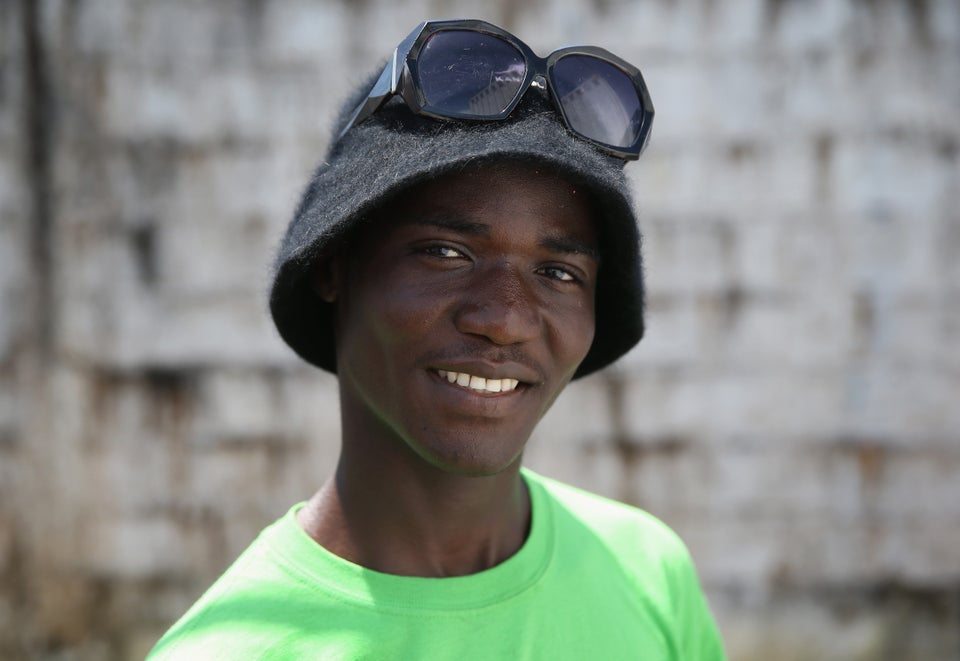 John Moore via Getty Images
Sontay Massaley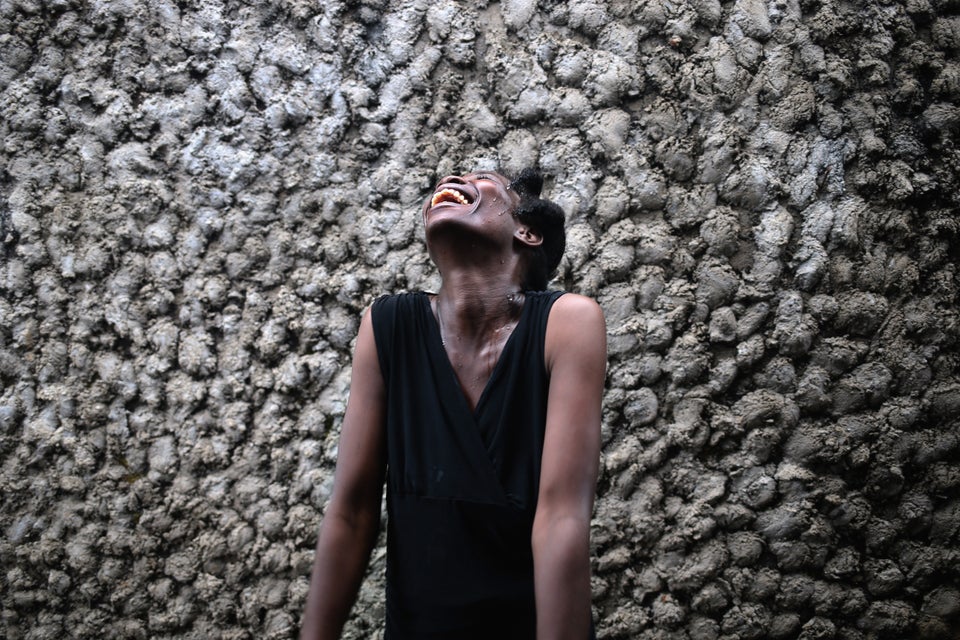 John Moore via Getty Images
Victoria Masah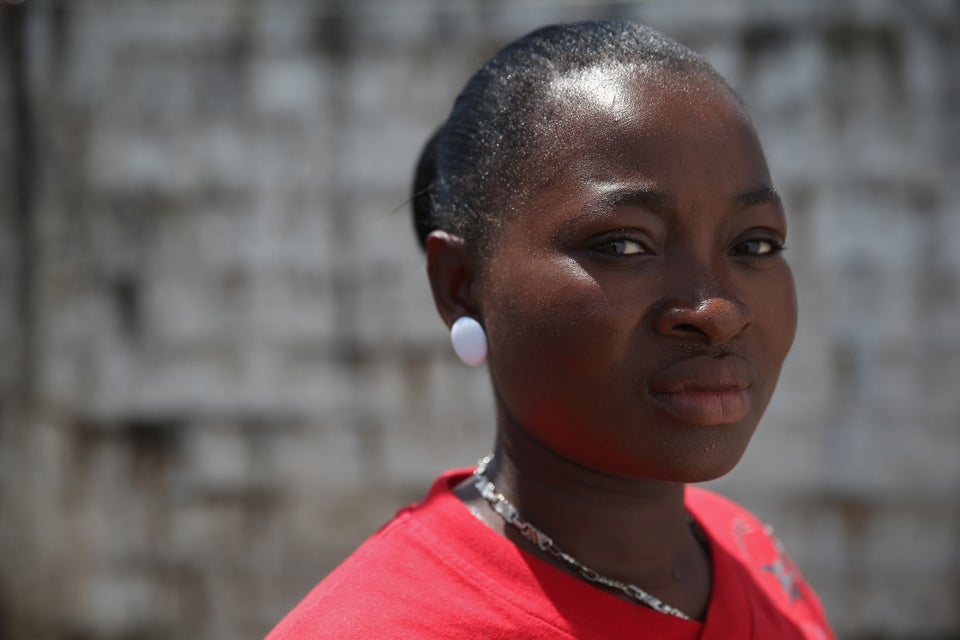 John Moore via Getty Images
Abrahim Quota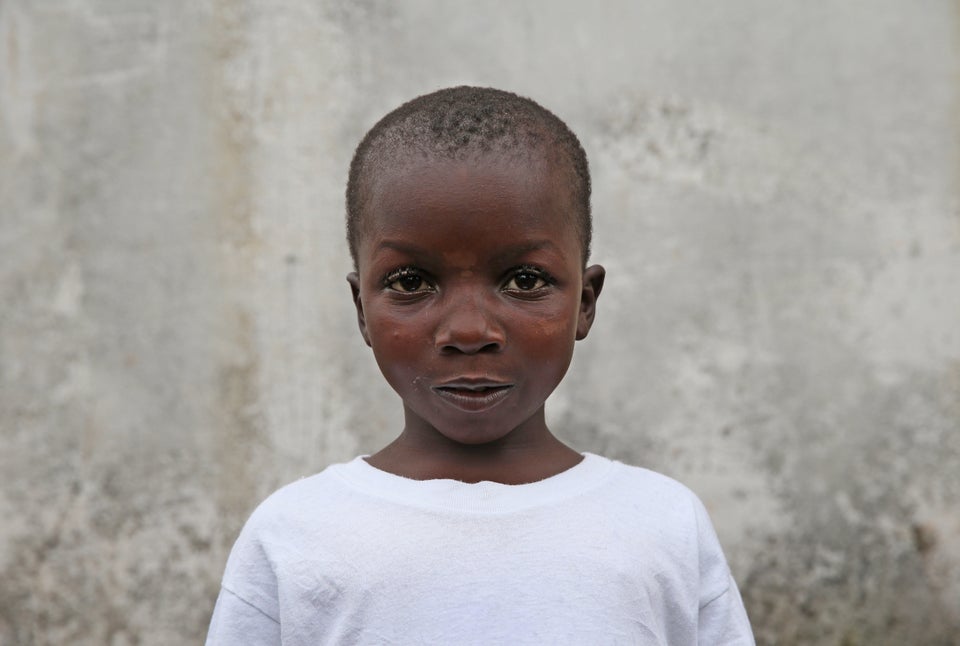 John Moore via Getty Images
Lassana Jabeteh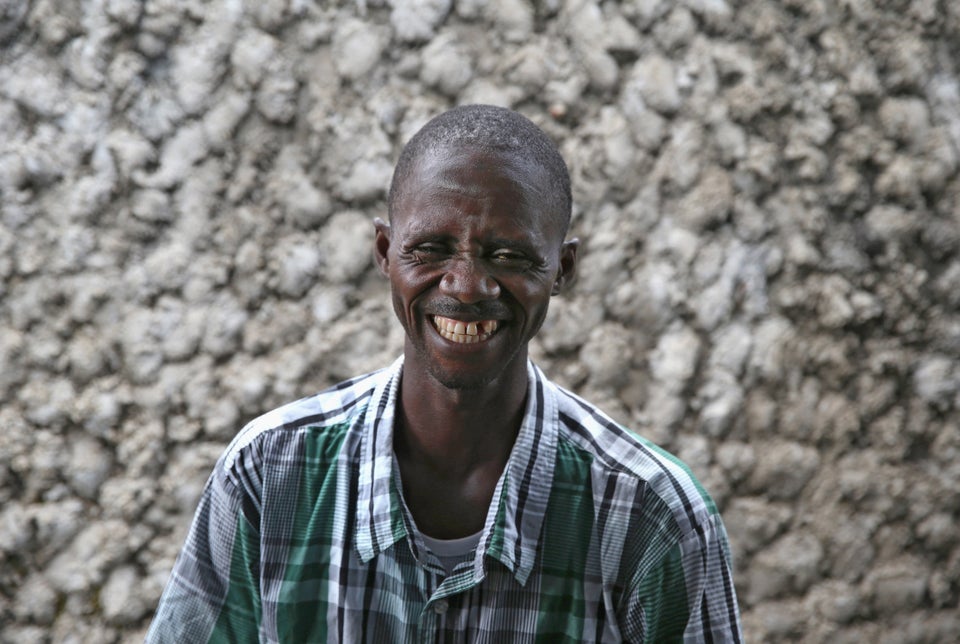 John Moore via Getty Images