The unidentified 53-year-old dad said he found some brownies Tuesday while unloading groceries from the back of the car, according to WCMH TV.
His kids had driven the car earlier and he thought the brownies were made by his stepmother.
That is, until he ate them along with some leftover pizza ― then he got suspicious.
He finally figured out he was stoned.
"I thought I had to go out and have another cigarette. So I sat down, I'm having the cigarette, and I was like, 'Wow, I am really high,'" the man told KETV.com. "We put two and two together and I thought, oh, magical brownies, ya know. I said, 'Call the kids, tell them I had two brownies and ask them how high I'm going to get.'"
One of the kids came home while police were at the house and told officers the brownies belonged to the siblings. He also said he was "pretty sure it was just marijuana in the brownies," according to a police report.
Although paramedics on the scene said the man's vital signs were normal, they noted some odd behavior on his part, including crawling around on the floor, randomly using profanities and calling the family cat a "bitch."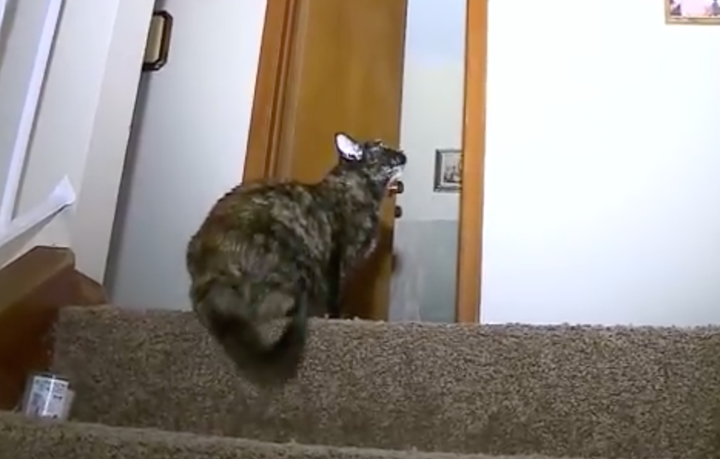 Harsh words, but The Pot Father told Omaha.com columnist Matthew Hansen he was misunderstood, partially because of his altered mental state:
For the record, The Pot Father claims he was actually attempting to tell the paramedics helping him off the stairs that the cat is sometimes a bitch. As in, don't touch her tail, guys, that cat will claw-shank you. But it maybe came out kind of weird, owing to the fact that he had just accidentally ingested an enormous amount of pot brownies. Maybe, just maybe, it came out sounding like he was "calling their cat a 'bitch' " as the police report so eloquently states.

Which he wasn't, The Pot Father swears. Although: "She can be a b...," he tells me Thursday night.
The Pot Father ended up sleeping off his stoned state. His daughter later apologized for making the brownies, and said he has forgiven her.
Whether the cat can forgive him is another story.
Need help with substance abuse or mental health issues? In the U.S., call 800-662-HELP (4357) for the SAMHSA National Helpline.
Before You Go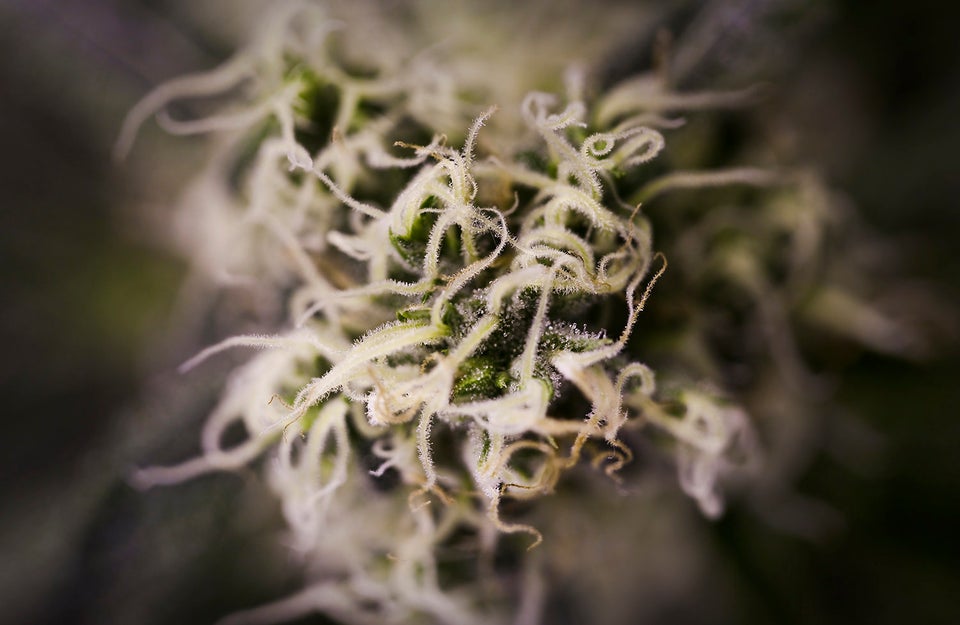 Marijuana Porn
Popular in the Community