"Prove to us that we are more than just consumers to you."
This is the clarion call from students at New York's Fordham University who believe America's corporate heads need to show more leadership when it comes to combating climate change.
The very personal messages to the CEOs of Walmart, Coca-Cola, Amazon and Apple highlight the students' frustration with the lack of high-profile and consistent public support for climate action from business executives.
Speaking ahead of the climate change talks in Paris, student Brendan Dagher called on the CEOs to "take a stand now because it will send a message that it is time to act." David Cosner, another Fordham student, told the corporate leaders: "You are in a position where you can effect real change for everyone on the planet. Show me and my generation that you are truly a leader of business and the planet."
Jason Box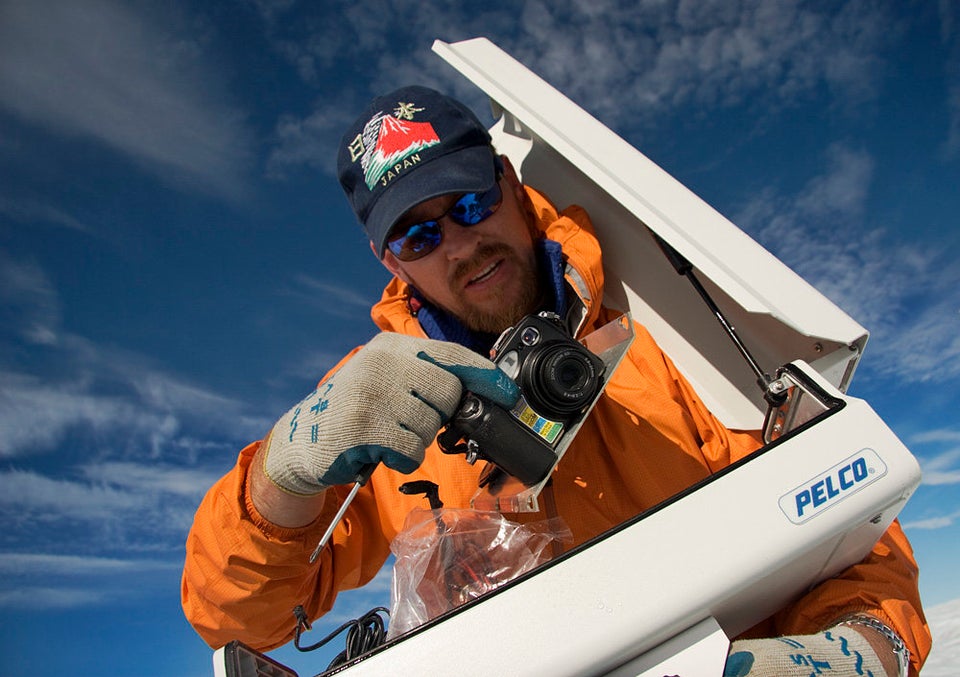 James Hansen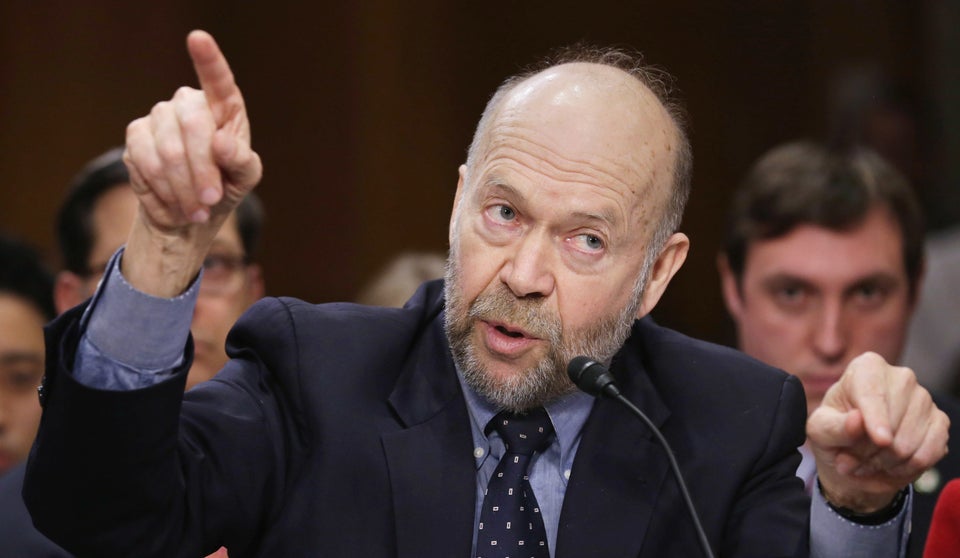 Chip Somodevilla via Getty Images
Katharine Hayhoe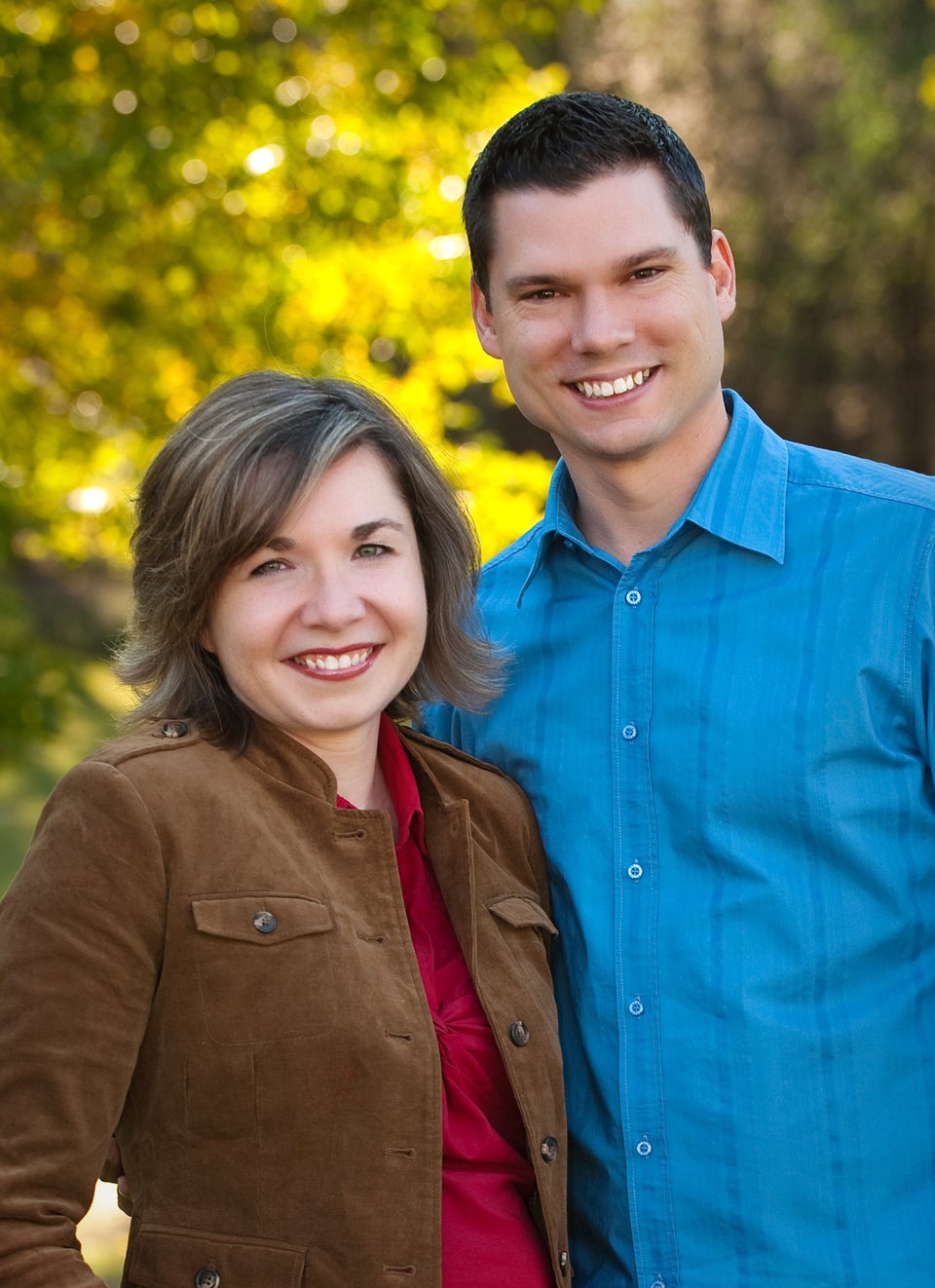 Jamie Henn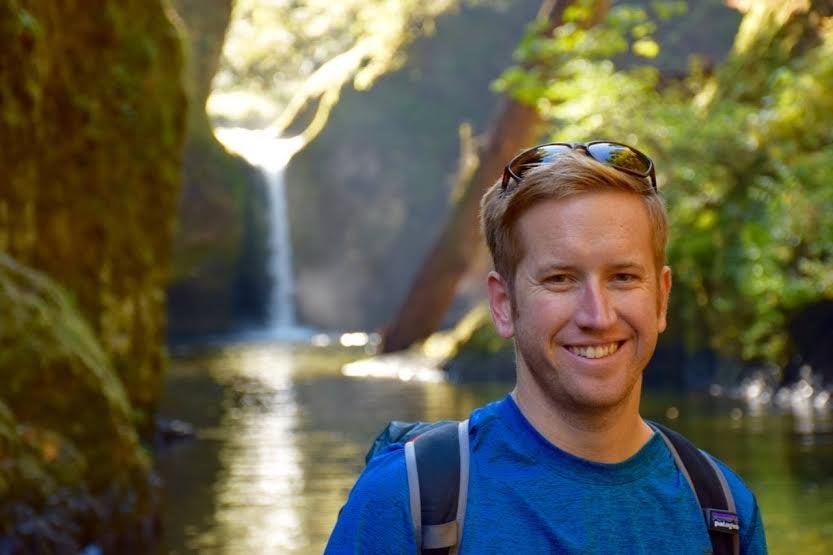 Charles Keeling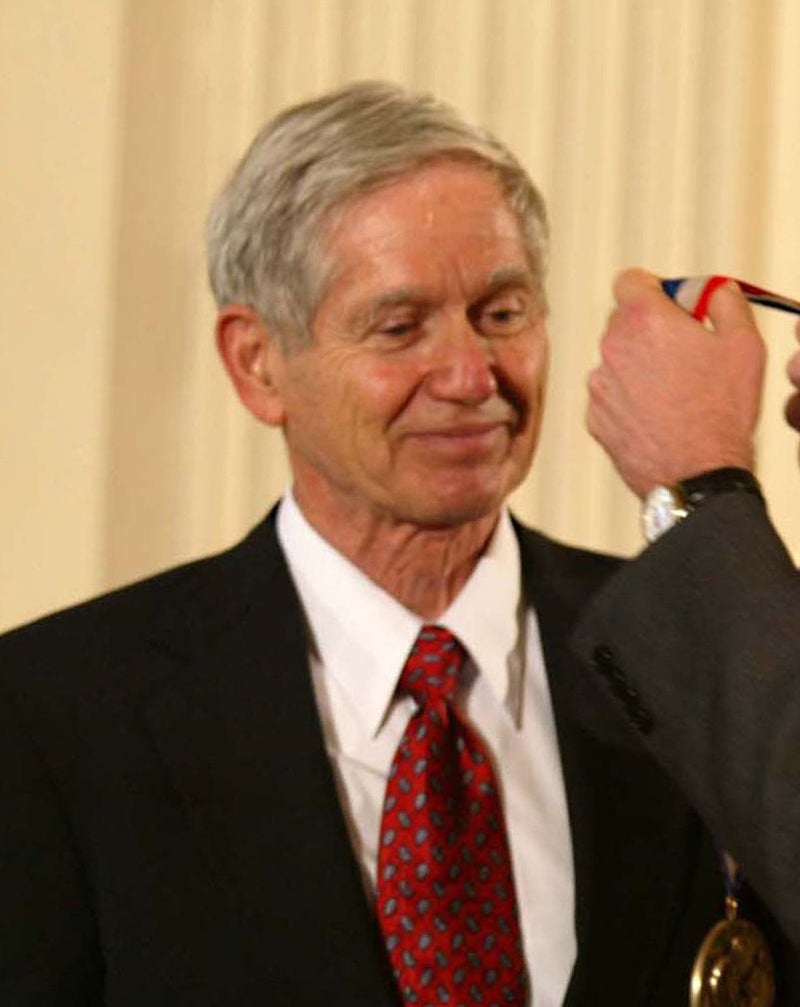 Naomi Klein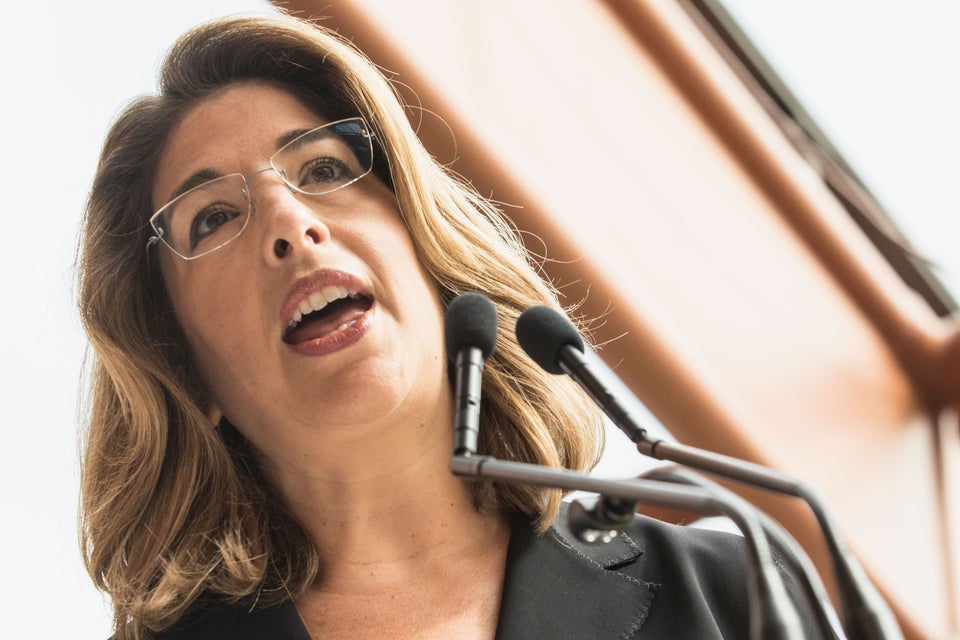 Cole Bennetts via Getty Images
Lucy Lawless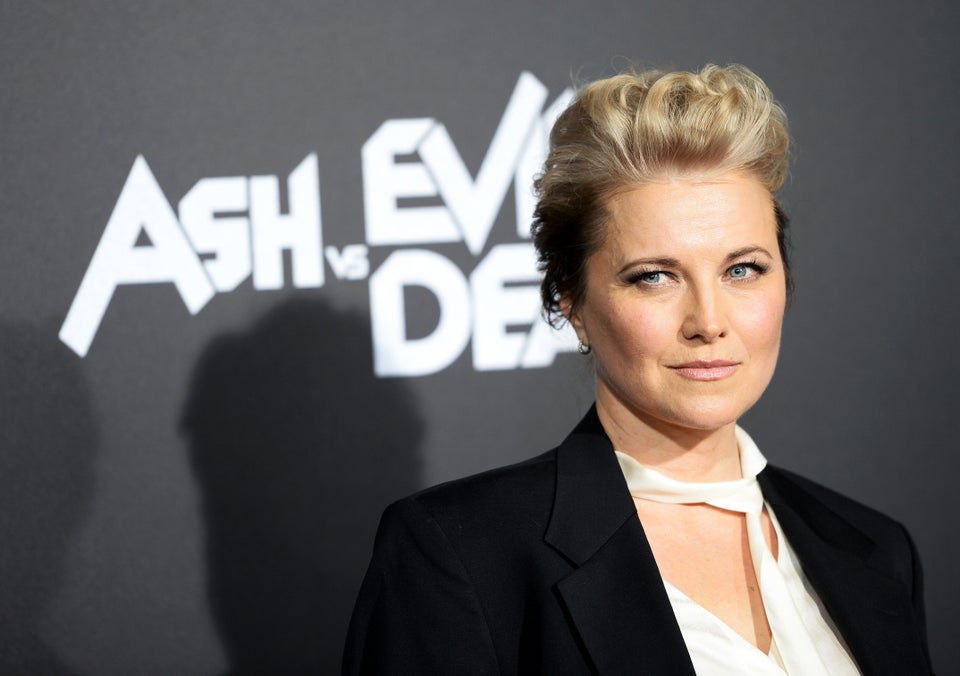 Amanda Edwards via Getty Images
Syukuro Manabe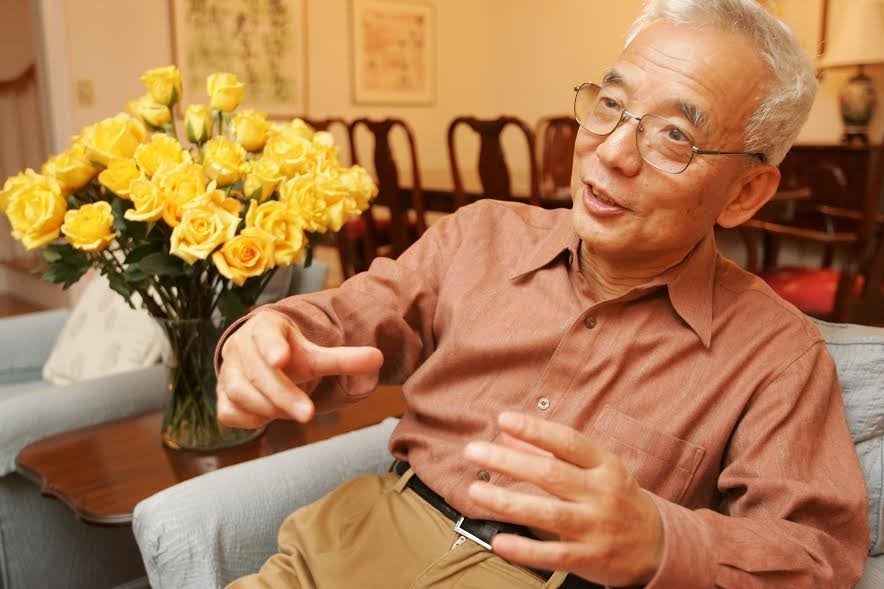 Aaron Houston/Star Ledger/Corbis
Bill McKibben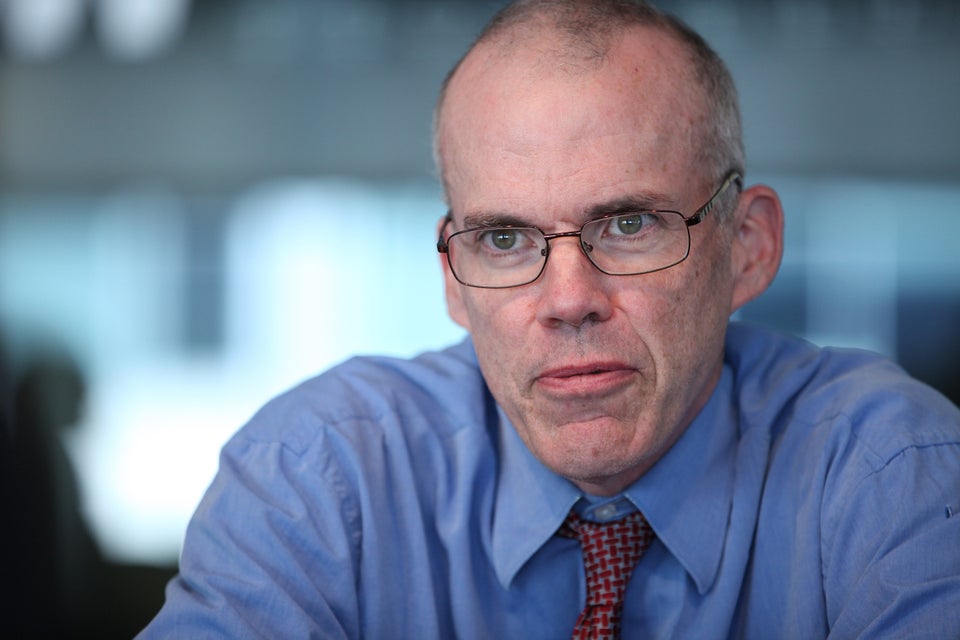 Bloomberg via Getty Images
Jean Robert Petit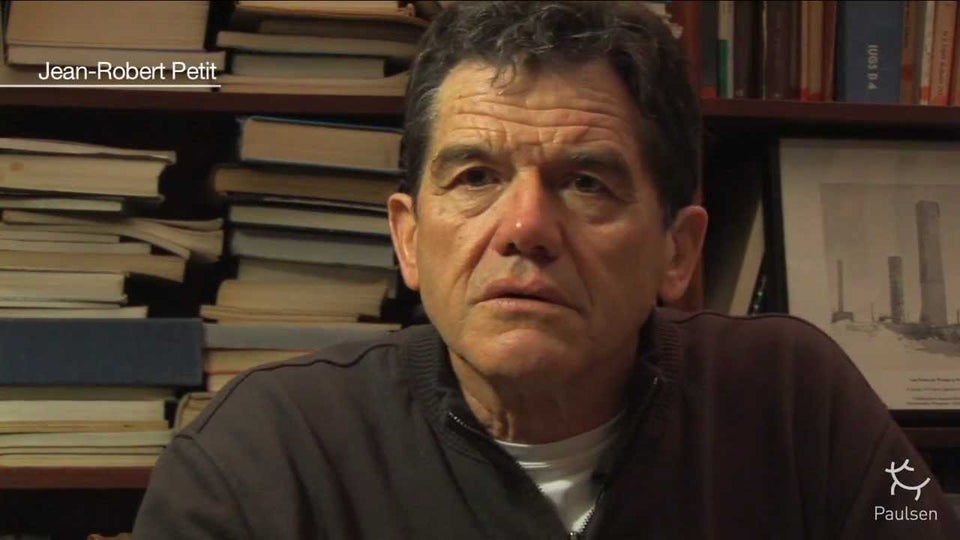 https://i.ytimg.com/vi/k1B3VociSLE/maxresdefault.jpg
Johan Rockström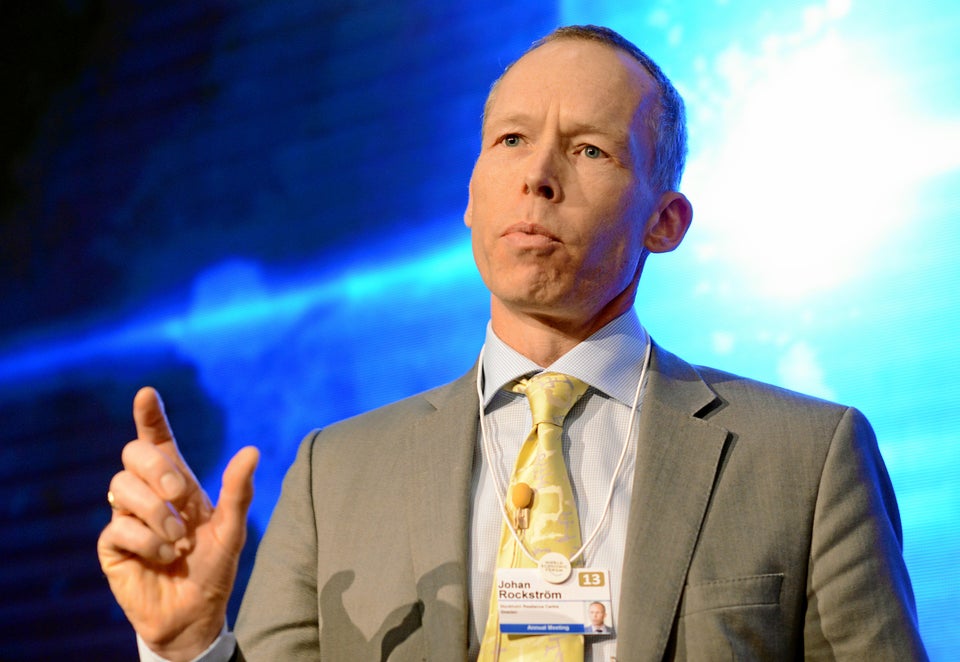 Gavin Schmidt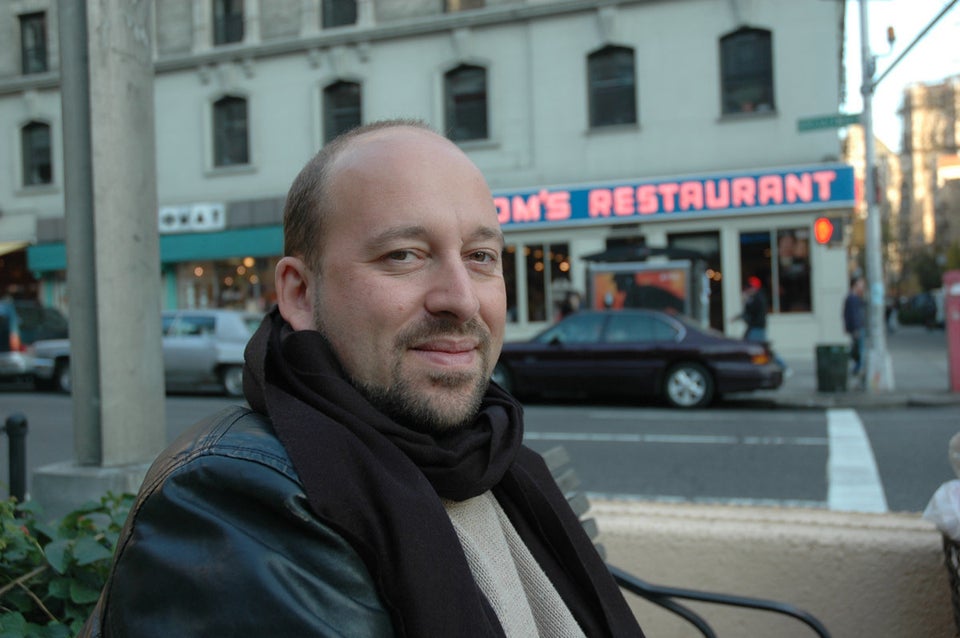 Sheldon Whitehouse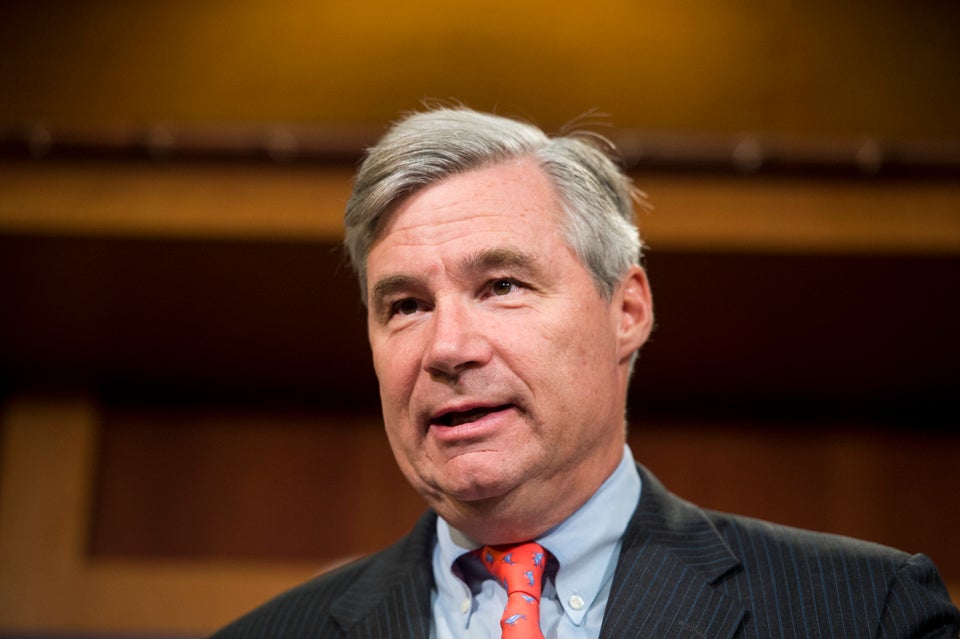 Bill Clark via Getty Images
Related
Popular in the Community