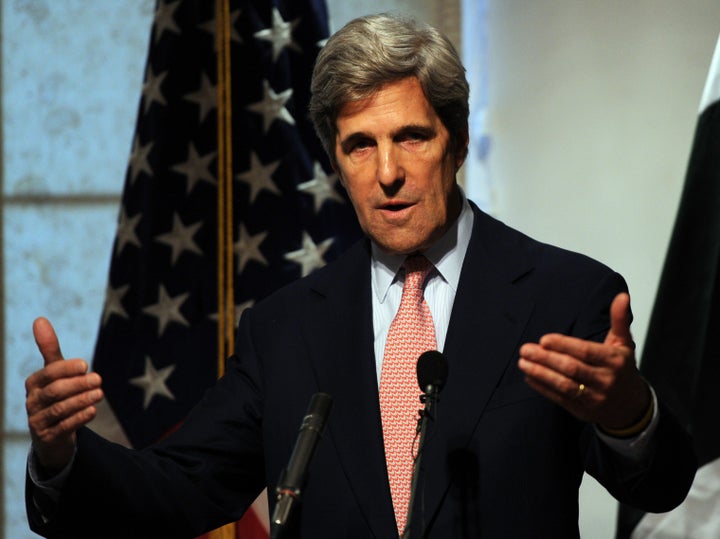 WASHINGTON - U.S. Democrats are proposing $2.5 trillion to $3 trillion in measures to reduce the budget deficit, including revenue increases and significant cuts to Medicare, congressional aides told Reuters.
The plan was unveiled Tuesday at a closed-door meeting of a special 12-member congressional panel, the so-called ''super committee'', that is tasked with finding at least $1.2 trillion in deficit reduction over 10 years.
It was the first formal proposal by Democrats on the committee and is aimed at galvanizing talks that are quickly running up against a Nov. 23 deadline.
The congressional aides did not say why Democrats were proposing such a big deal, but Democratic congressional leaders have repeatedly called on the committee to go beyond its mandate to fix the country's fiscal mess.
According to congressional sources, the plan includes a roughly equal mix of spending cuts and revenue increases; between $200 billion and $300 billion in new economic stimulus spending that would be paid for with lower interest payments from reducing deficits; and around $400 billion inMedicare savings, with half coming in benefit cuts and the other half in cuts to healthcare providers.
An aide to a Democrat on the committee told HuffPost that the Medicare cuts included in the offer are derived from markers the president had laid out in previous negotiations, and don't necessarily represent the position of the Democrats on the committee, who question whether there is any proposal at all that Republicans would accept.
(Editing by Sandra Maler)
Popular in the Community