With nearly 2 million people in America addicted to prescription opioids, U.S. Surgeon General Vivek Murthy is calling the epidemic one of the most "important public health challenges of our time."
In a conversation with The Huffington Post's Editor-in-Chief Arianna Huffington, Murthy discussed key ways to address the crisis on both a governmental and individual level.
"We can work on sharpening our prescribing practices, working with clinicians to ensure we're treating pain safely and effectively," Murthy said. He added that clinicians need to be more equipped with skills for "how to recognize and treat substance use disorders to ensure that all the needs of a patient population are cared for."
But the most difficult task we must undertake to address the opioid epidemic is to "change how our country sees addiction," he said.
"For far too many people living with addiction, they feel that they are living with stigma," Murthy added. "Many people see addiction, still, as a character flaw or a bad choice. They don't recognize that addiction is in fact a chronic disease of the brain."
He added that if we "shift that cultural perception of addiction," it will make it easier for people to get help.
Take a look at the video above to hear more from the conversation.
This video was produced by Will Tooke.
Related
Before You Go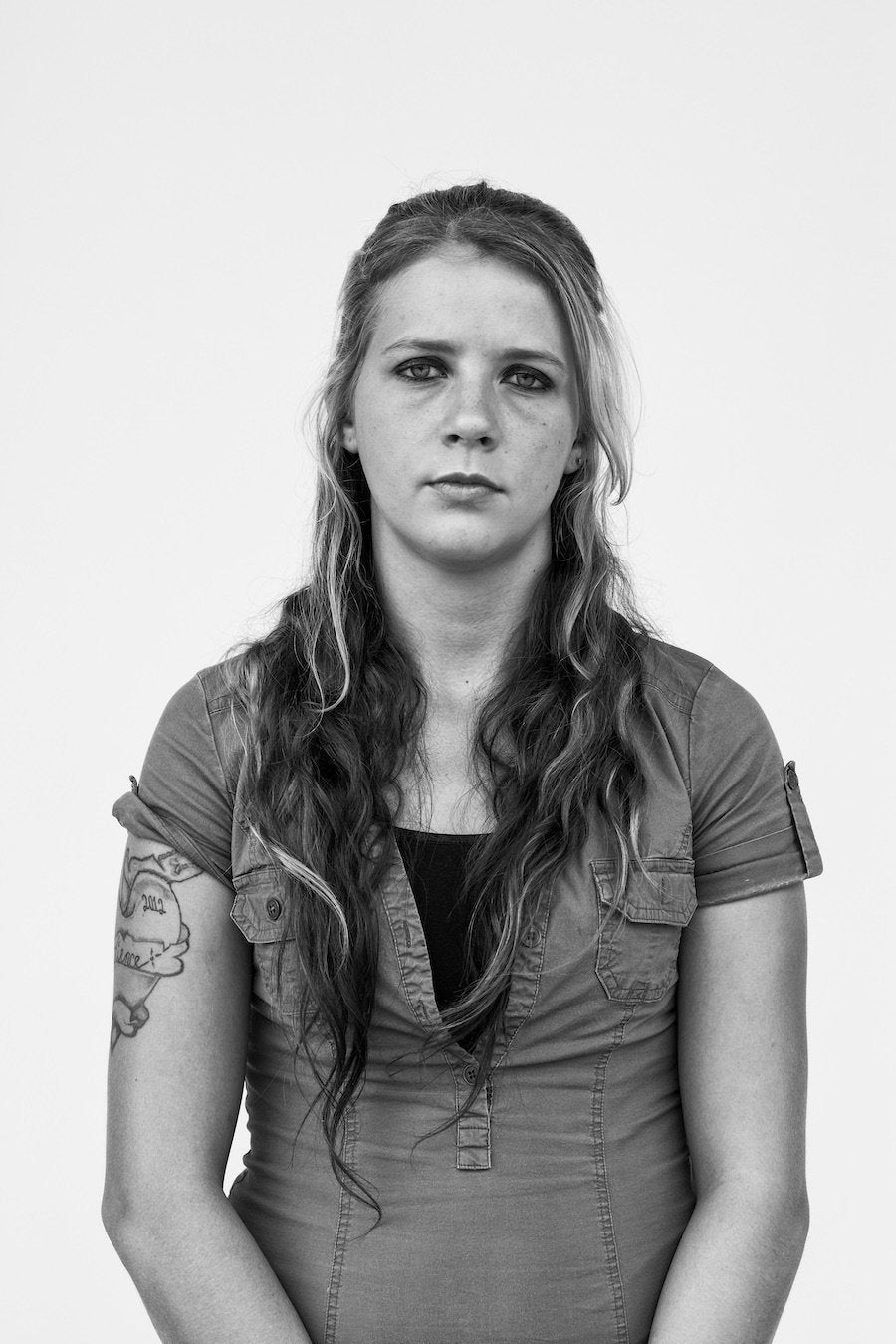 Addiction