The remains of a missing Colorado wife and mother who vanished during a Mother's Day bike ride near her home more than three years ago have been found, authorities announced Wednesday.
Suzanne Morphew's remains were found last Friday by agents with the Colorado Bureau of Investigation who were searching an area near the town of Moffat as part of an unrelated investigation, authorities said in a news release.
The location is roughly 44 miles south of the city of Salida, in Chaffee County, where the 49-year-old mother of two was reported missing on May 10, 2020.
There have been no new arrests in the case and authorities declined to share specific information about the location she was found and the condition of her remains. Chaffee County Sheriff John Spezze said no press conference is planned at this time.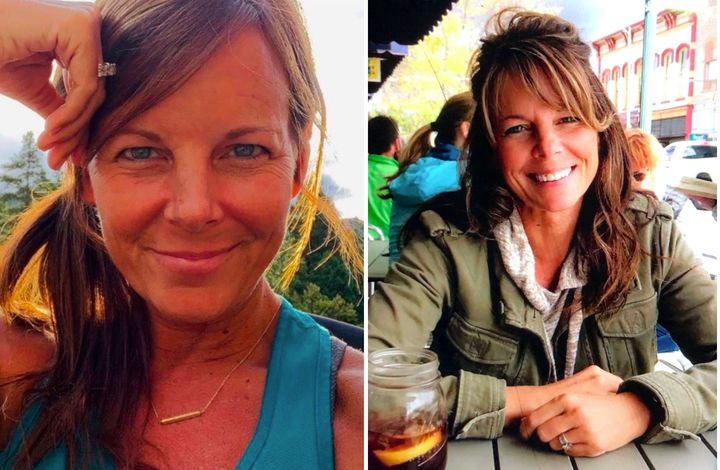 "Although locating Suzanne's remains is a critical component of this investigation, and for her family, we are left with many more questions than answers, and it would be a disservice to conduct a news conference at this time," he said in a statement released by the CBI.
Morphew's husband, Barry Morphew, was arrested a year after her disappearance on suspicion of first-degree murder and other charges in connection with her missing person case. Prosecutors accused him of killing her after discovering that she was involved in an extramarital affair.
The charges were dropped against him early last year, however, after prosecutors were sanctioned by a judge for violating discovery rules. Barry Morphew in May filed a $15 million federal civil rights lawsuit alleging that he was wrongfully arrested, jailed and prosecuted in his wife's death.
The murder charges against him can be refiled by the district attorney in the future, however, as the case was dismissed without prejudice, The Denver Post reported at the time.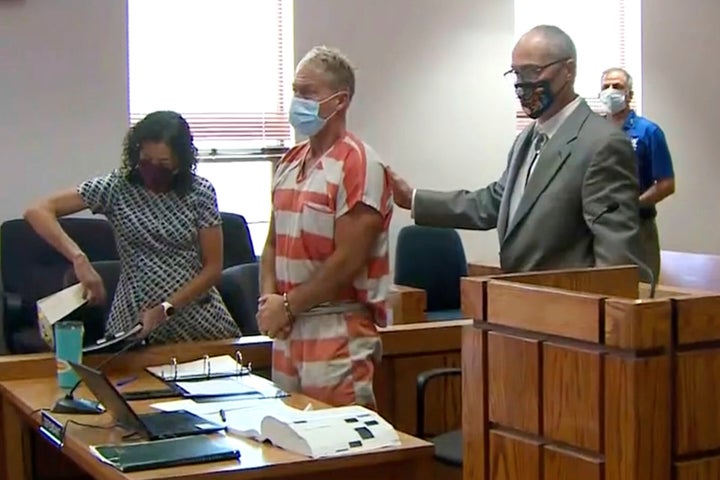 An attorney for Morphew's husband on Thursday called the news of her remains' recovery "heartbreaking" and said he and the couple's two daughters are "all struggling with immense shock and grief."
"They had faith that their wife and mom would walk back into their lives again," said attorney Iris Eytan in a statement shared with HuffPost. "Neither the [district attorney] nor the authorities notified Mallory and Macy Morphew about the recovery of their mom."
Eytan said the family hopes that whoever is responsible for Suzanne Morphew's killing is charged and that "authorities will quickly admit their wrongful persecution of Barry, an innocent man."
She added that he and his family are not taking questions at this time.
"I just thought give him another vote. I figured all these other guys are cheating," he told an FBI agent about his decision, The Denver Post reported at the time, citing an arrest warrant.
He pleaded guilty to one count of forgery, a felony, and was sentenced to one year of supervised probation.
Support HuffPost
The Stakes Have Never Been Higher
Popular in the Community