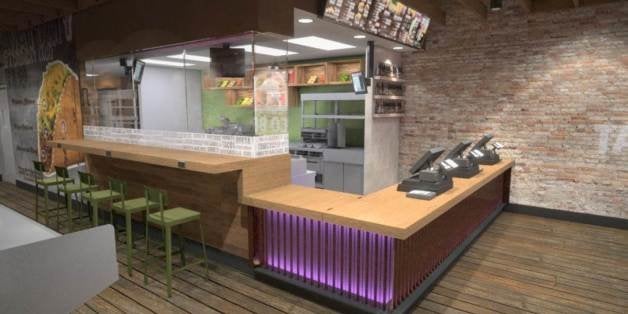 Alcohol has never been hard to find at Taco Bell, at least during the Mexican fast food chain's signature Fourthmeal period late at night. It courses through patrons' veins! Now, though, one Taco Bell in Chicago is making the presence of alcohol official by putting it on the menu... and hiring a bouncer to quash any late-night alcohol antics.
Looks like things are about to get wild.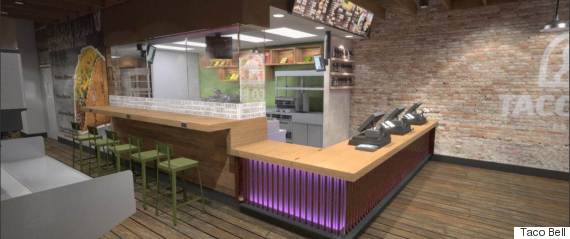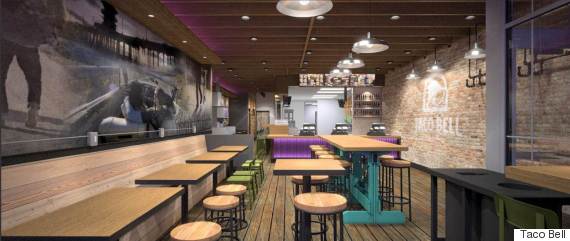 This move by Taco Bell follows experiments in alcohol by other fast food chains, including Sonic, Burger King and Shake Shack. Even Starbucks has started to get serious about its alcohol service, having announced its intention to bring its newish Evenings menu to thousands of locations across the country.
You don't exactly have to be a restaurant industry expert to understand why: Alcohol is extremely profitable. Non-chain restaurants in most places have long relied on booze sales for the bulk of their profits. Only chains that promote themselves explicitly to families with young children (and Taco Bell is not one of them) could fail to be intrigued by the margins inherent to alcoholic drinks.
Related
Before You Go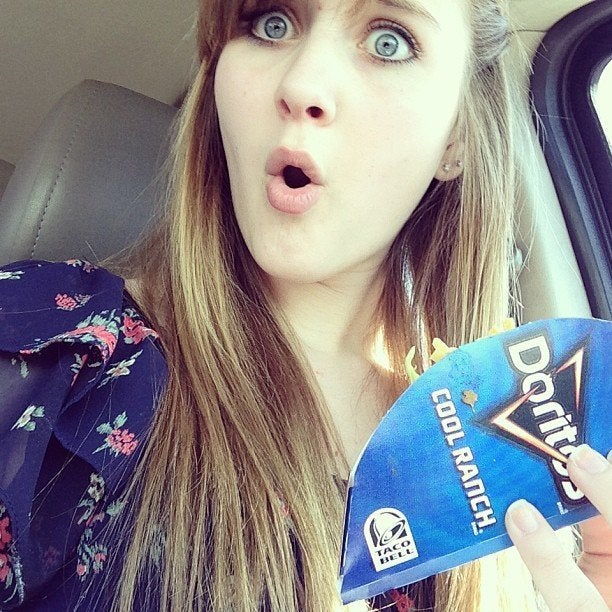 People Freaking Out About Doritos Locos Cool Ranch