Is that a puppy you're holding, or an adorable -- if slightly hairy -- child?
Before you weigh in, know this: The fuzzball in Kayla Cagnola's arms is named "Ramsey," and he's already well on his way to speaking like a human. Apparently he burps like a human, too, though unfortunately there's no video evidence of this unique trait.
In an email to The Huffington Post, Cagnola said Ramsey was about eight weeks old in the video, and had just received a scolding for eating her roommate's dog's food.
"When we told him to stop eating it that's when he started 'talking,'" Cagnola explained. "I guess he was trying to tell us that he was mad at us for not letting him eat the other dog's food!"
This story has been updated with comments from Kayla Cagnola.
Before You Go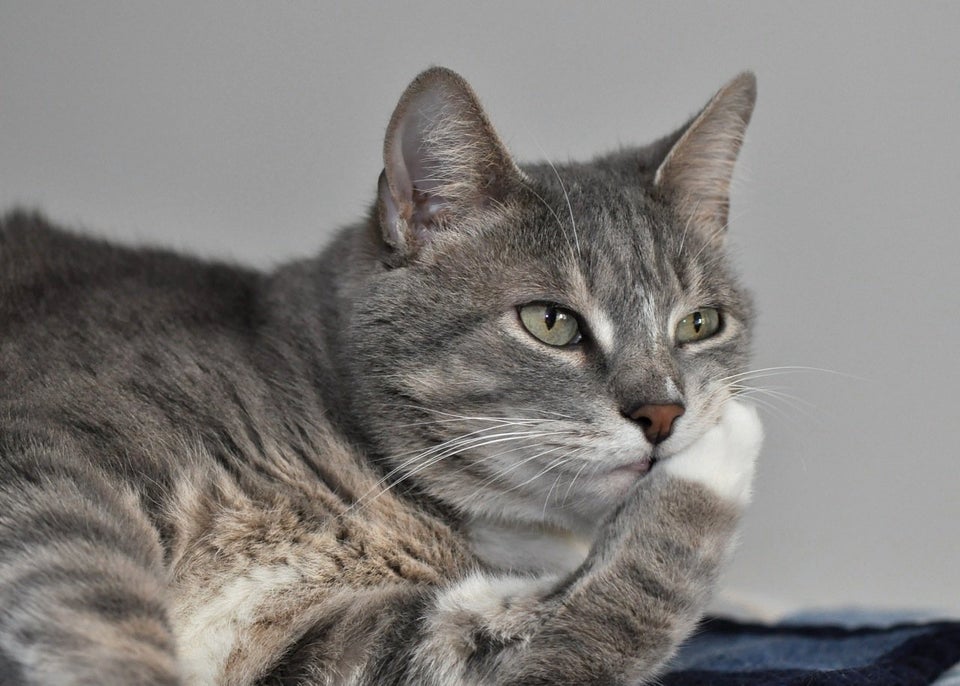 Animals Who Are Deep In Thought