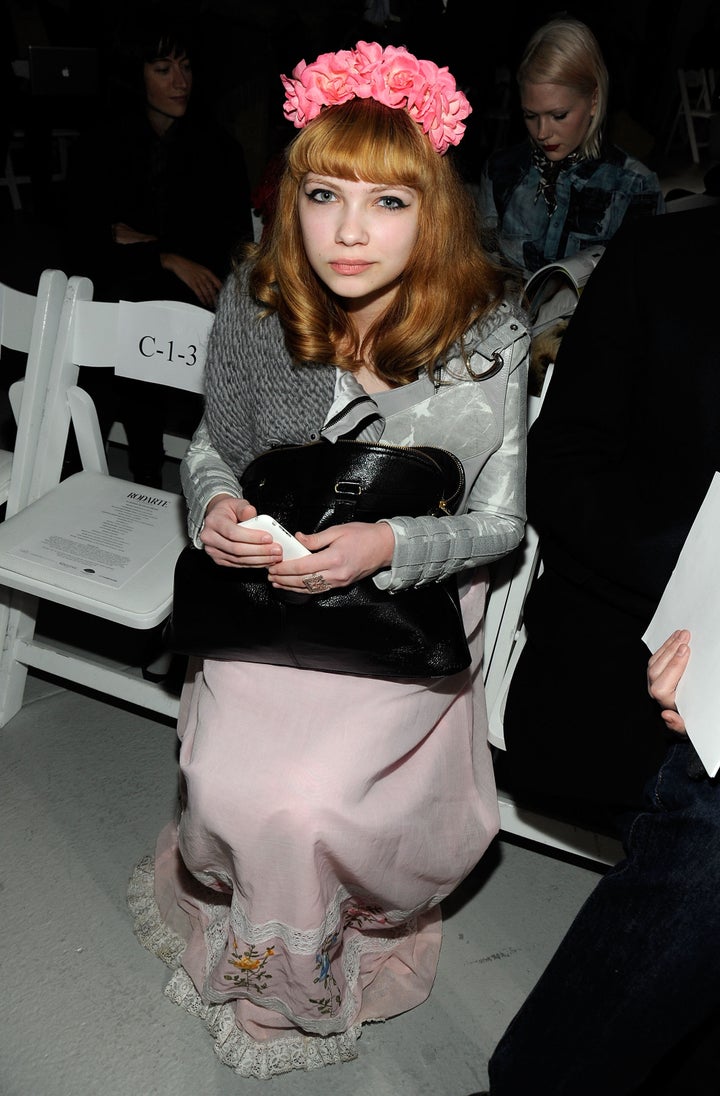 It's not like we needed much more convincing, but Tavi Gevinson is officially the coolest 16 year old ever. If conquering the online world as a teenager wasn't enough, the "Rookie Mag" founder has now landed her very first movie role.
And if her endearing appearance in Wilco's "The Whole Love" video is any indication of her performance in the upcoming full-length film, we're sure we'll continue to be impressed by Tavi's seemingly endless list of credentials. Do you think Tavi will have a smooth transition into the film world?
See Tavi's style evolution. They grow up so fast...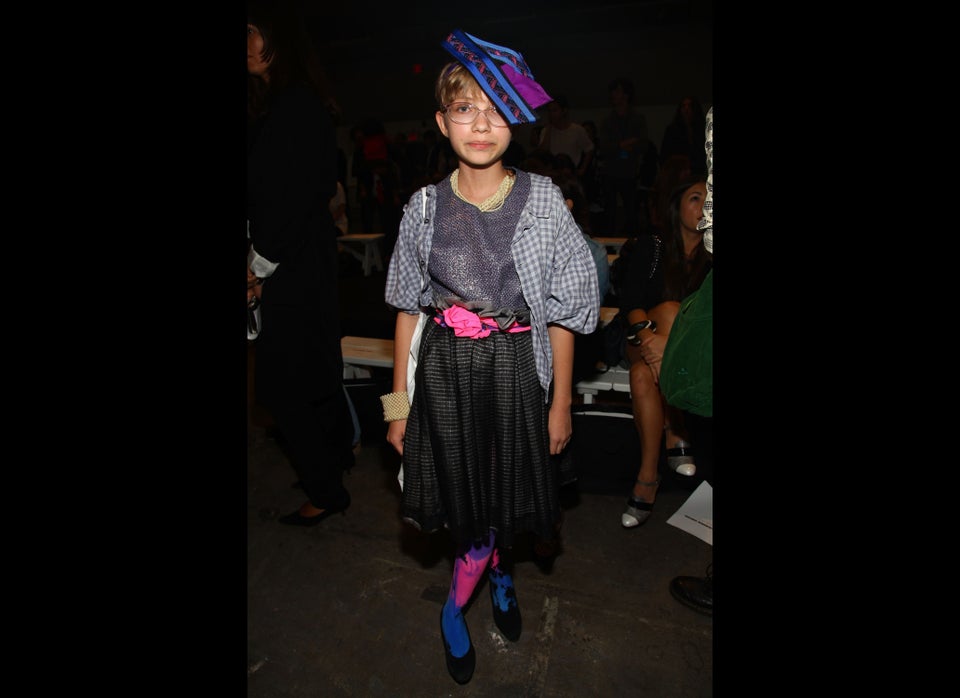 Tavi Gevinson's Style Evolution