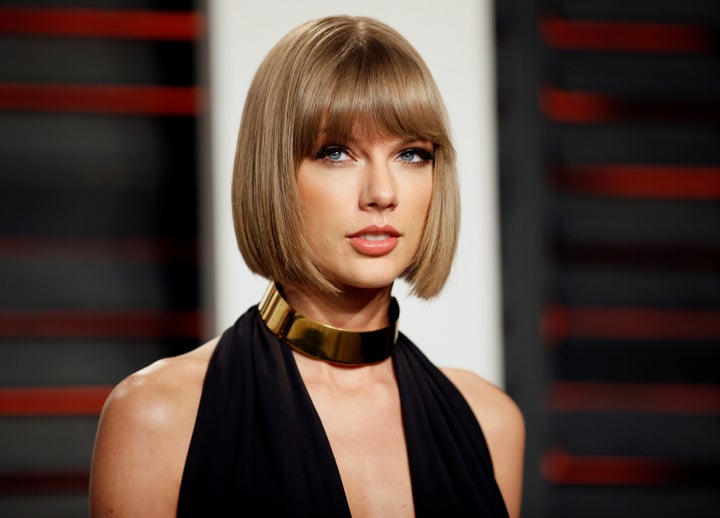 Taylor Swift has been about as absent this election season as we were for freshman year gym class (VERY), but the pop star made a last-ditch effort to get political with an Instagram of herself in line at a voting station on Tuesday.
"Today is the day. Go out and VOTE 🇺🇸," she captioned the photo.
Her silence, however, has only increased speculation regarding Swift's political affiliations, according to Google Trends, as more people have searched for who Swift is voting for than any other person.
The photo will likely rack up millions of likes and comments, but in our eyes ...
Before You Go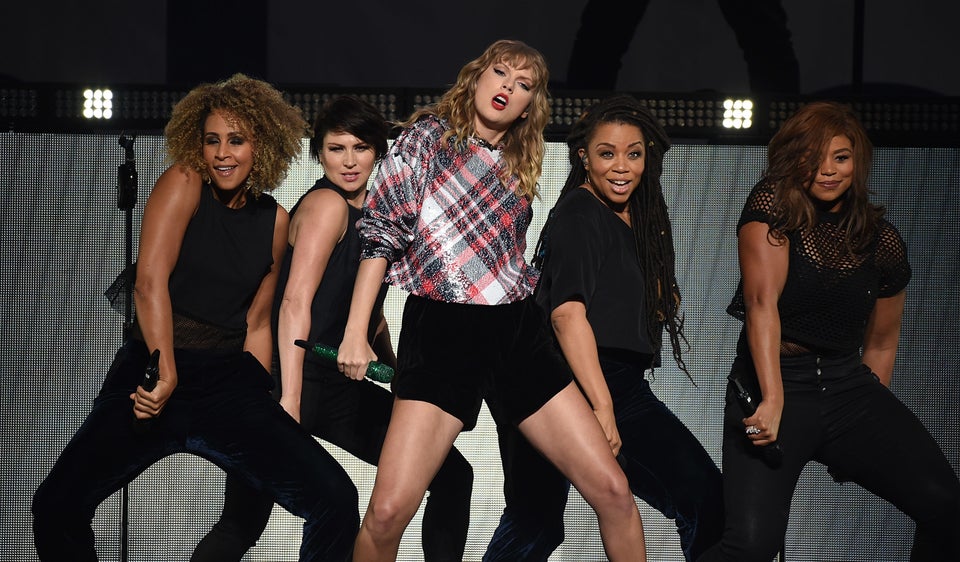 Taylor Swift
Popular in the Community