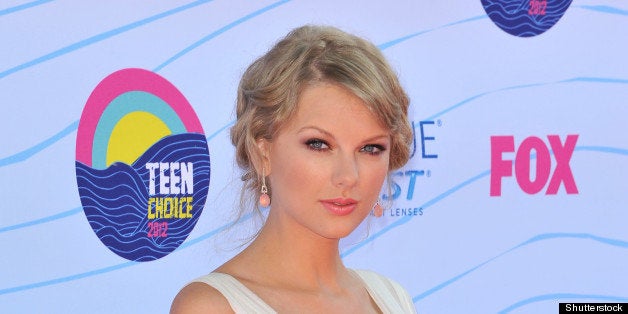 While the most recent headlines haven't been so favorable in the personal life of America's sweetheart she's still doing good behind the scenes.
On September 6, 2016 Katie Beth Carter was on her way back to school at Jacksonville State University when her car was hit by a tractor trailer. She was immediately airlifted to a local hospital in Georgia where she later died.
Carter, who was most passionately known as Kind Katie, had just recently performed her first set as a March Ballerina at her university's first football game of the year.
Known for her strong stance in Jesus Christ the family of "Kind Katie" have no doubts that their Katie now has her wings.
In addition to her strong relationship with Jesus Christ, it was known by many that Katie loved Taylor Swift. According to her sister Kimi Carter's Instagram they would often "sing Hamilton and Taylor Swift at the top of our lungs in the car."
Within days of Carter's death Swift stunned family members by making a donation to the GoFundMe account created in Carter's order to help offset the cost of funeral arrangements. There was no immediate word on how exactly Swift heard about the car accident.
Our prayers continue to go out for the friends and family of kind Katie.
REAL LIFE. REAL NEWS. REAL VOICES.
Help us tell more of the stories that matter from voices that too often remain unheard.