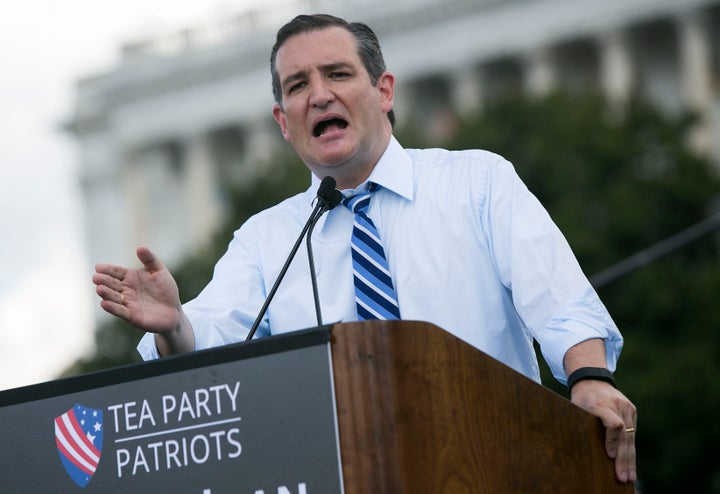 Support for the tea party has fallen to the lowest point since Gallup began measuring it in 2010, soon after the conservative movement first surfaced.
According to a Gallup poll released on Monday, just 17 percent of Americans said they supported the tea party -- a drop of 15 percentage points since the movement's peak in November 2010, when 32 percent of respondents supported it.
Meanwhile, a record 54 percent of Americans polled this month said they didn't have an opinion about the tea party either way.
In 2010, 52 percent of Republicans and Republican-leaning independents said they supported the tea party movement. In combined polls from 2014 and 2015, however, only 32 percent of them did so. In the same period, support among conservative Republicans -- still the tea party's biggest supporters -- decreased by 21 points, and support among moderate and liberal Republicans fell by 15 points.
Liberal Democrats' opposition to the tea party remains nearly as high as it was in 2010, dropping just two points to 59 percent in the latest combined polls. They continue to be the group most opposed to the movement.
More respondents with postgraduate degrees also said they opposed the tea party: While 36 percent opposed the movement in 2010, 53 percent did so in 2014 and 2015. Meanwhile, more Americans ages 18-29, as well as those with low incomes and single women, said that they neither supported nor opposed the movement.
Less support for the tea party could signal a decline in its influence and impact on American politics, noted Gallup's Jim Norman. Still, the 2016 presidential election could also inspire more Americans to move from the neutral camp and take sides, the polling agency said.
Gallup surveyed 1,015 adults nationally, using live interviews via landlines and cell phones, on Oct. 7 through 11.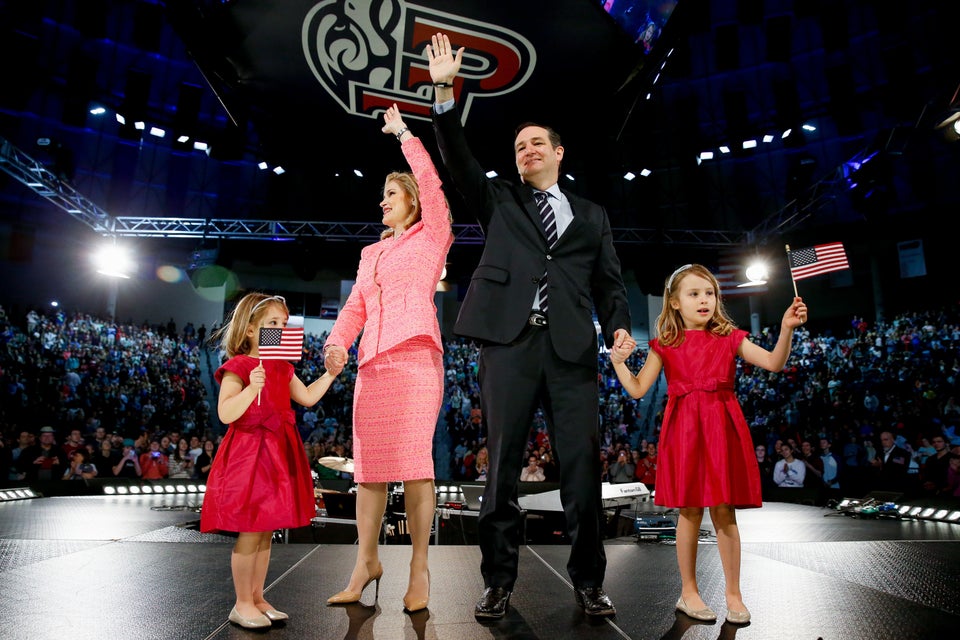 Declared 2016 Presidential Candidates
Popular in the Community