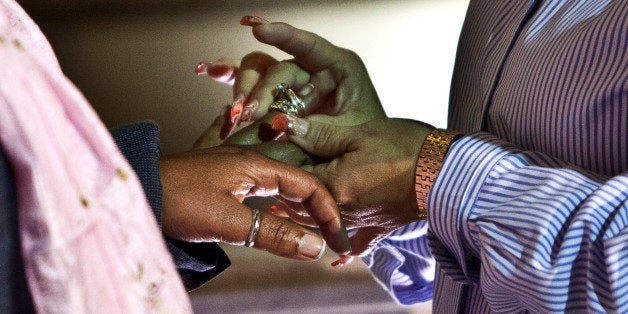 Four legally married same-sex couples living in Tennessee filed a lawsuit against the state's ban on same-sex marriage in Nashville's federal district court on Monday, according to a press release from the National Center for Lesbian Rights.
The lawsuit argues that Tennessee's ban on legally recognizing married same-sex couples violates the couples' federal constitutional rights to equal protection, due process and protection to move between states.
According to the press release, the couples are Dr. Valeria Tanco and Dr. Sophy Jesty of Knoxville; Army Reserve Sergeant First Class Ijpe DeKoe and Thom Kostura of Memphis; Kellie Miller and Vanessa DeVillez of Greenbrier; and Matthew Mansell and Johno Espejo of Franklin.
"Fairness and equality are the guiding principles of our government, and as a member of the armed forces, I have fought and will continue to fight for those principles," plaintiff and Army Reserve Sergeant First Class Ijpe DeKoe said in the NCLR press release.
"Tennessee is the volunteer state -- it is our tradition to honor and applaud those who voluntarily move here to enjoy the benefits of this great state -- not deny them benefits and respect afforded them in other states," Abby Rubenfeld, one of the couples' Nashville attorneys, said in a statement also in the NCLR press release. "Today, we ask the courts to reaffirm that dignity and respect are core values in Tennessee and that our anti-marriage recognition laws conflict with those values."
In recent months, several states have faced similar lawsuits brought forth by married same-sex couples. In September, a same-sex couple married in Massachusetts and living in Pennsylvania challenged the state's ban on recognizing same-sex marriages, arguing that the law denies the couple roughly 600 marriage-related benefits offered to legally recognized married couples, including co-owning property.
In September, couples in Ohio made similar legal headway when a lawsuit expanded to push for the state to require funeral directors and coroners to recognize legal same-sex spouses on death certificates -- despite a statewide gay marriage ban. And Oregon, another state with a constitutional ban on gay marriage, declared on Wednesday that the state will begin legally recognizing out-of-state marriages of same-sex couples.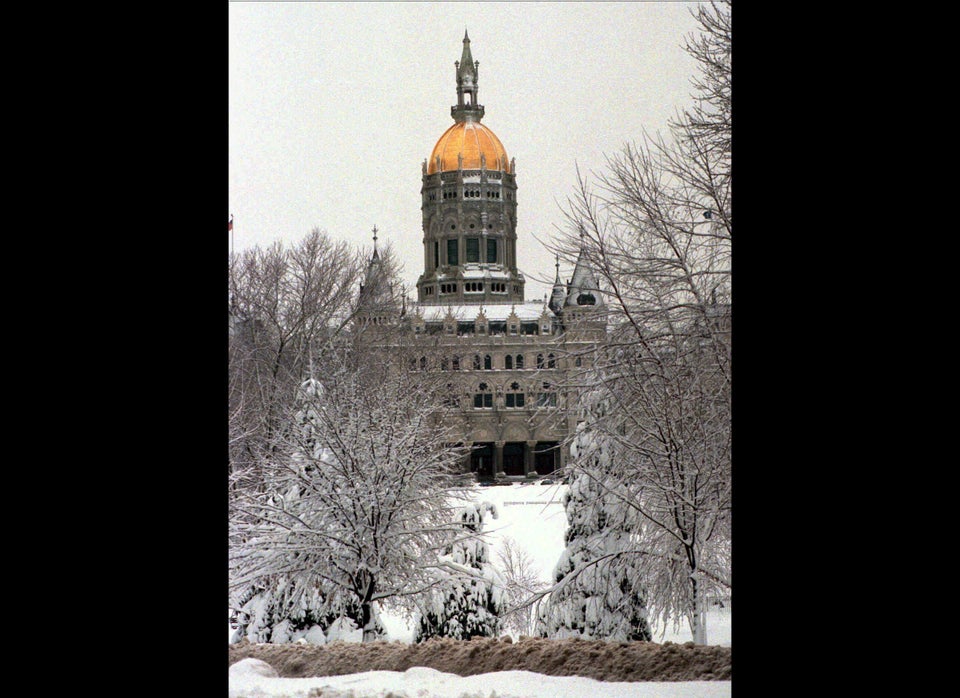 Gay Marriage In The United States