Married in Margaritaville, anyone?
Even if you keep track of your salt shakers and don't end up venturing to a Jimmy Buffett-style wonderland for your wedding day, you can still have a little taste of his imaginary paradise by incorporating tequila into your signature cocktail -- and it doesn't even have to be a margarita.
To celebrate National Tequila Day on Tuesday, we've rounded up 10 delicious cactus liquor concoctions. Click through the slideshow to start shaking up your own tropical island-inspired libation.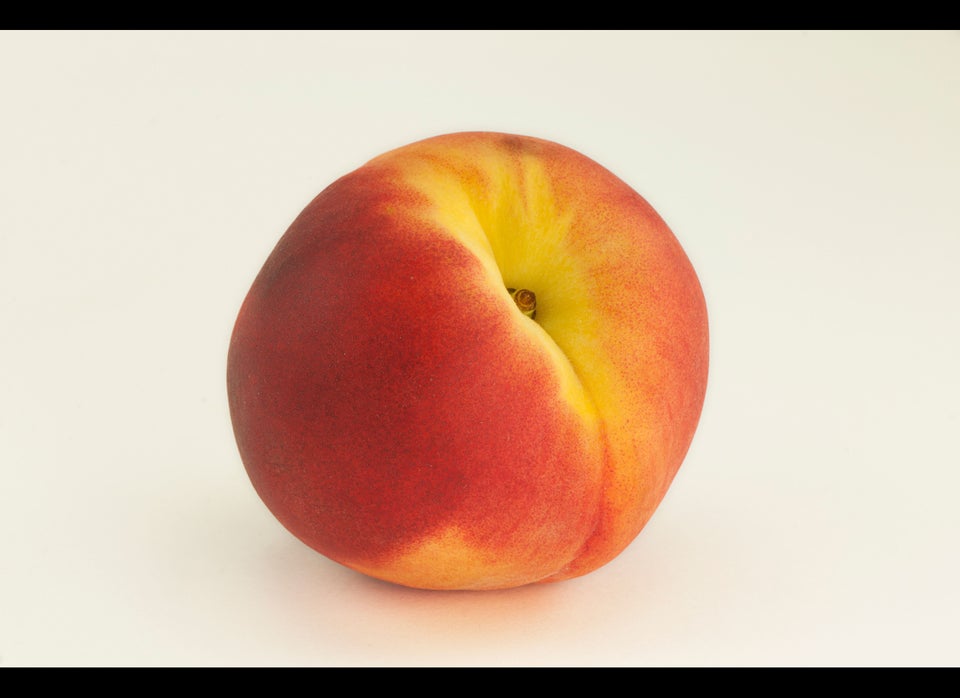 Signature Tequila Cocktails