How do you measure the gratitude of a city? One company says it's possible... in 140 characters or less.
Treat by Shutterfly released their ranking of ten American cities by thankfulness, measured by the number of times Twitter users tweeted "Thank you" per hour. While thanking someone for a retweet somehow doesn't quite feel the same as an in-person exchange, it's the thought that counts... right? Here's a look at the findings.

You might notice one thing: New York City and Baltimore have the same number of "thank you" messages per hour, but rank #8 and #9, respectively. According to a representative for Treat by Shutterfly, New York City edged out Baltimore because it had a slightly higher "thank you ratio" (0.2279%) before the final math was calculated.
What do you think? Are you in one of the ranked cities (and sufficiently thankful for it)? Or do you disagree with the findings? Tell us in the comments below. And if you want to start boosting your thankfulness ranking, we suggest starting with something as simple as a good old fashioned thank you note.

Eugene, OR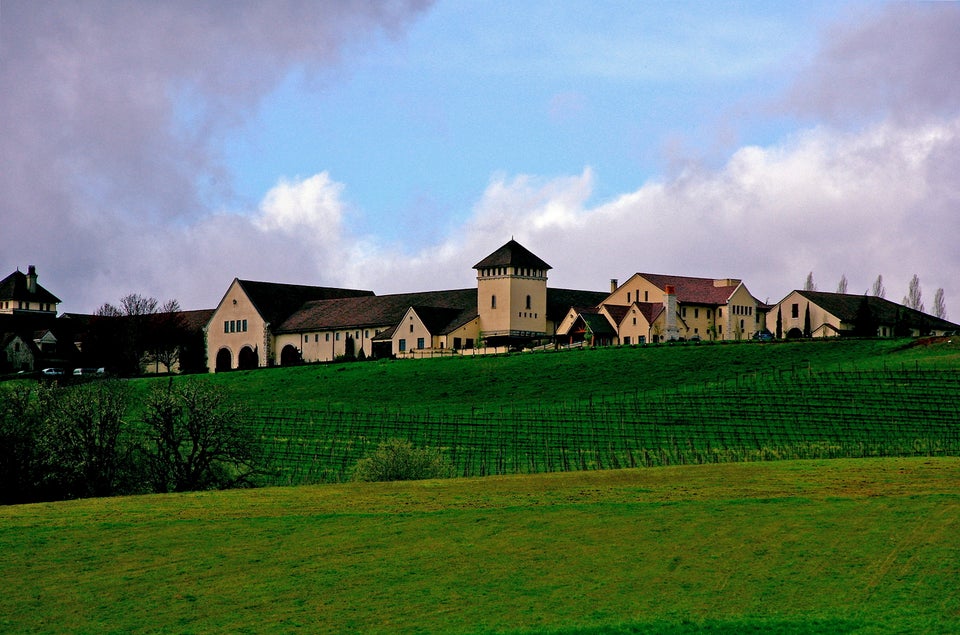 Fullerton, CA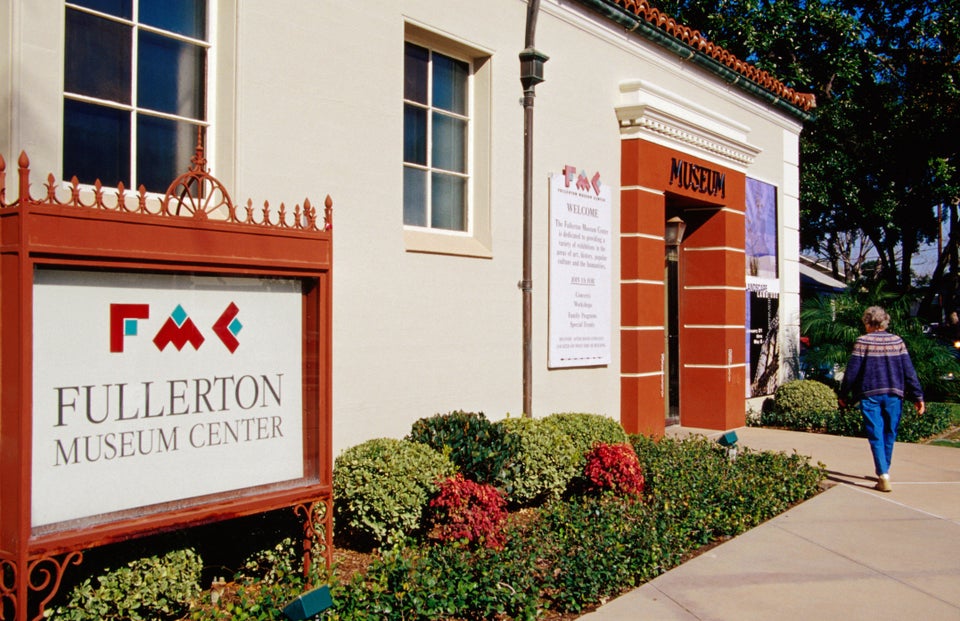 Sunnyvale, CA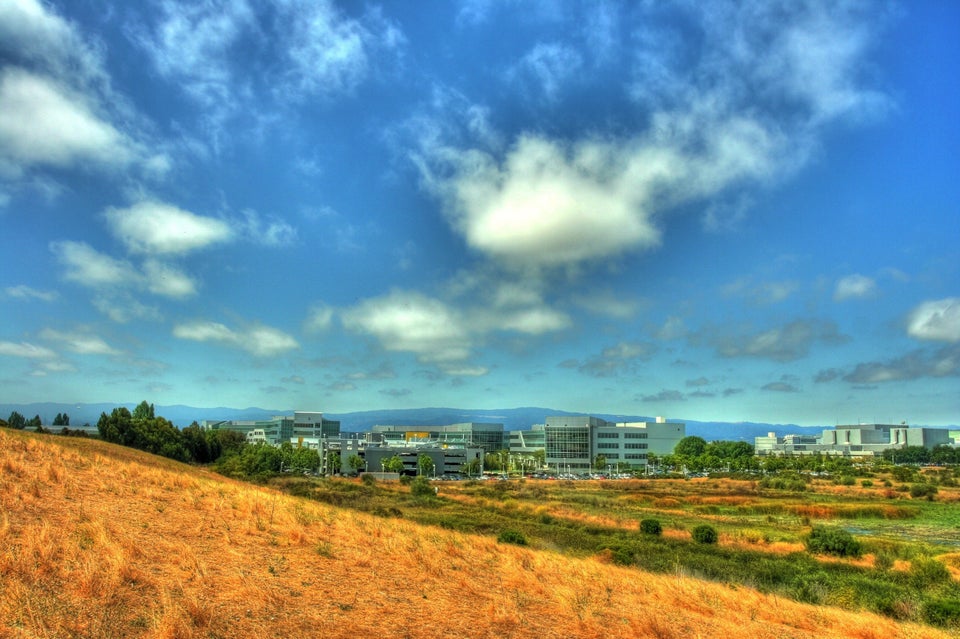 Glendale, CA
Fort Lauderdale, FL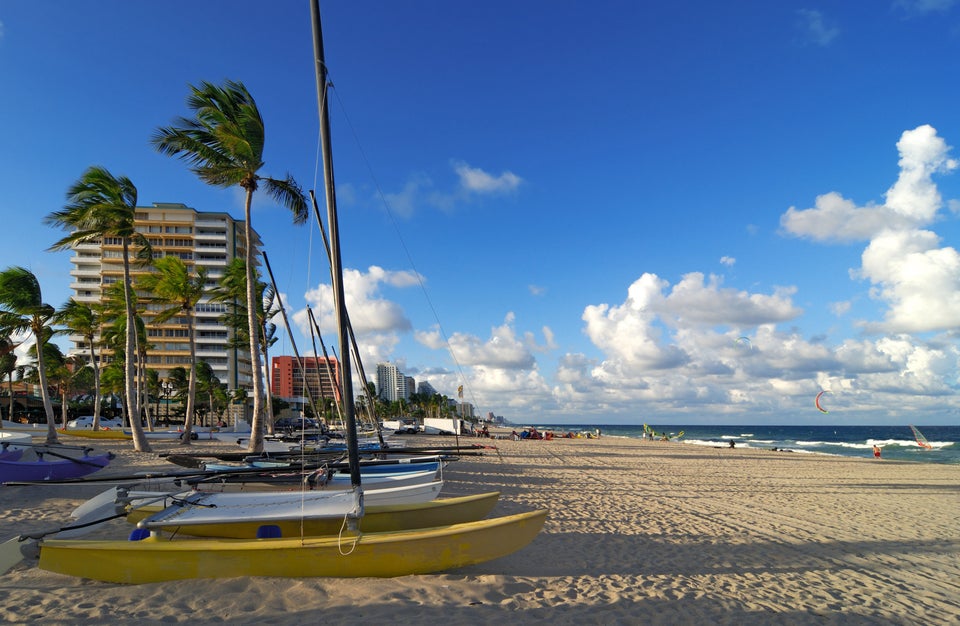 Santa Rosa, CA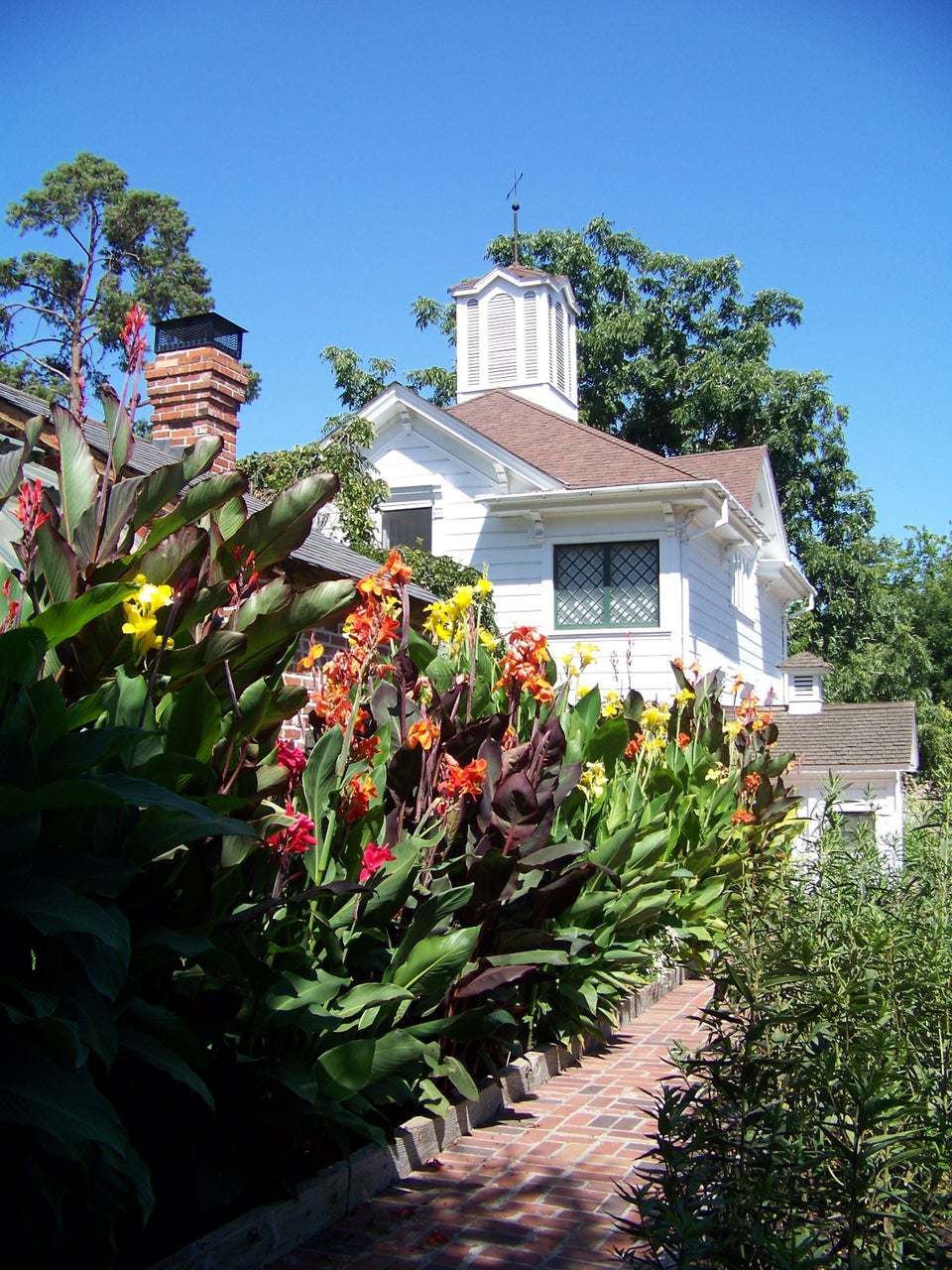 Naperville, IL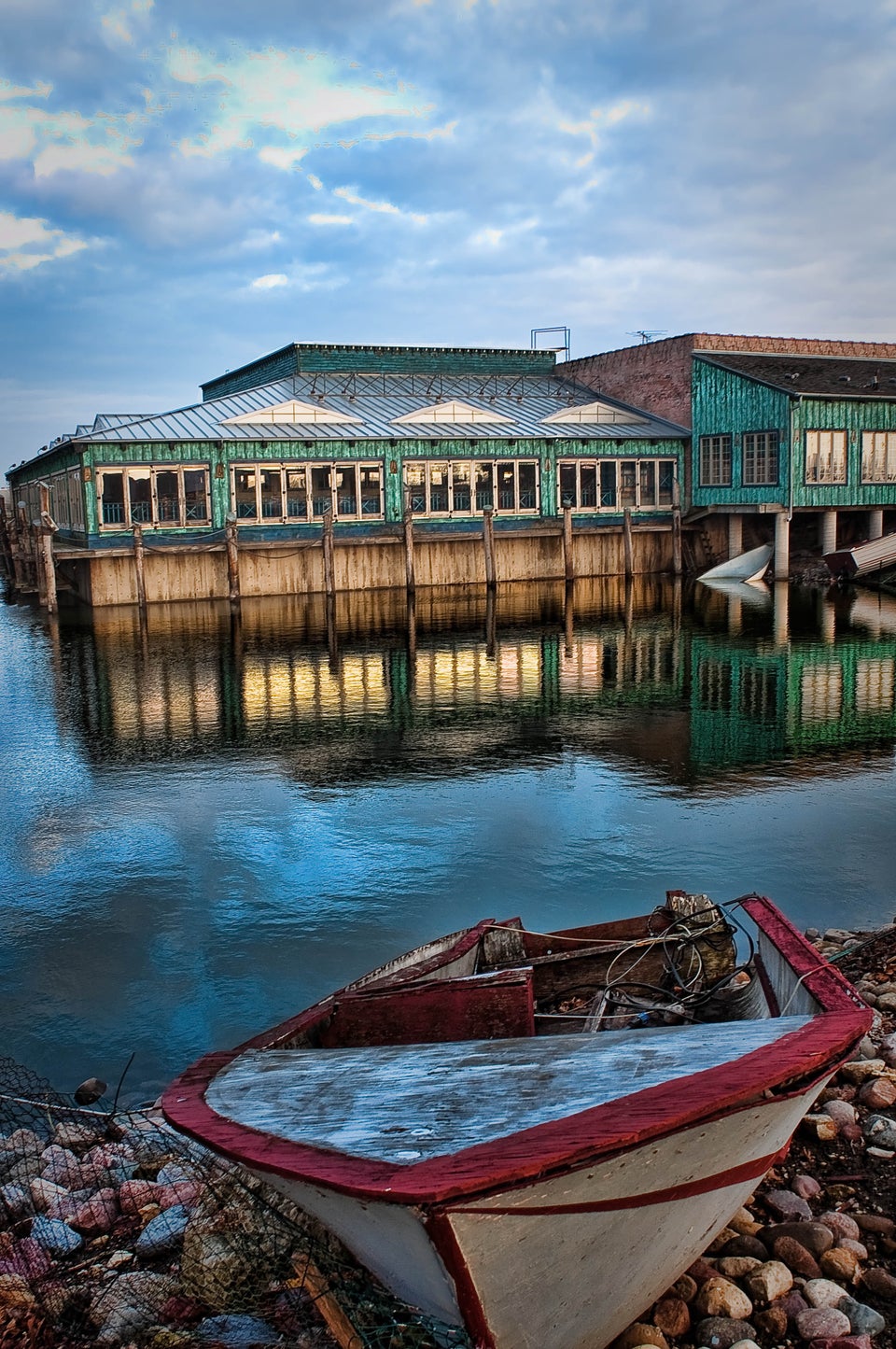 Alexandria, VA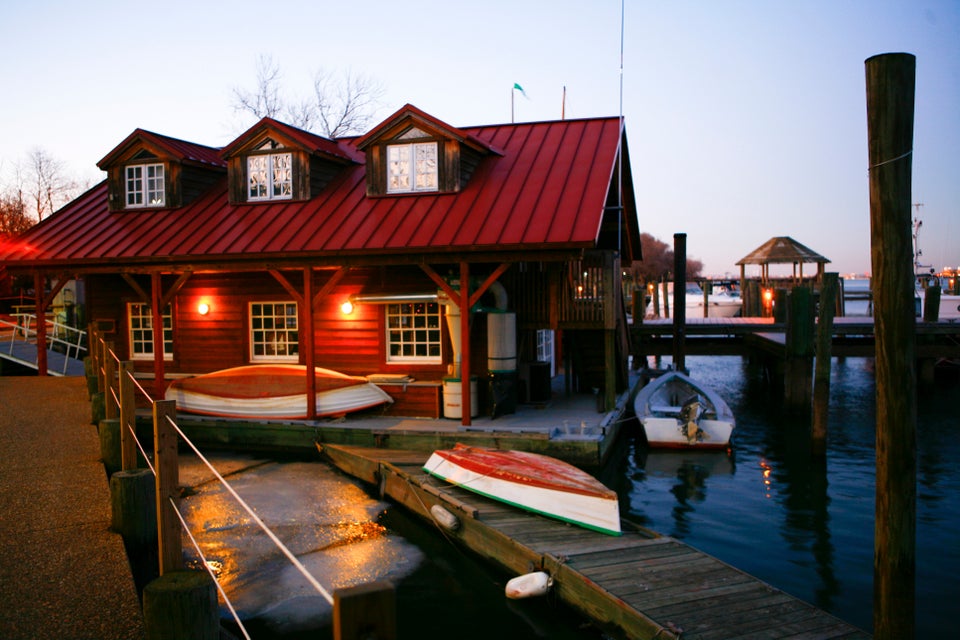 Thousand Oaks, CA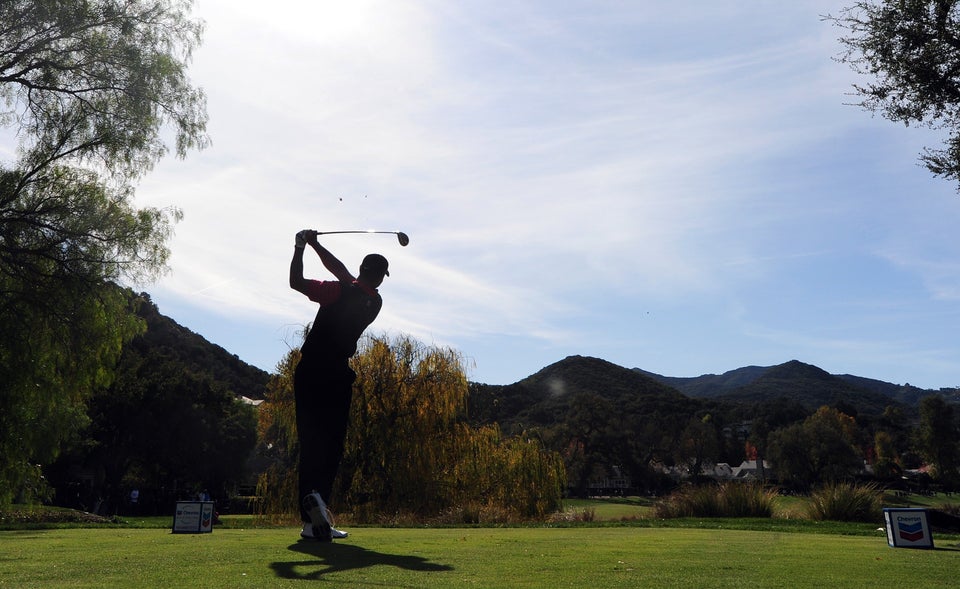 Pasadena, CA