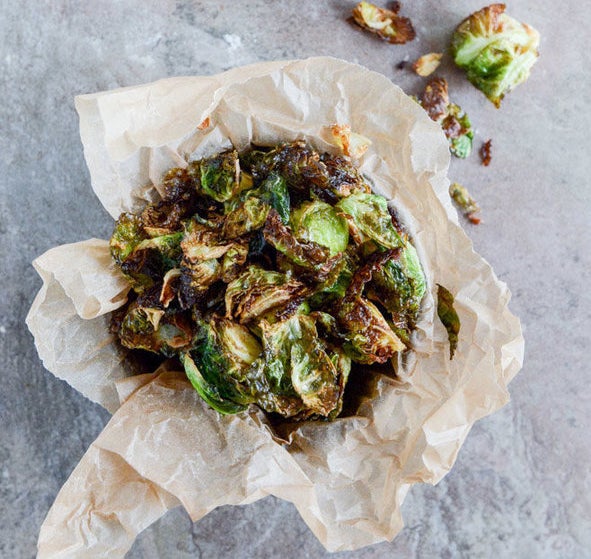 For a perfect Thanksgiving dinner, every dish must make an appearance. Of course you need a good bird and all the iconic sides that complement it. And you must have pie — pumpkin AND pecan at the very least. But, it's also very important that you don't forget about the veggies (because you know, they make you, and your meal, look better).
We know it isn't going to slip anyone's mind to make the stuffing, the sweet potato casserole or even the cranberry sauce, but we want to make sure that Brussels sprouts, butternut squash and carrots get their deserved spotlight as well.
Even if their role is small at the Thanksgiving feast, it's just as important.
Fried Brussels Sprouts With Smoky Honey Aioli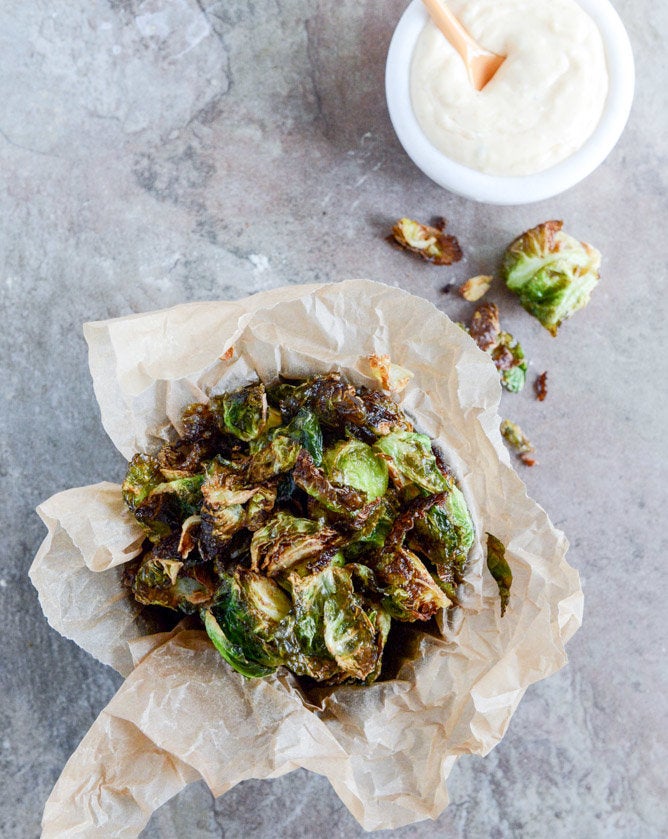 Cider Vinaigrette Roasted Root Vegetables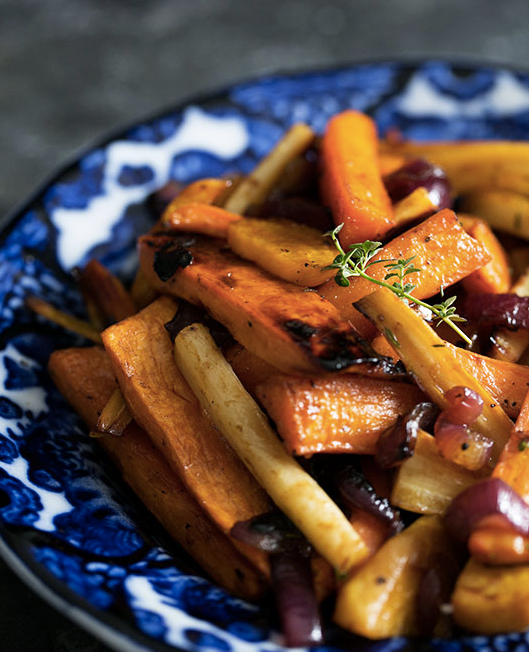 Balsamic Glazed Red Onions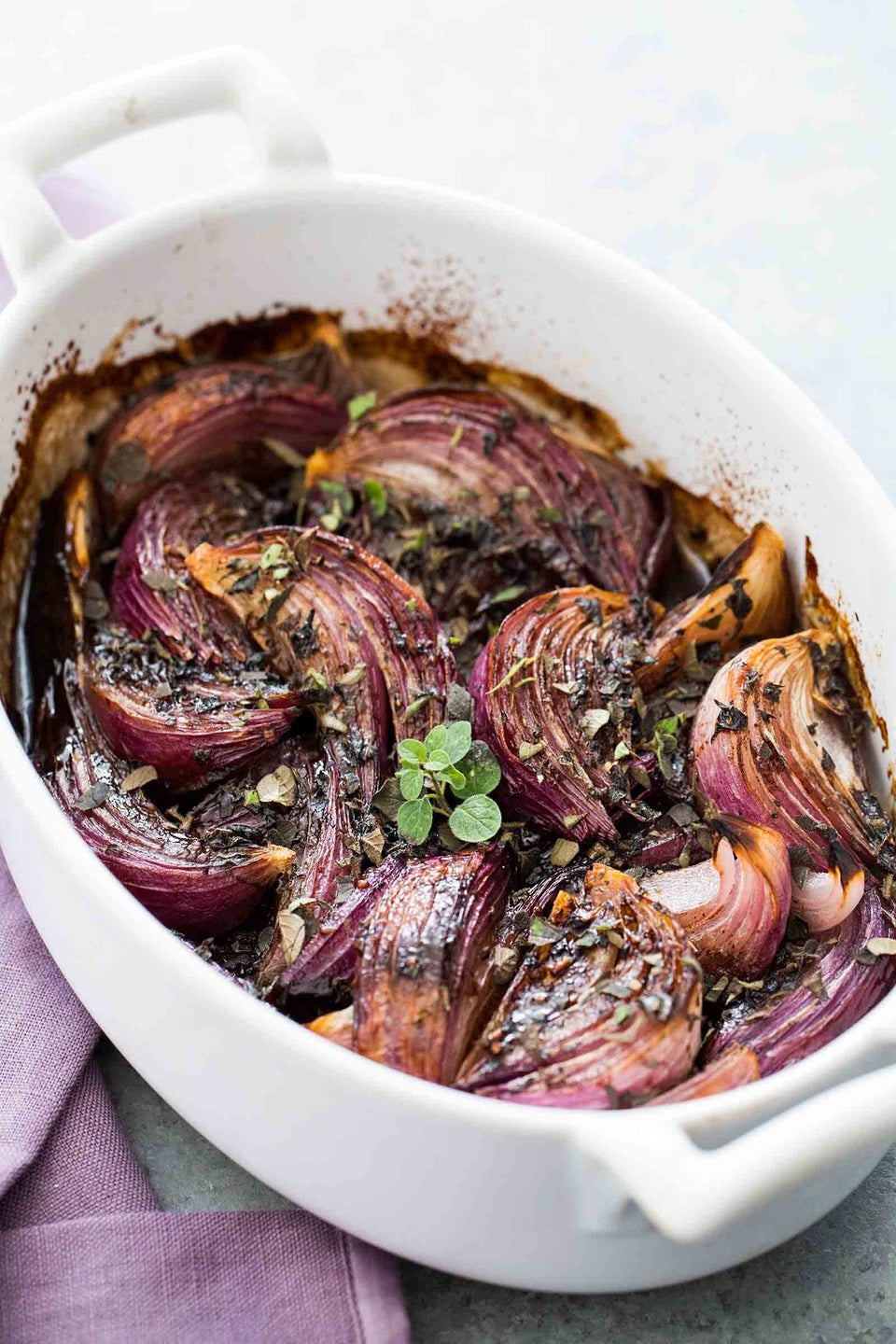 Roasted Butternut Squash With Brown Sugar Bacon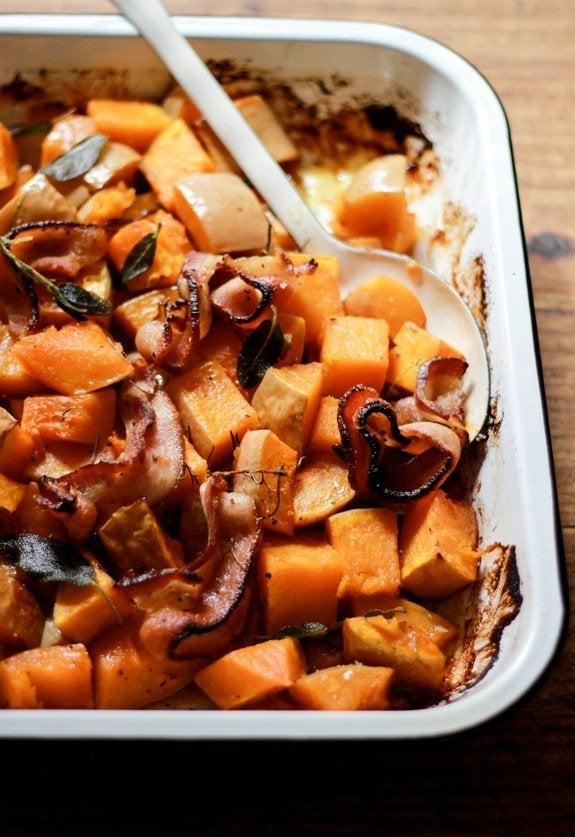 Loaded Skillet Toasted Green Beans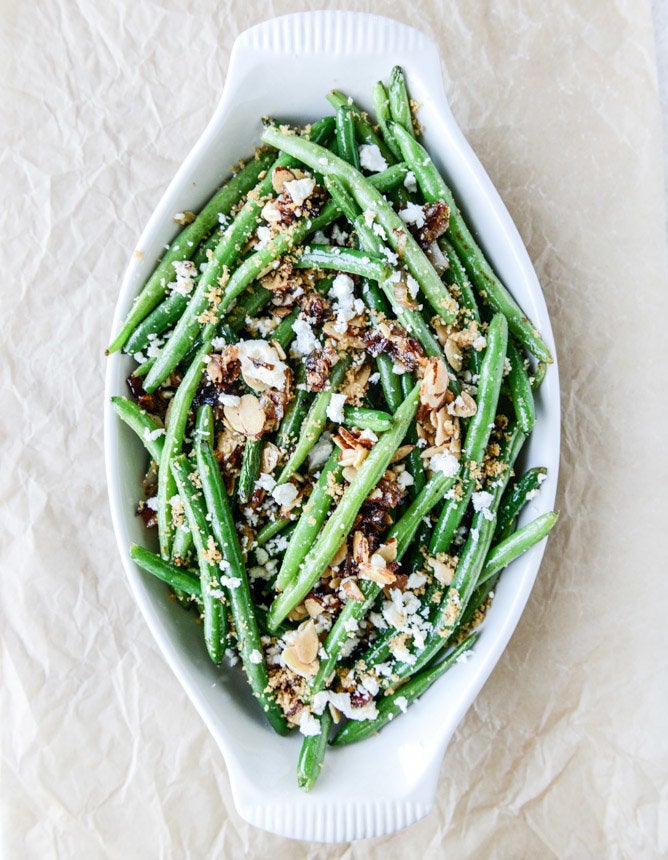 Honey Baked Parisian Carrots With Orange And Thyme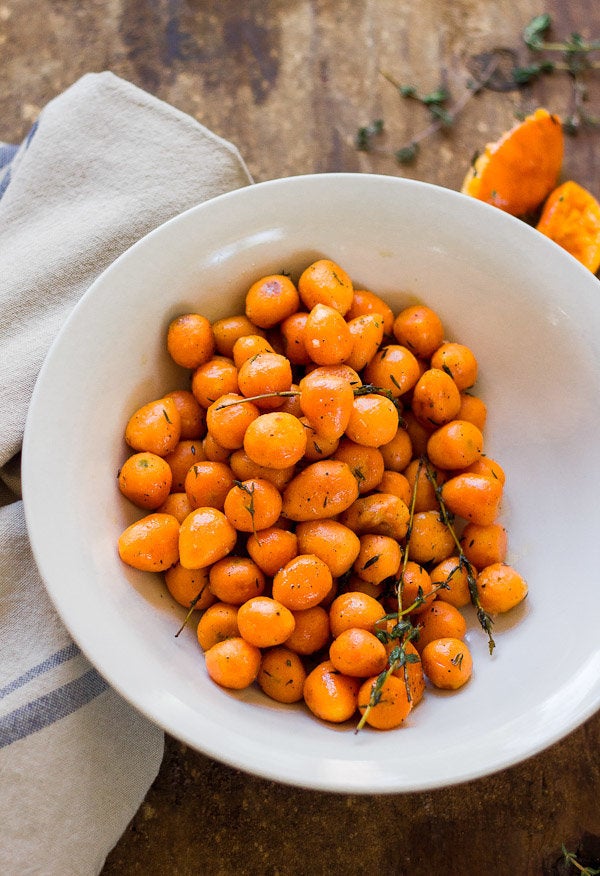 Caramelized Cauliflower With Pan Toasted Fennel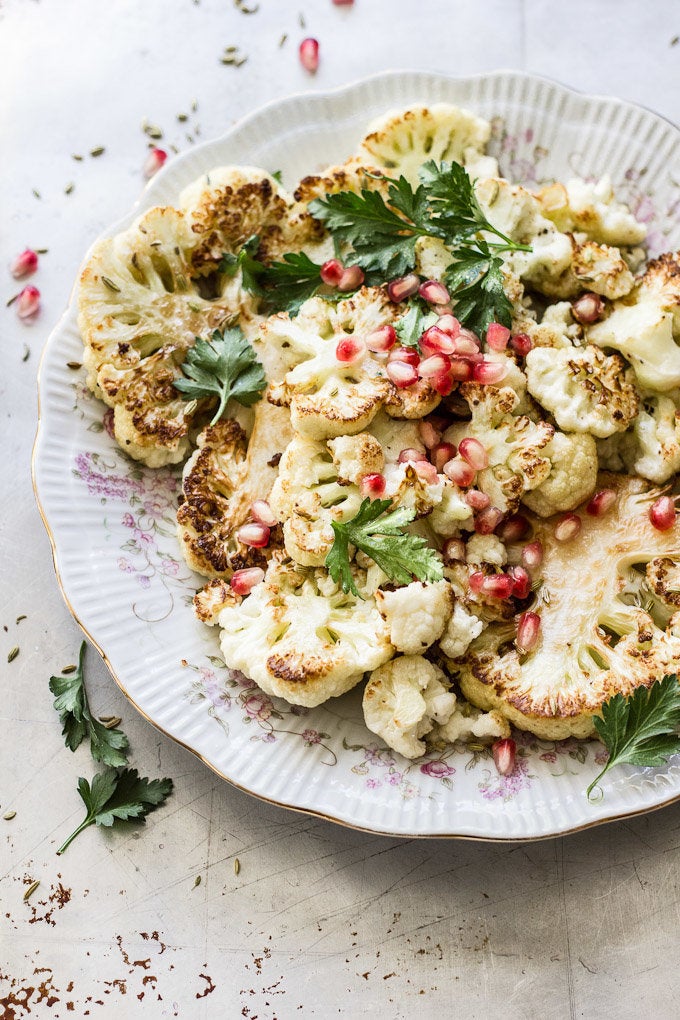 Brown Sugar and Pineapple Roasted Acorn Squash With Spiced Brown Butter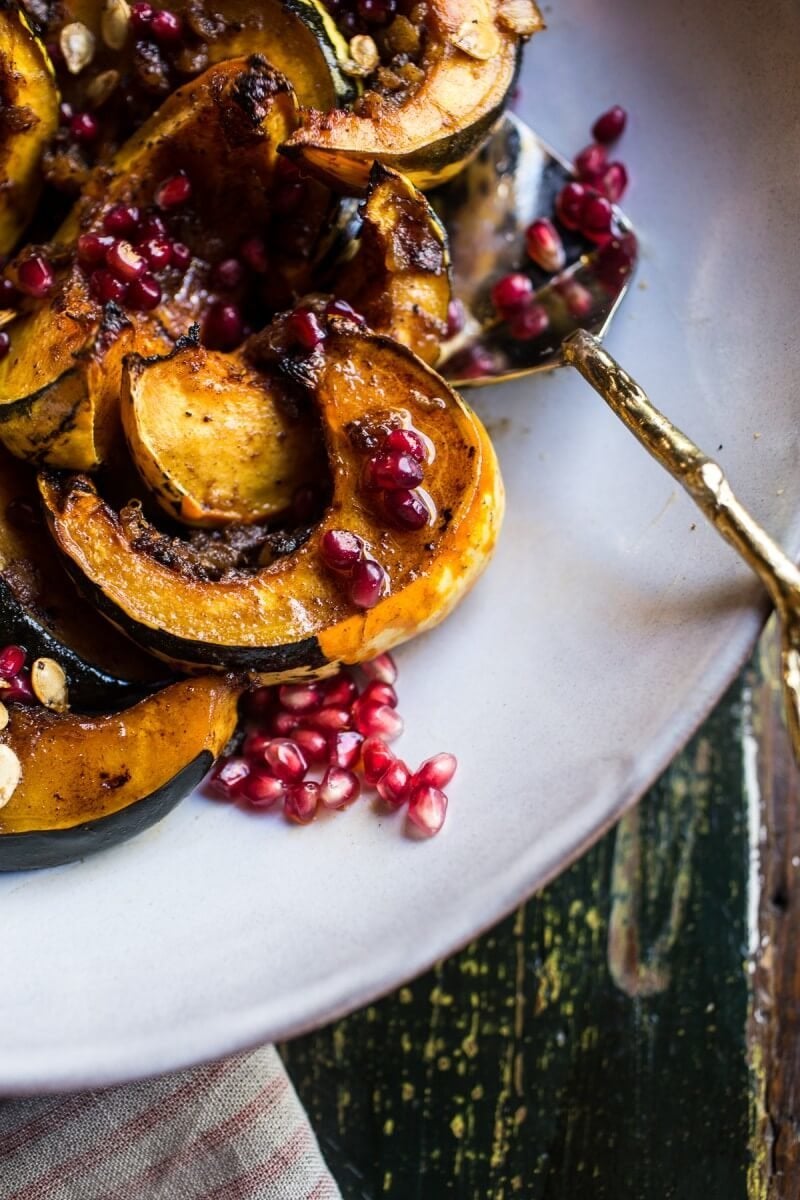 Mustard Roasted Brussels Sprouts With Bacon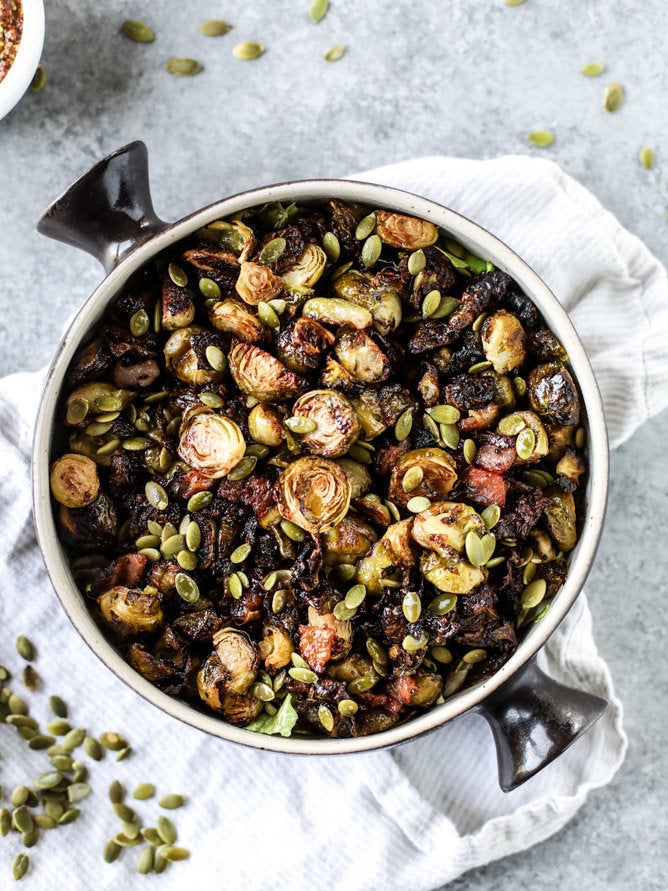 Cinnamon Brown Sugar Carrots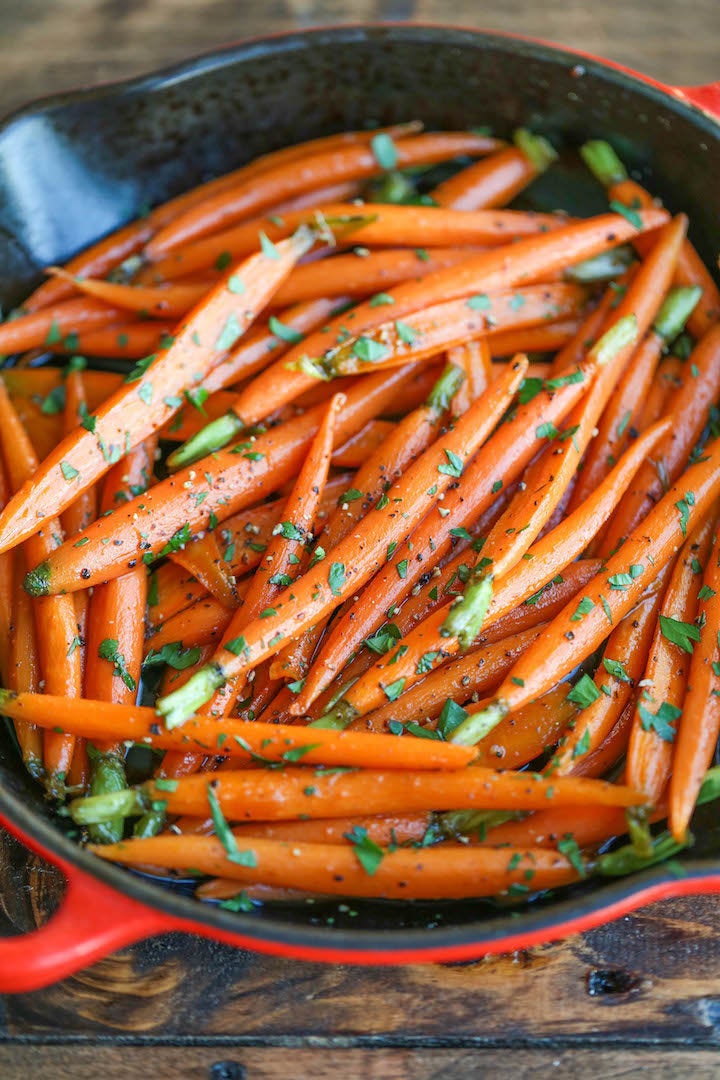 Cinnamon Pecan Roasted Butternut Squash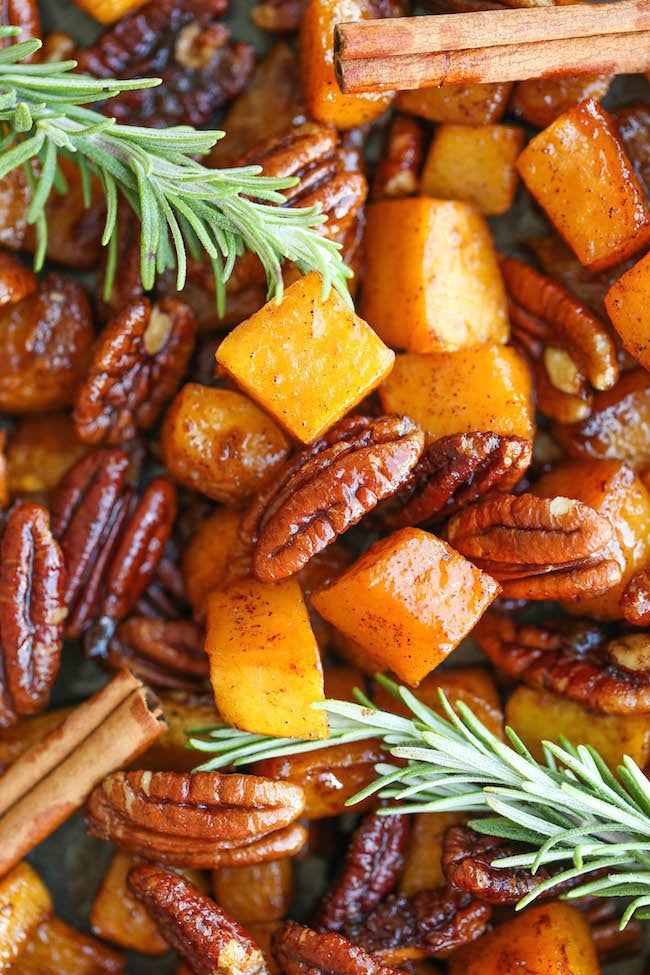 Spicy Roasted Squash With Feta And Herbs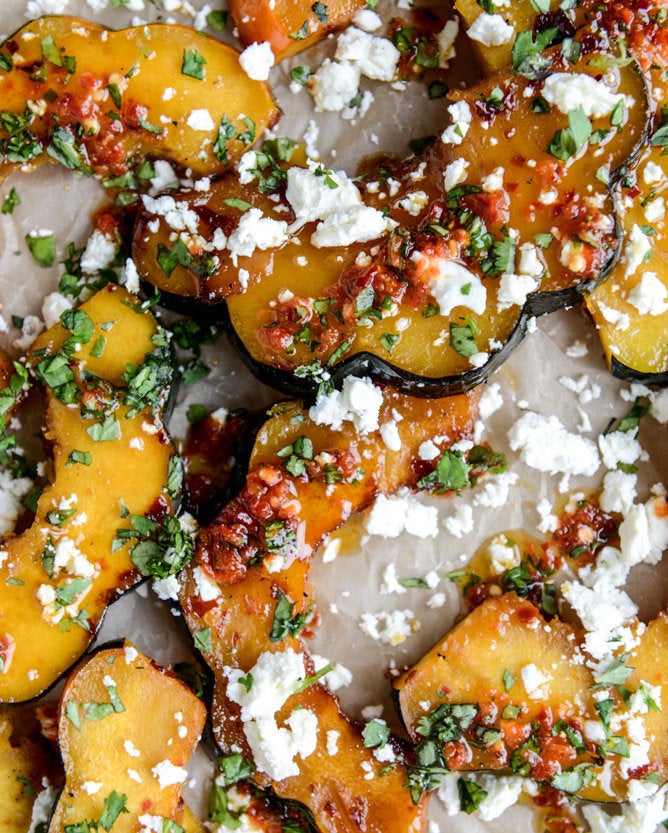 Curried Sweet Potato Rounds With Honeyed Walnuts, Cranberries And Blue Cheese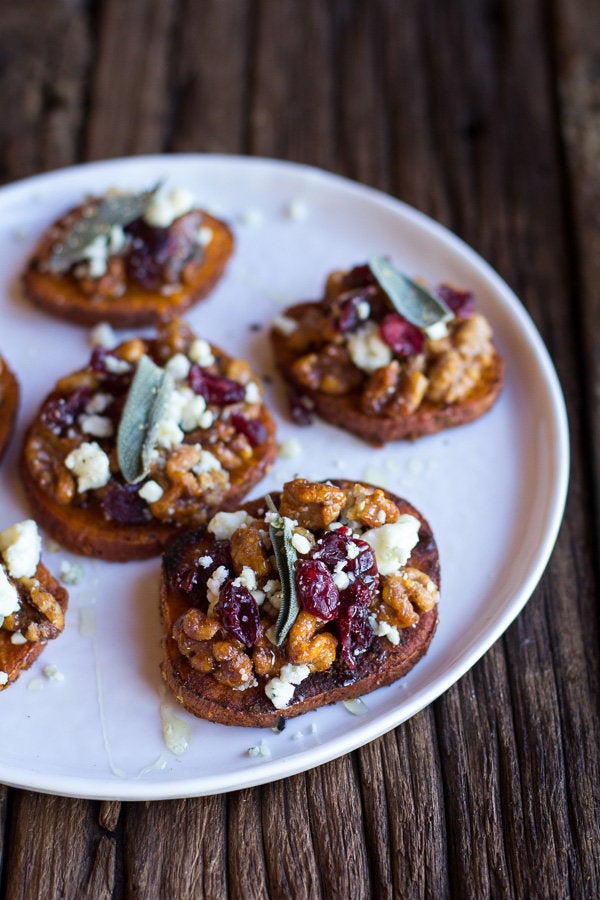 Roasted Garlic Cauliflower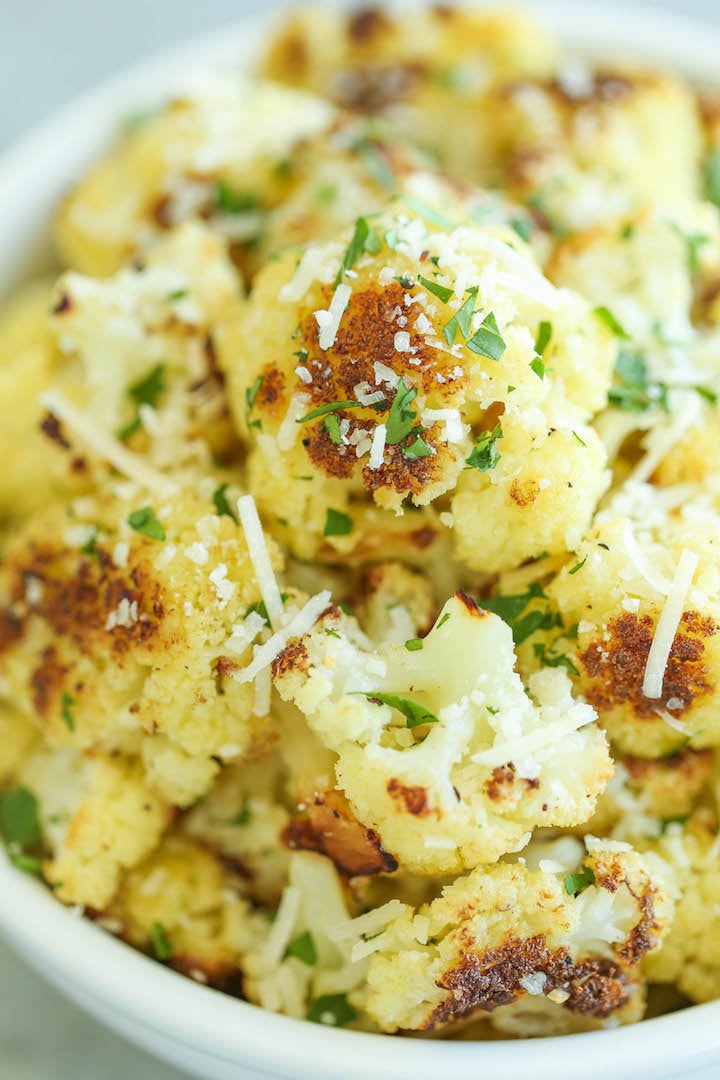 Brussels Sprouts Salad With Beets And Goat Cheese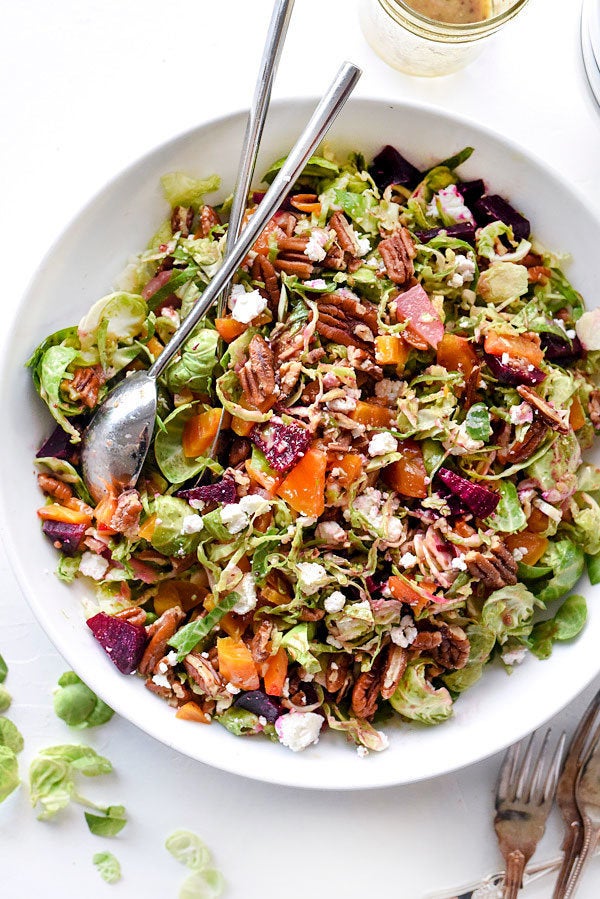 Baked Green Bean Fries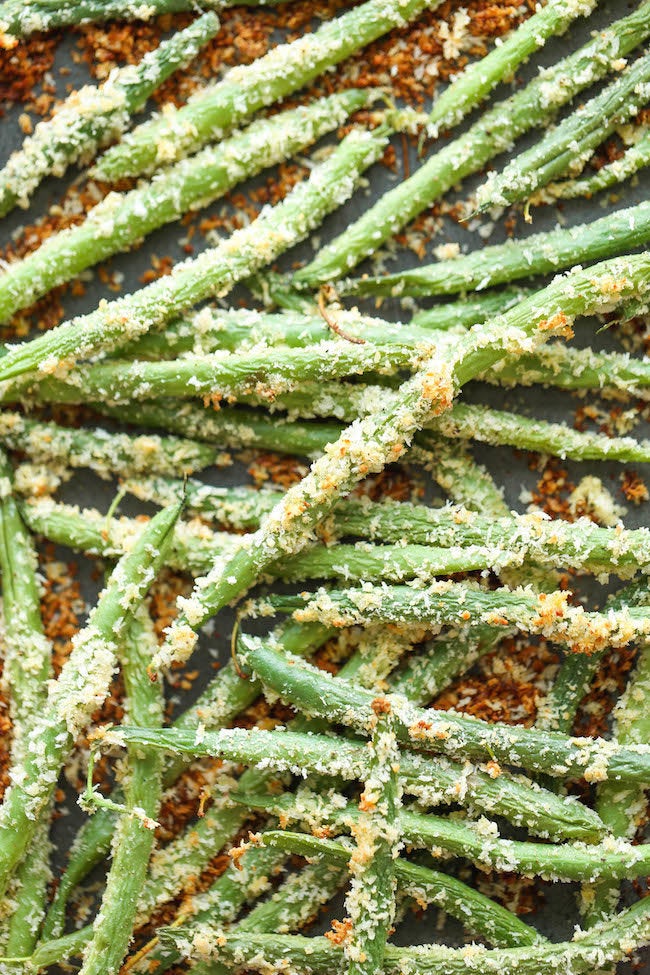 Roasted Brussels Sprouts With Quinoa, Cranberries And Miso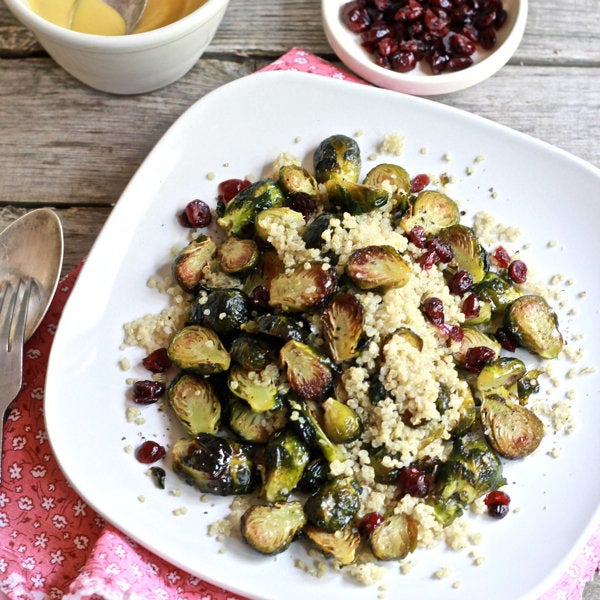 Roasted Cauliflower With Cumin And Pomegranate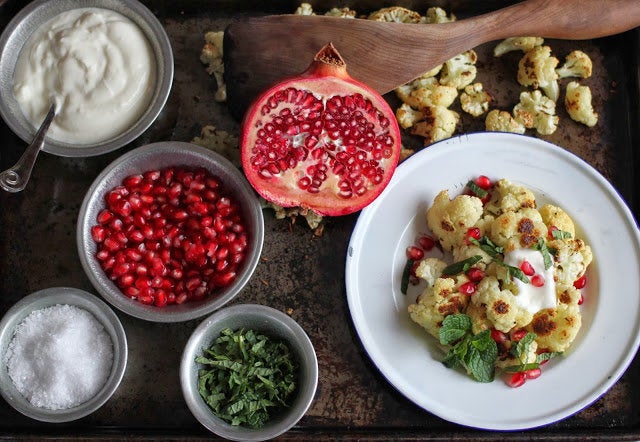 Roasted Pecan Broccoli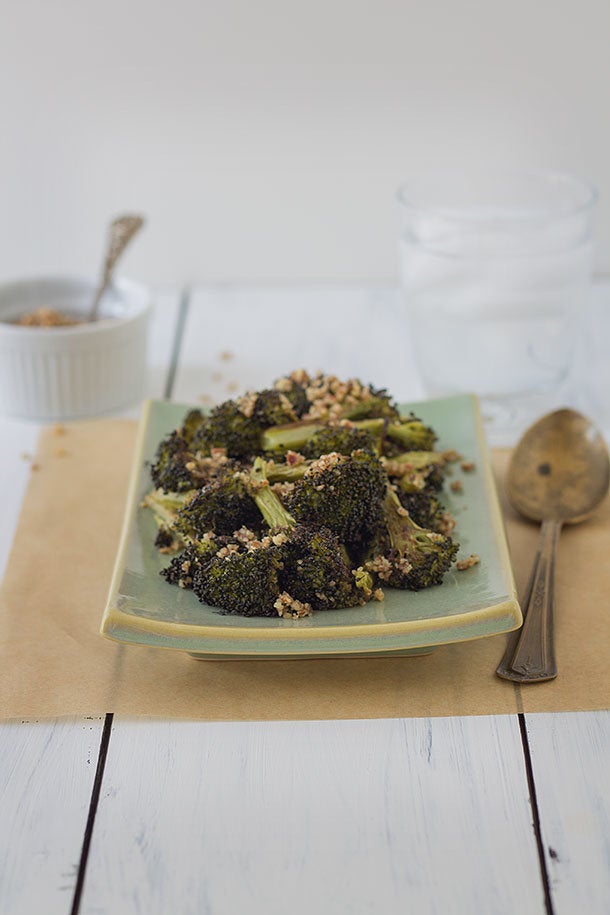 Stovetop Creamed Spinach