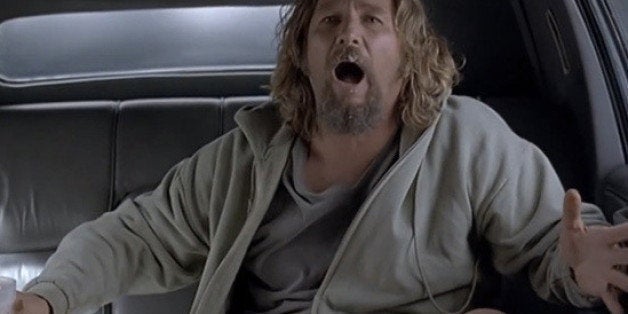 Be honest. Can you really drink a White Russian without thinking of The Big Lebowski or a Cosmo without picturing the cast of Sex & The City? If you can't, you're not alone.
Pop culture's six most influential drink orders are a revolutionary bunch. Scroll and learn--and let us know in the comments if we missed any.
1. James Bond & The Martini
2. The Dude & The White Russian
3. Hannibal Lector and a Nice Chianti
Pairs excellently with some fava beans and liver (or so the story goes).
4. Sex and the City & The Cosmo
The Cosmo is so intertwined with Carrie and her gang, many viewers assumed the show invented it. Wrong. But an understandable mistake.
5. Ron Swanson & Single Malt Scotch
Ron Swanson may be old fashioned, but he sure knows a solid drink order.
6. Blue Velvet & Pabst Blue Ribbon
If the stereotypes are right, all hipsters love David Lynch and PBR. Coincidence? Hmm?
Related