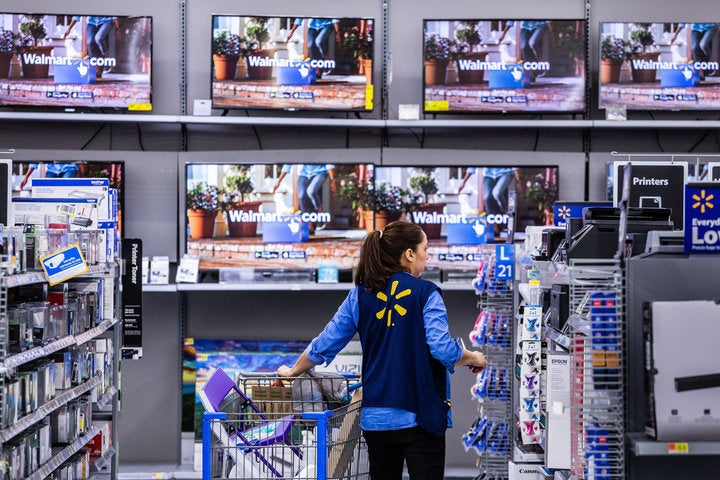 If you're still binge-watching from your laptop — it's probably time to get a real TV. Maybe you already have a TV, but want to upgrade before the last season of "Game Of Thrones," or need a second one to accommodate your growing home and family. Whatever your reason might be, Cyber Monday is probably the best time to buy.
Fortunately, that's where we come in. We've rounded up 13 of the best Cyber Monday TV deals to watch, some you can even start shopping today.
HuffPost may receive a share from purchases made via links on this page.
eBay: Samsung 40-inch Class LED Smart 4K UHD TV with HDR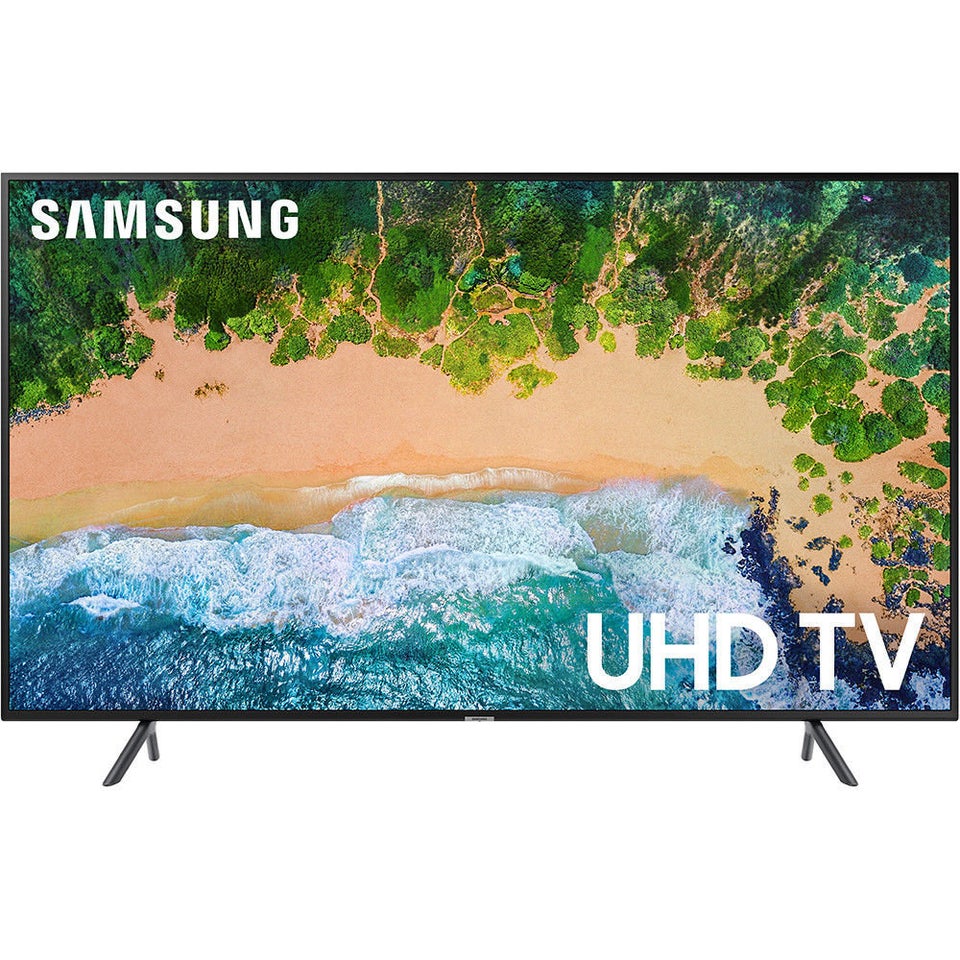 Target: Samsung 50-inch Class Smart UHD TV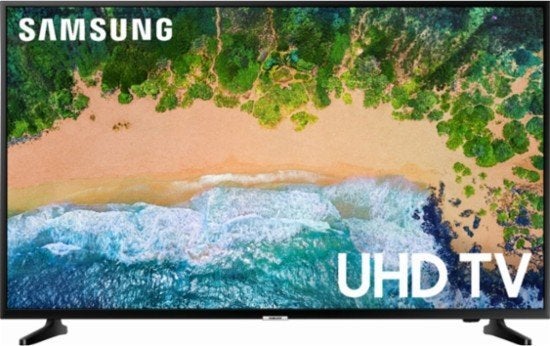 Best Buy: Samsung 65-inch Class LED Smart 4K UHD TV with HDR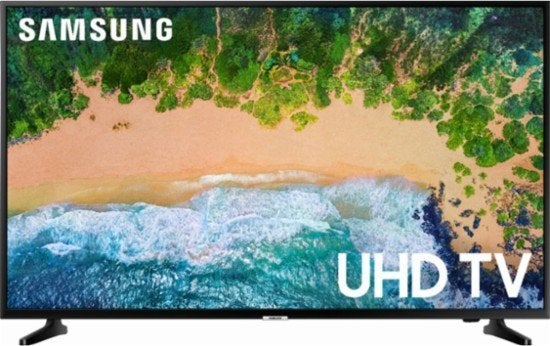 Amazon: Samsung Flat 75-inch QLED 4K UHD 6 Series Smart TV 2018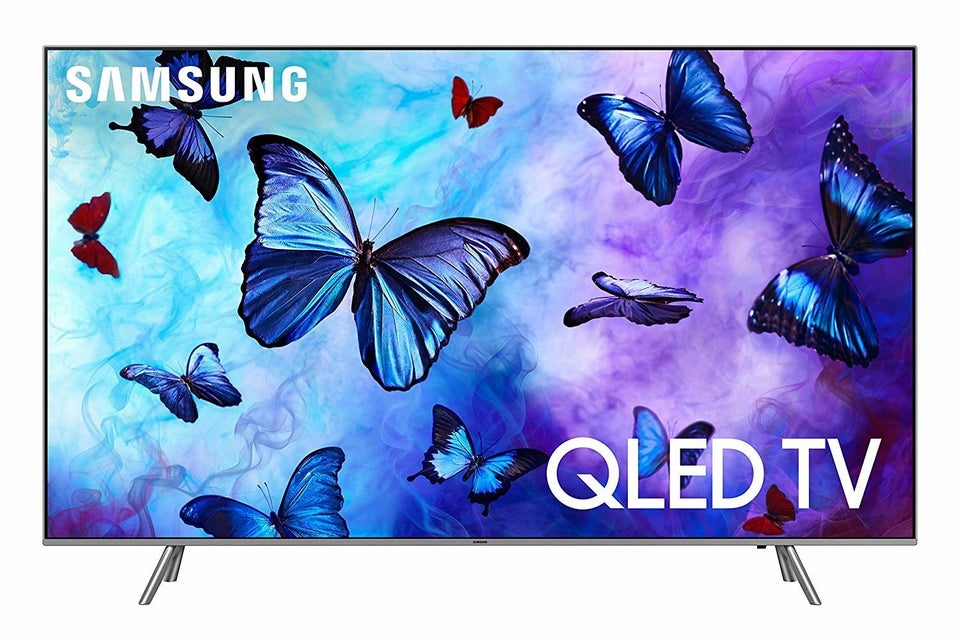 Amazon: LG Electronics 49-Inch 4K Ultra HD Smart LED TV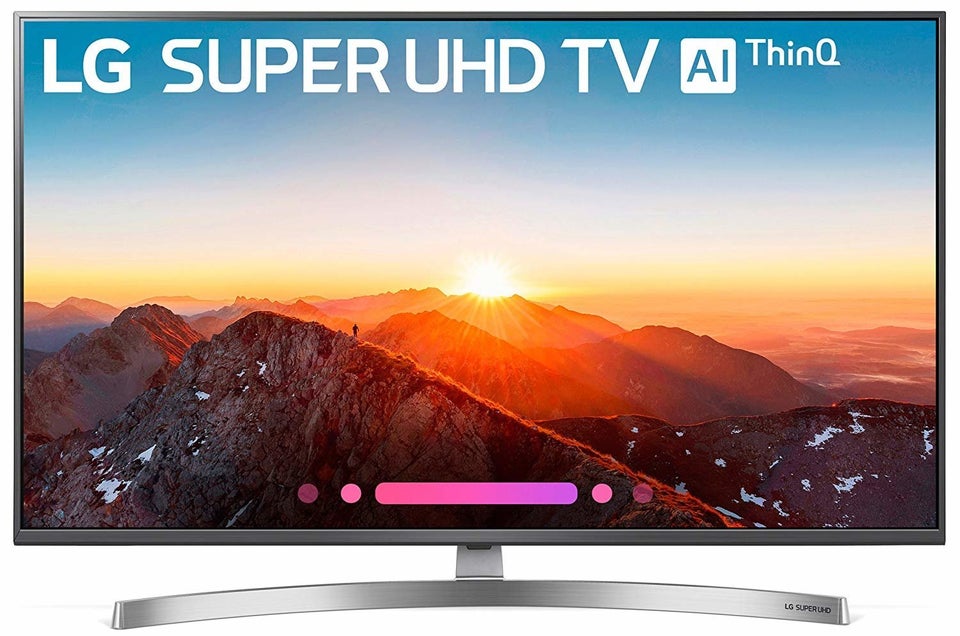 Target: LG 55-inch 4K Ultra HD HDR Smart OLED TV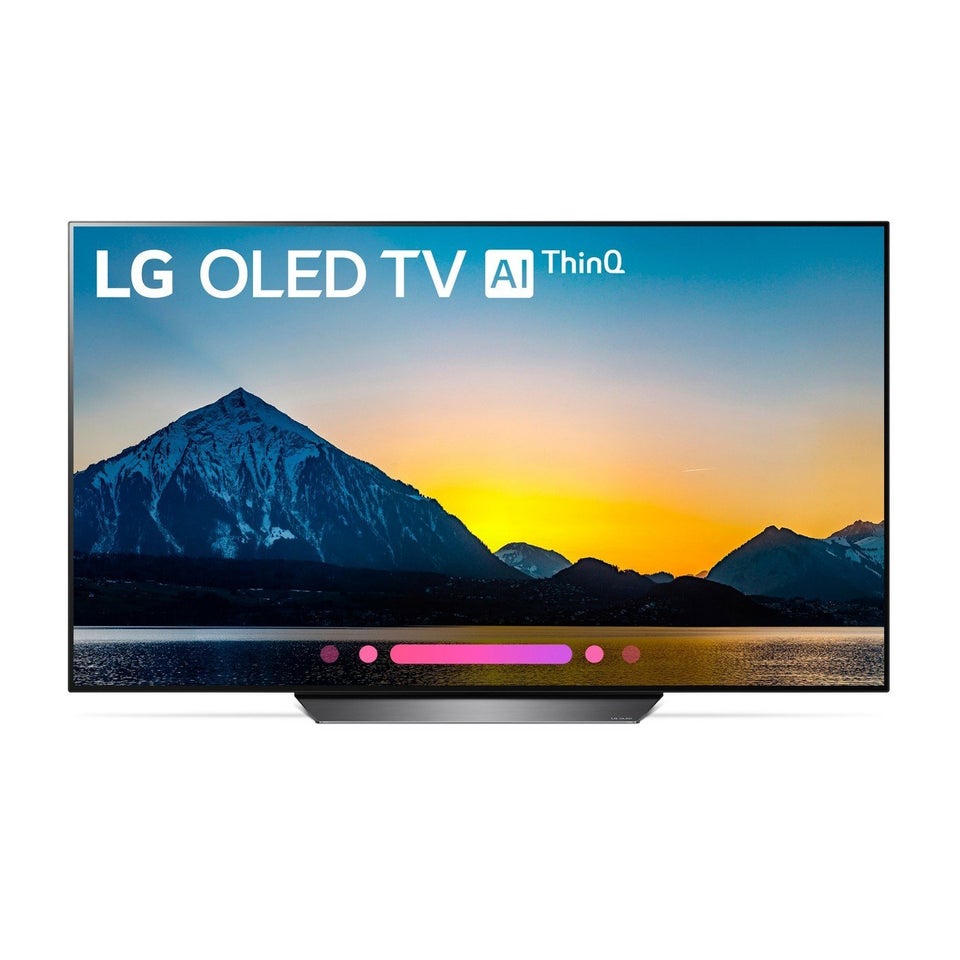 eBay: LG 49-inch Class FHD LED TV
Amazon: LG Electronics 70-inch 4K Ultra HD Smart LED TV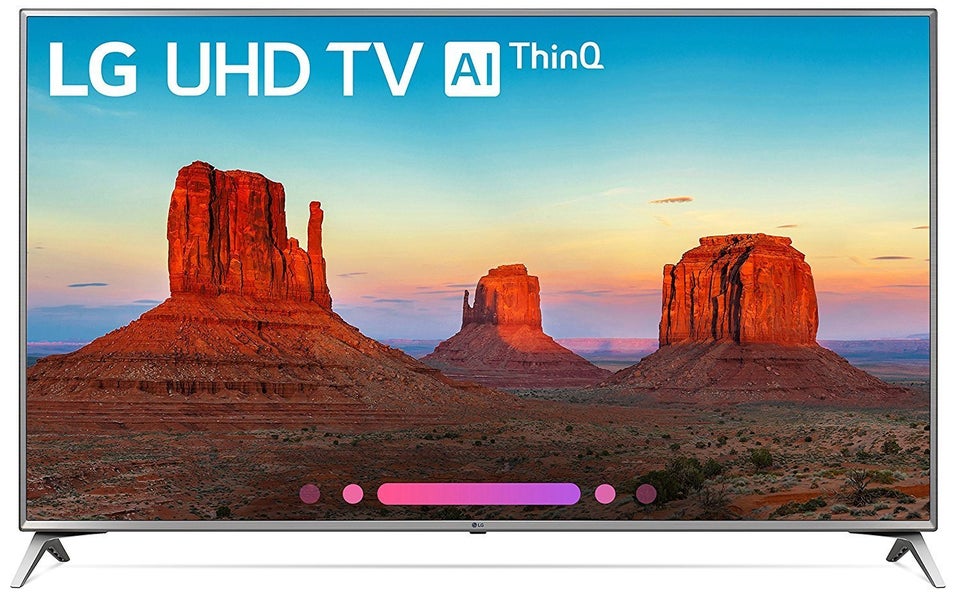 Best Buy: LG 75-inch Class LED Smart 4K UHD TV with HDR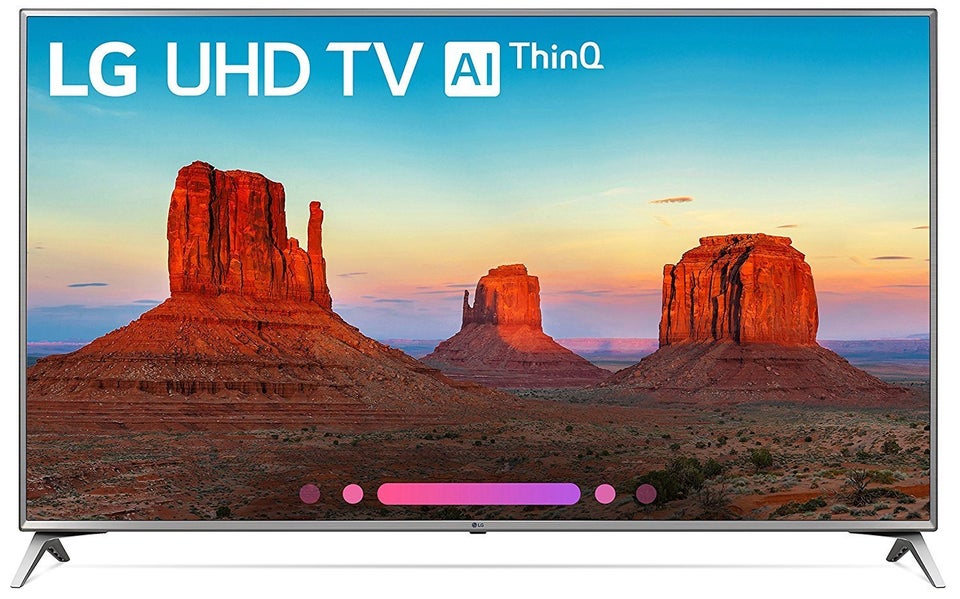 eBay: Vizio 50-inch Class FHD (1080P) Smart LED TV (D50f-F1)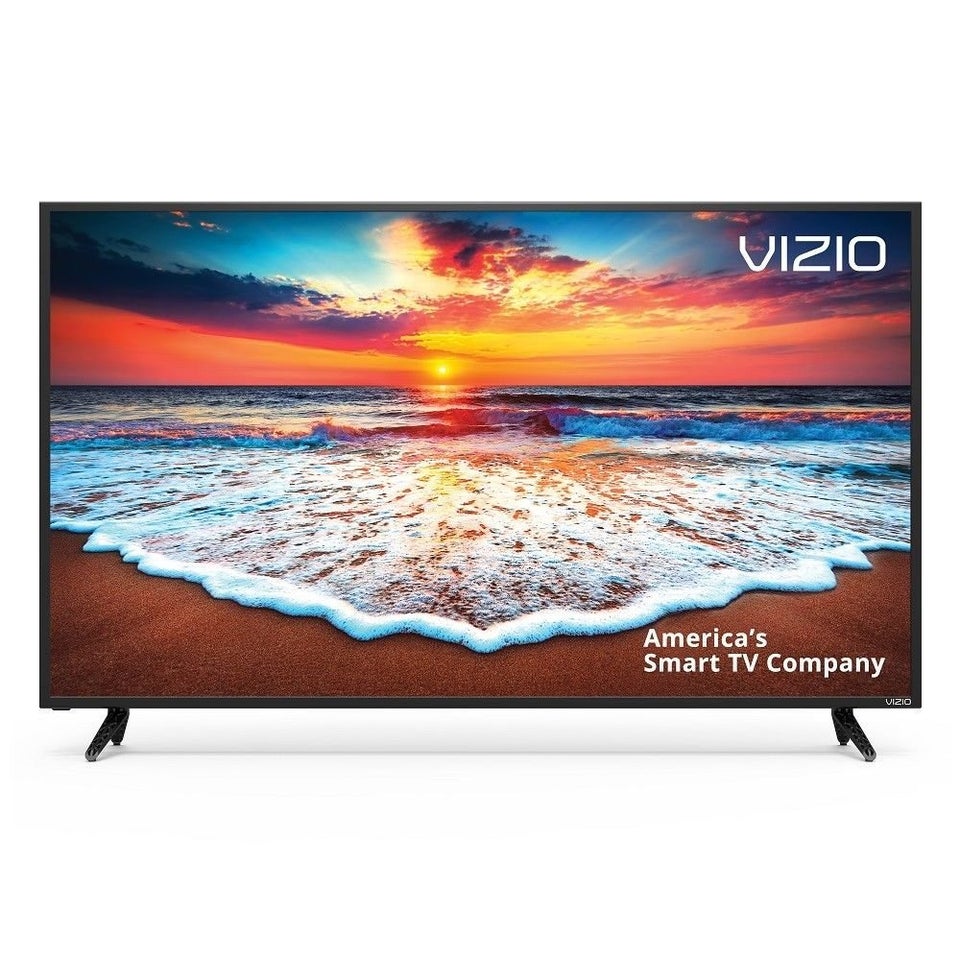 Target: Philips 50-inch Smart UHD Bright Pro TV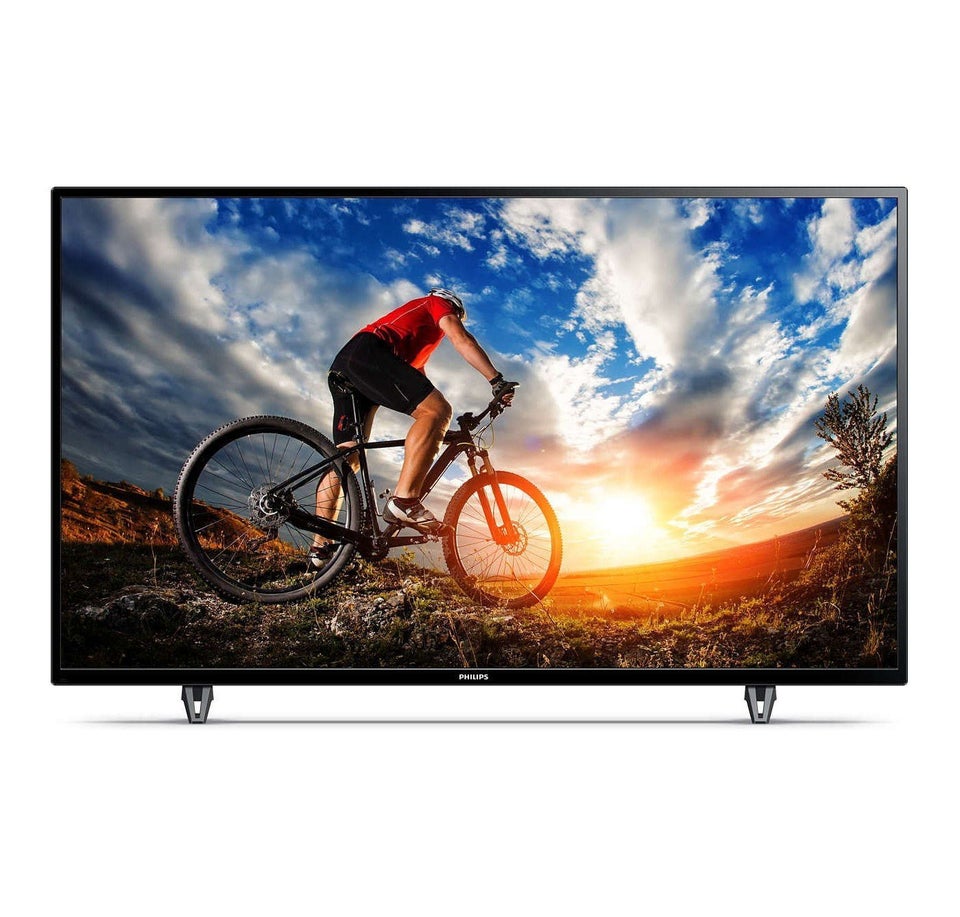 Amazon: Toshiba 50-inch 4K ultra HD smart TV – Fire TV edition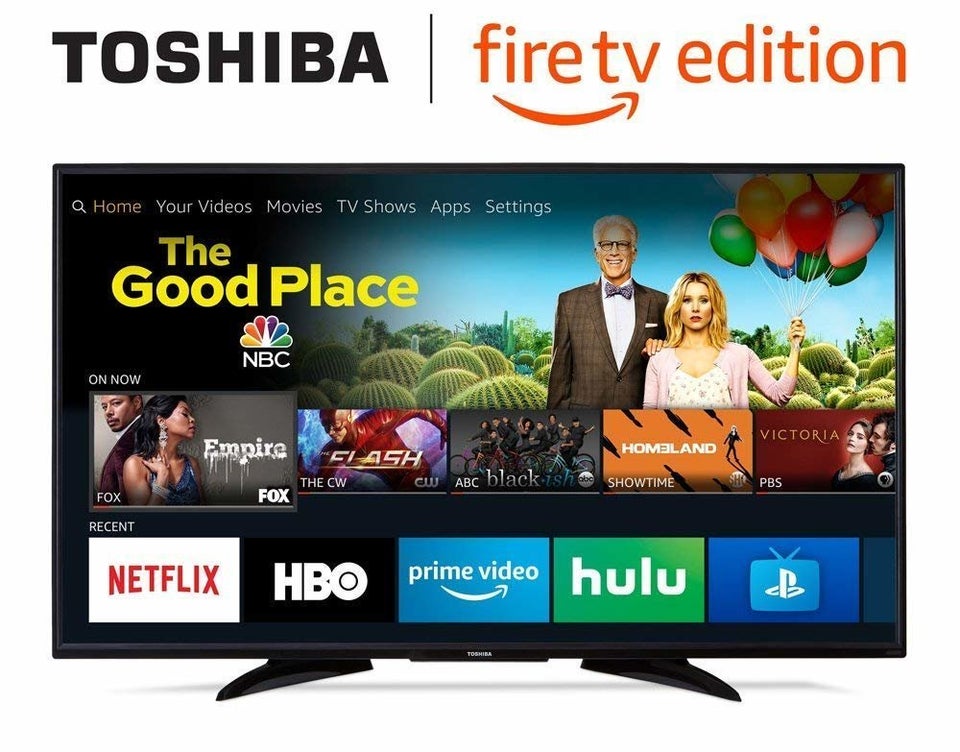 Walmart: TCL 55-inch Class 4K Ultra HD Roku Smart LED TV