Now that we know Shailene Woodley will be playing Hazel Grace in the upcoming "The Fault In Our Stars" movie, we can't stop thinking about who will play one of the most compelling YA boyfriends of all time, Augustus Waters. Our requirements? He must be tall (or at least be able to fake it) and have a makes-you-weak-in-the-knees smile.
Click through the slideshow below for our top 5 picks for celebs we think would fit the role perfectly. Disagree with us vehemently and share your own ideas in the comments, or tweet us @huffpostteen!
Before You Go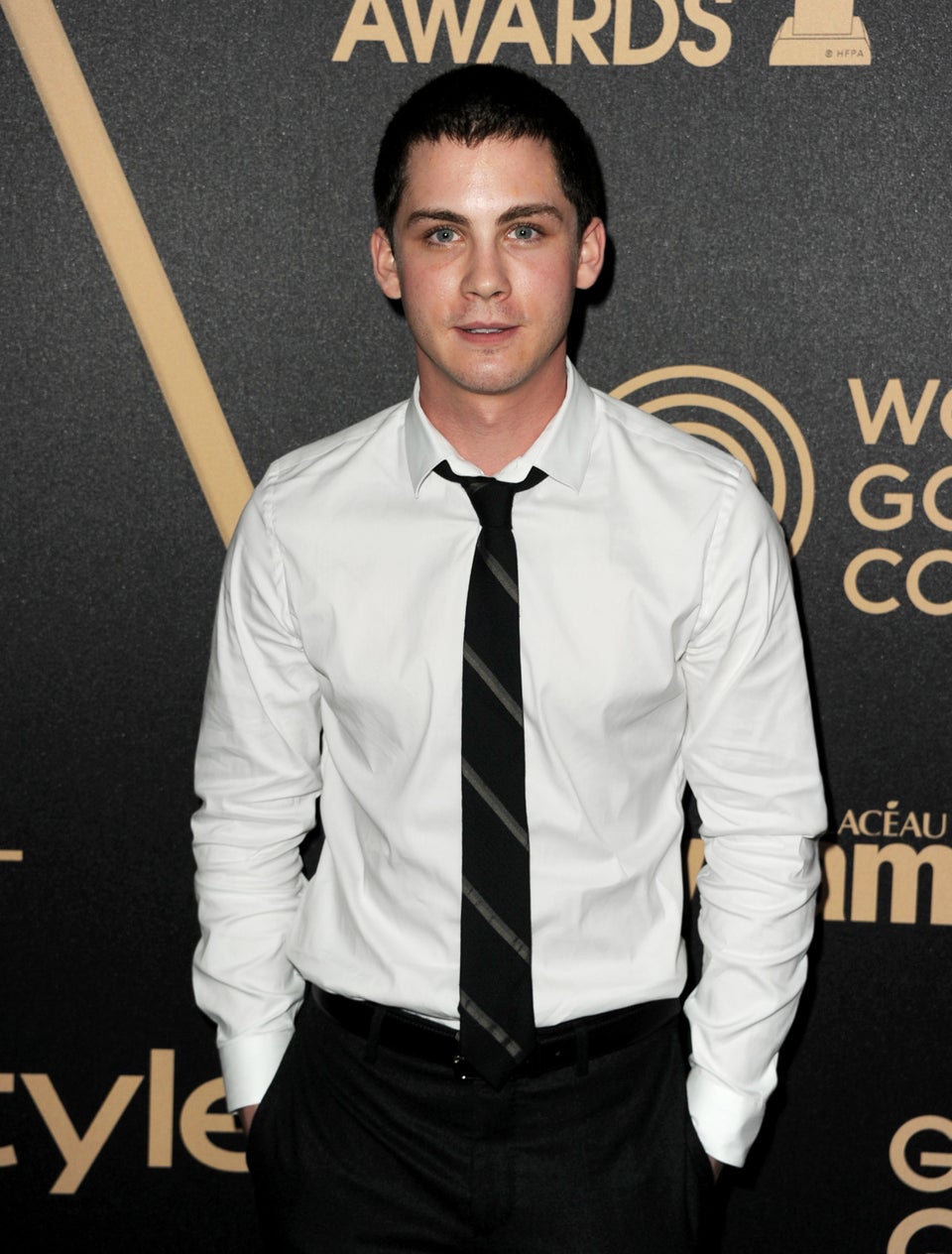 Who We Would Cast As Augustus Waters In "The Fault In Our Stars"
Popular in the Community