Sometimes you need cake in your mouth immediately.
In these emergency situations, your mother's intricate recipe won't do. Even tackling a boxed cake recipe is often too much to ask -- who has 45 minutes to wait for that beauty to bake? Enter: mug cake.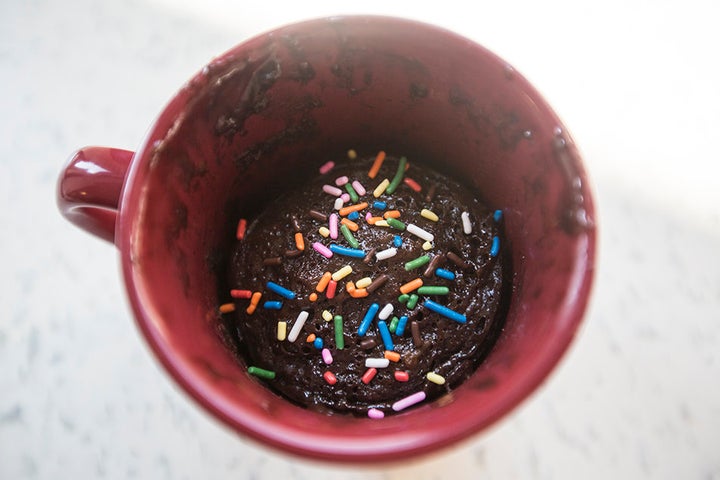 This magical invention is a three-ingredient, flourless chocolate cake that you cook IN THE MICROWAVE (seriously), and it's a gift from the lazy baking gods.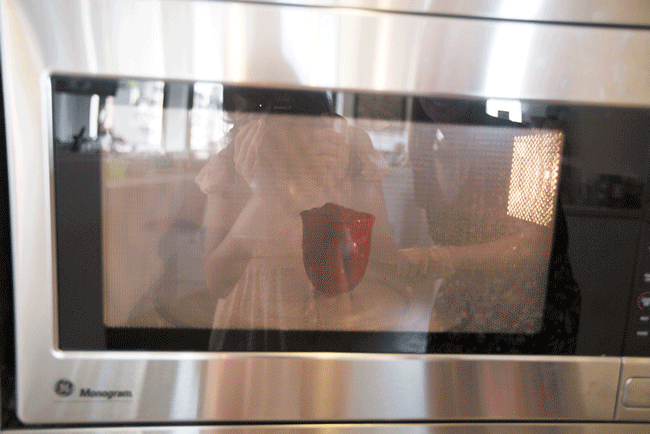 Including prep time, the whole shebang only takes five minutes, and that's if you're a careful, measured baker and not a hungry monster just tossing the ingredients into a mug.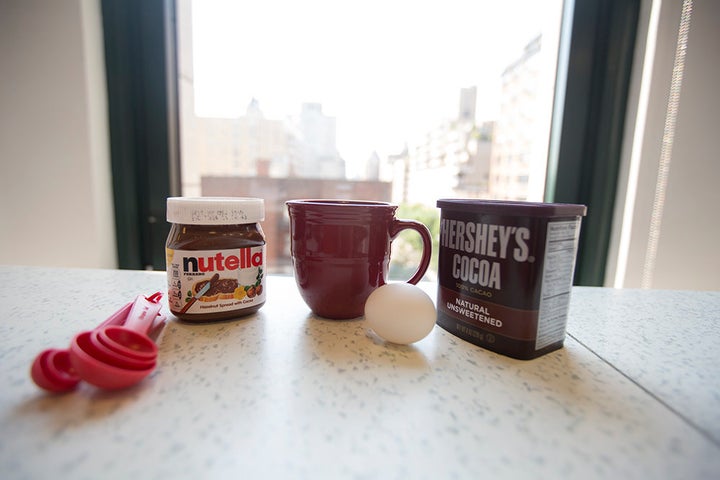 The final product is a little spongy and wiggly, but what it lacks in good looks, it makes up for in low-maintenance prep. If you've got some Nutella, an egg and cocoa powder in your pantry, you're good to go.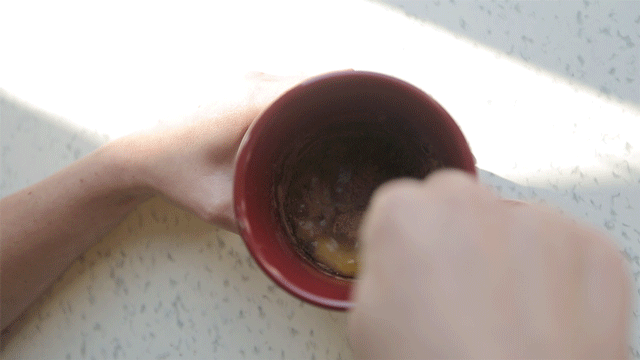 Watch us try out mug cake on Snapchat, and then head over to Kirbie's Cravings for the full recipe.