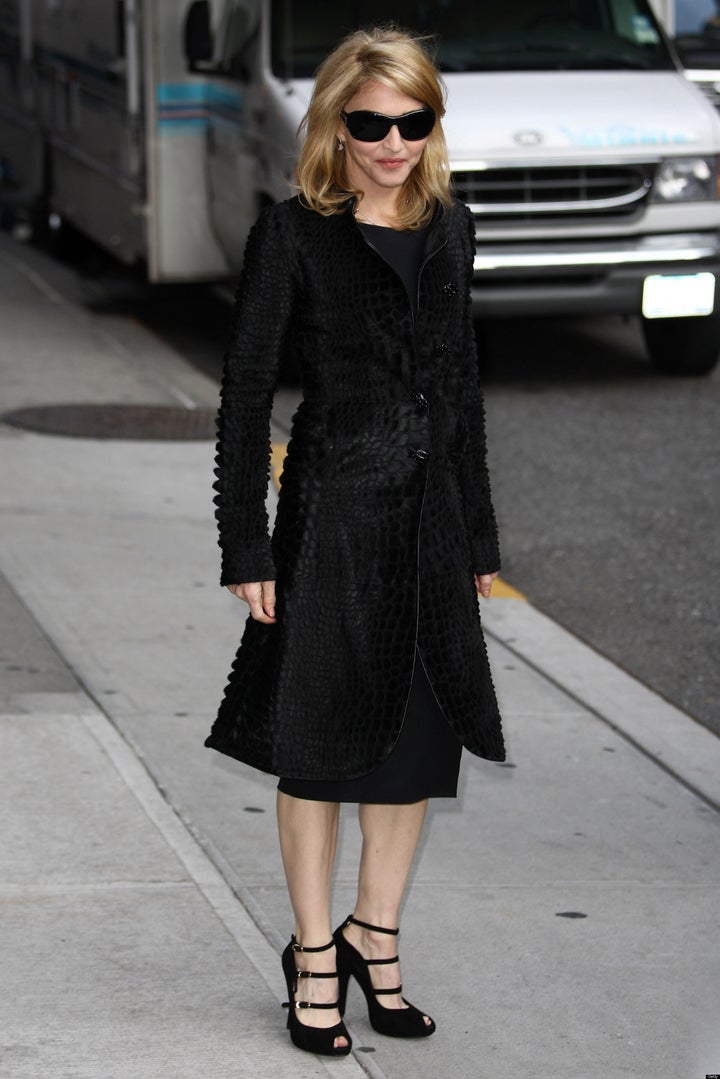 I was raised a good old fashioned Christian. But, alas, living in New York has converted me into a faithful follower of two alternate religions: Fashion and Food. I was generously rewarded for my disciplined dedication to both on Saturday night, when I scored an invitation to walk amongst my saints.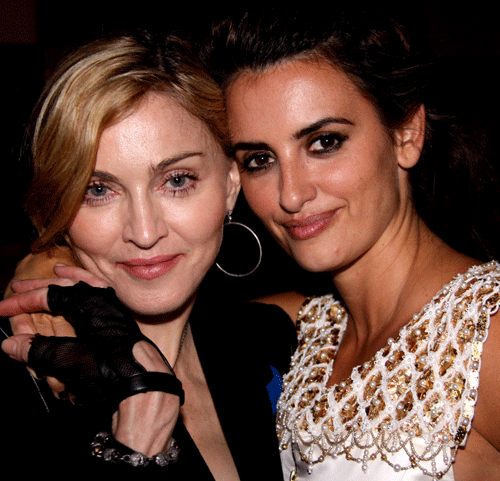 Madonna, Beth Ditto, Jeremy Scott , Cynthia Rowley, Debbie Harry and Jean-Marc Houmard, co-owner of Indochine, were just a handful of the boldfaced names who gathered at the newly reopened Casa Lever. They were brought together by my editors, Kim Hastreiter and David Hershkovitz of Paper Magazine in honor of their close friends: actress, Penelope Cruz and director, Pedro Almodóvar.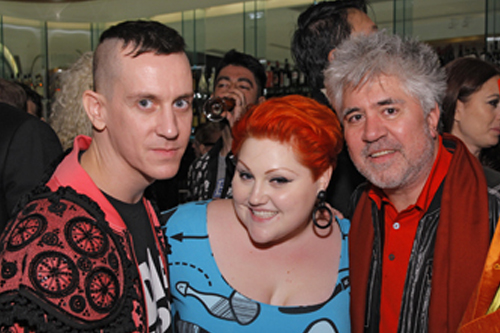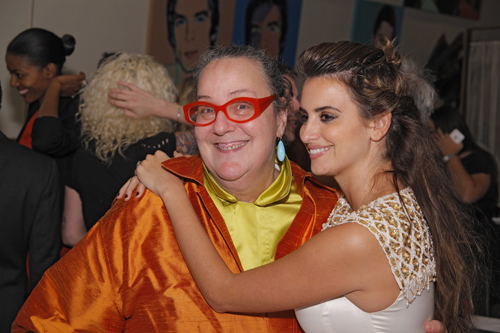 As these icons of, media, music and more mingled through out the room, a sumptuous Italian meal was served. Dimitri Paulini and Gherardo Guarducci, of Saint Ambroeus restaurant, crafted a fine menu including a light, buttery risotto, pan seared fish and a sun-flower bread I will be going back for again and again.
The dinner culminated in a stunning three parter: a) a hazlenut desert so delicate, rich and delicious that -- don't judge me -- I had three b) a performance of Roy Orbison's "Crying" and c) everyone in the room -- Madonna included -- singing happy birthday to Paper's Editorial Director, Mickey Boardman, also known as Mr. Mickey.
It was all heady stuff for this devout foodie/fashionista. As I teetered towards a cab in my Glory Chen platforms and Haleh wrap dress I meditated on my blissful evening. Food and fashion may not be considered the traditional path to spiritual enlightenment. But they sure make one feel good.