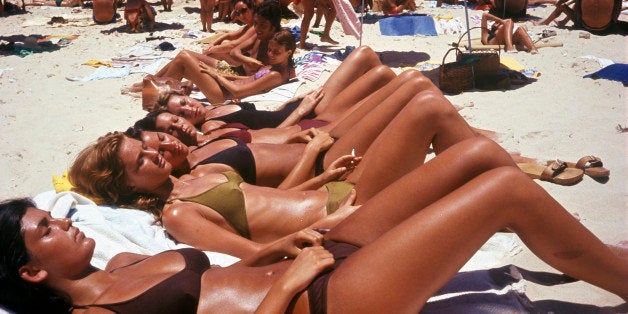 Just ask Woody Allen: a little foreign fling is the hands-down best part of traveling.
Travel dating website MissTravel asked members -- both men and women -- to rate the nationalities they find sexiest in a dating partner. The answers revealed a preference for women from South America (Brazil's got more than just hot soccer) and men from Down Under, with sexiness found in countries everywhere between.
Are YOU headed to one of the sexiest places on Earth this summer?
The sexiest nationalities for men:
10. Dutch
9. Canadian
8. Brazilian
7. Irish
6. American
5. Spanish
4. Scottish
3. British
2. Italian
1. Australian
The sexiest nationalities for women:
10. Canadian
9. South African
8. Bulgarian
7. Australian
6. Spanish
5. Filipina
4. British
3. Colombian
2. Russian
1. Brazilian
NOTE: While MissTravel's results include "British" men, it should be noted that Scottish men are indeed also British.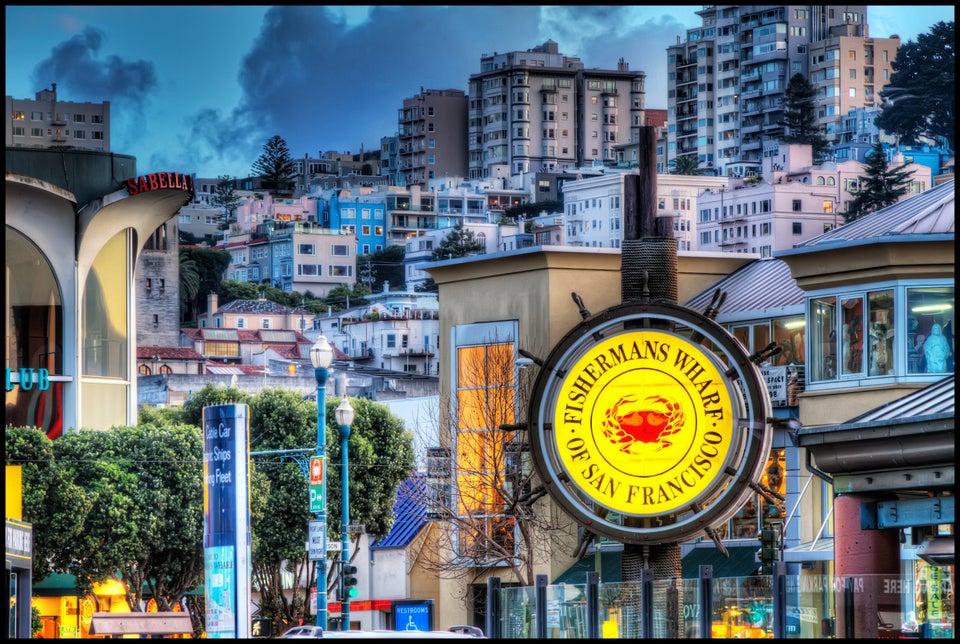 Readers Most Romantic Destinations
Popular in the Community