The Three Flavors Cornetto trilogy -- or Blood and Ice-Cream trilogy -- isn't as well known as something like "Star Wars" or Christopher Nolan's Dark Knight trilogy, but for a certain sect of film fans it's even more exciting than those blockbusters. That's the official term for the three films director Edgar Wright made with Simon Pegg and Nick Frost: 2004's "Shaun of the Dead," 2007's "Hot Fuzz" and this year's "The World's End."
The kitschy trilogy title comes from the fact that each film features one of the characters eating a theme-appropriate flavor of Cornetto ice cream. In "Shaun of the Dead" it was red strawberry (the film is a gory take on zombies), in "Hot Fuzz" it was blue (it's a buddy-cop comedy) and, reportedly, in "The World's End" it's green mint. Why the color green? Perhaps it has something to do with those menacing people with alien-like blue lights glowing out of their eyes and mouths in the just released "The World's End" trailer.
The film's very Earth-bound plot: Years after attempting and failing to complete a pub crawl by reaching a bar called "The World's End," a group of five guys (Pegg, Frost, Paddy Constantine, Martin Freeman and Eddie Marsan) try again, but with some pretty dangerous results. At least judging by those aforementioned alien-like humans. The trailer is brisk and funny, leaning heavily on the great chemistry between Pegg, Frost and Wright and Pegg's snappy dialogue. Focus Features is set to release "The World's End" in the U.S. on Aug. 23 (the film is out in the UK in July).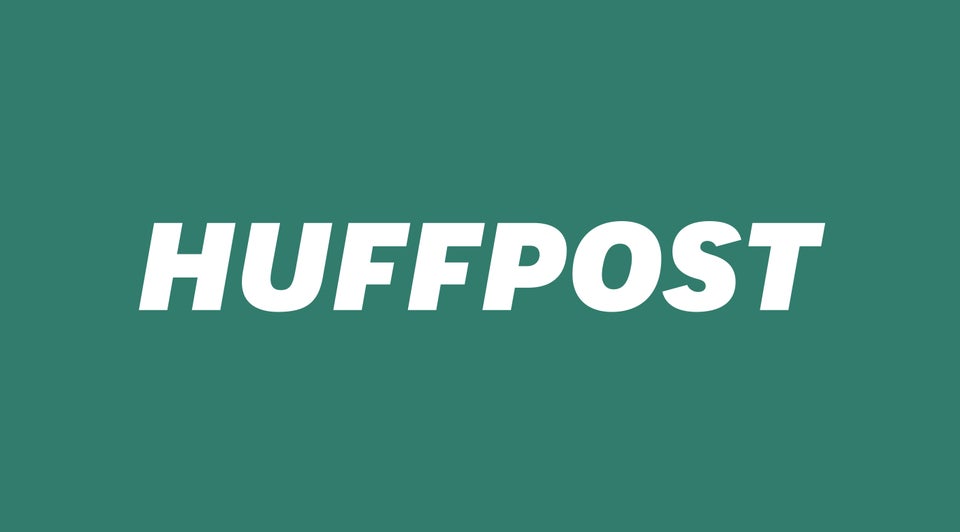 Summer Movie Preview 2013
Popular in the Community