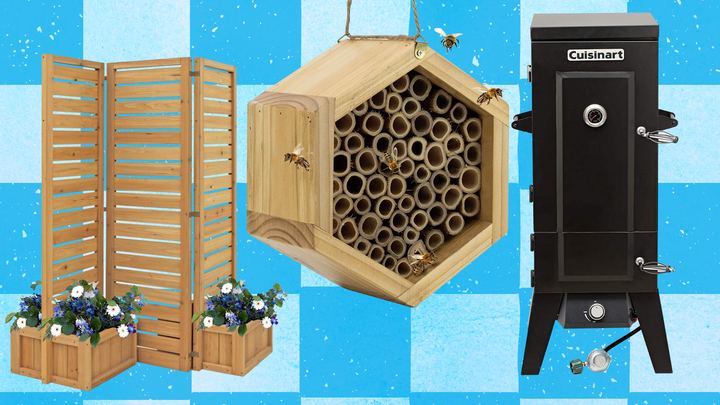 Popular Items From This List:
A canopy to create some shade in your sunny yard without taking away the fresh open air feelings that brought you outside in the first place.

A four-piece furniture set that might make your backyard better furnished than your living room.

An outdoor sofa you can get if you want your backyard looking as sophisticated as the inside of your home.
HuffPost receives a share from retailers on this page. Prices and availability are subject to change.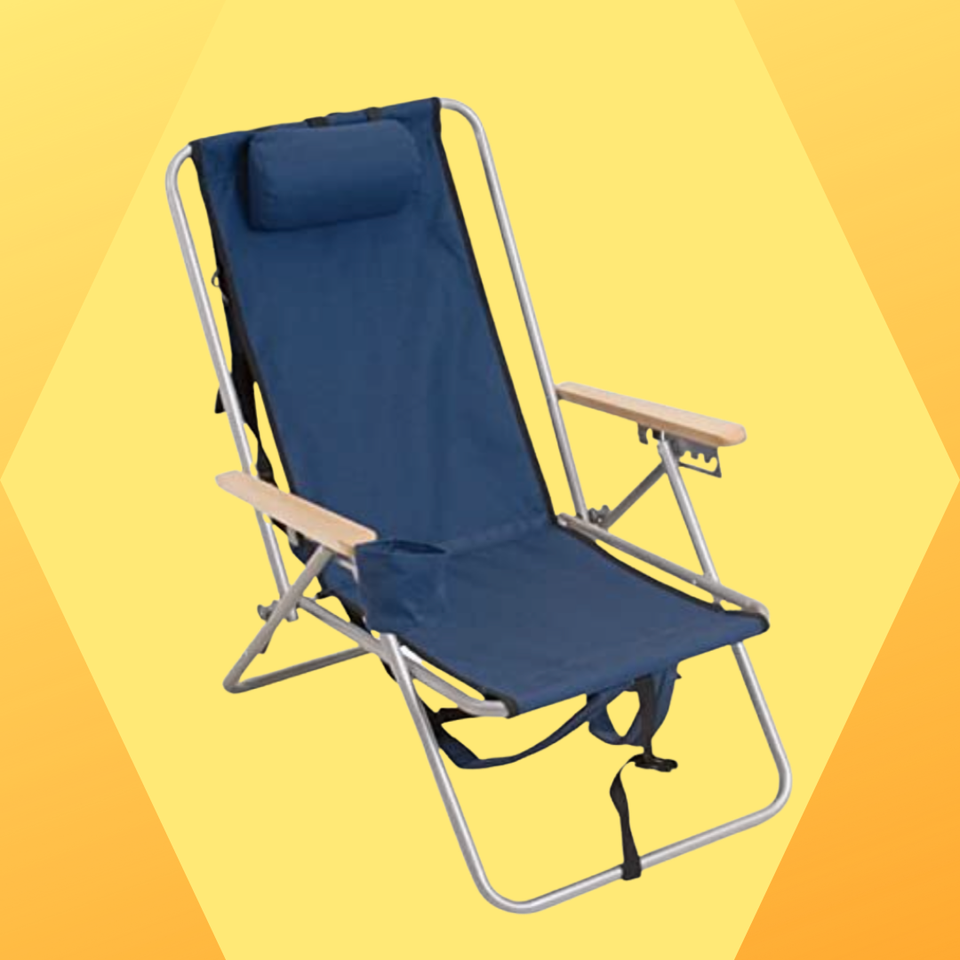 Cute And Convenient Backpack Beach Chairs
Popular in the Community