In Oaxaca, one of the southernmost states of Mexico, the indigenous Zapotec people have embraced a third gender within their communities: the muxes.
Said to be derived from the Spanish word for women, mujer, the Zapotec word 'muxe' is used to describe the young boys and men who choose to identify as women or are unable to identify concretely with either gender.
As Estrella (born Mario) and her mother shows viewers in the video above, posted by the international news company GlobalPost, muxes are generally socially accepted by their families and neighbors.
Before You Go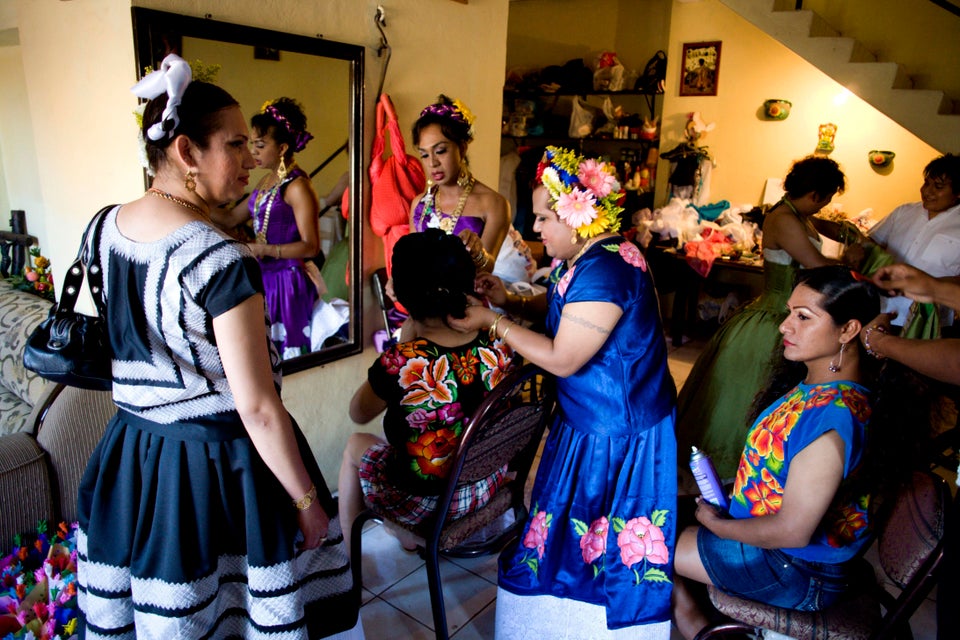 The Muxes Of Mexico
Popular in the Community