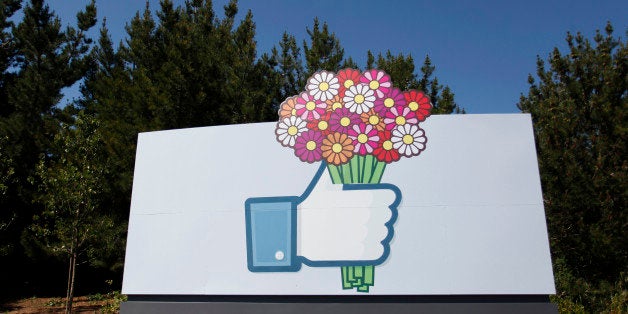 So Facebook announced a new feature allowing Facebook users a frictionless way to donate to their favorite nonprofit. A few nonprofits currently have the feature on their Facebook Pages, and more will start using it as it rolls out to a greater audience.
Danielle Brigida from the National Wildlife Federation said, "We already use Facebook as a place to get inspiration for content -- it's great to offer people a way to easily donate when they like the work we're sharing/discussing."
Frank Barry from Blackbaud said, "Nonprofits will love Facebook's 'Donate' feature if it simplifies raising money online, but they'll also understand that building long-lasting relationships (retention) may be tricky."
Tricky? Yes, tricky. Because nonprofits won't have access to donor information, it will be tough to nurture these relationships for the long term.
That said, the nonprofit tech community seems to range from skeptical to intrigued by the "Donate Now" addition to Facebook. But there is something that nonprofits need even more than a donate button on their Facebook page...
This Is What Nonprofits Need More Than a Facebook Donate Button
You're probably already familiar with the Google Nonprofit program, where qualified nonprofits get up to $10,000 worth of ads each month. Well, a Facebook Ads grant program will put nonprofits on a level playing field in the newsfeed with for-profits -- especially now that Facebook seems to be squashing reach on Page posts.
Yes, nonprofits need to be more strategic with their use of Facebook. But so do most for-profit businesses.
Save Nonprofits From Being Silenced With #FACEBOOKADGRANTS
A large part of the nonprofit tech community is behind the idea of Facebook ad grants. Media Cause launched a petition for a Facebook ad grants.
This blog post originally appeared on johnhaydon.com. Click here to sign the petition.
Related
Popular in the Community