Talk about raising a big stink.
A man is facing charges after he allegedly threatened to shoot a Pittsburgh restaurant owner because there were onions in his food.
Yuba Sharma was arrested Tuesday night outside of All India restaurant after officers responded to a call about a man described as "drunk and angry."
Owner Ravinder Singh told police that the suspect showed up Tuesday evening in a drunken rage still mad that servers had put onions in his food the night before, according to the Pittsburgh Tribune Review.
That's when police were called to the scene. Before the police arrived, Sharma allegedly pulled down his pants and exposed himself to the owner and a restaurant employee.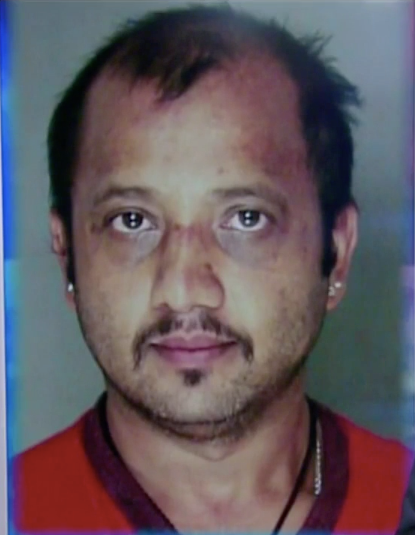 Police described Sharma as being so drunk he was speaking "nonsense," according to the station. He allegedly told an officer that he was arguing with staff "because they put onions in his food."
Sharma, 43, is currently being held in the Allegheny County Jail on charges of terroristic threats, indecent exposure, public drunkenness and resisting arrest, according to the Associated Press.
Related
Before You Go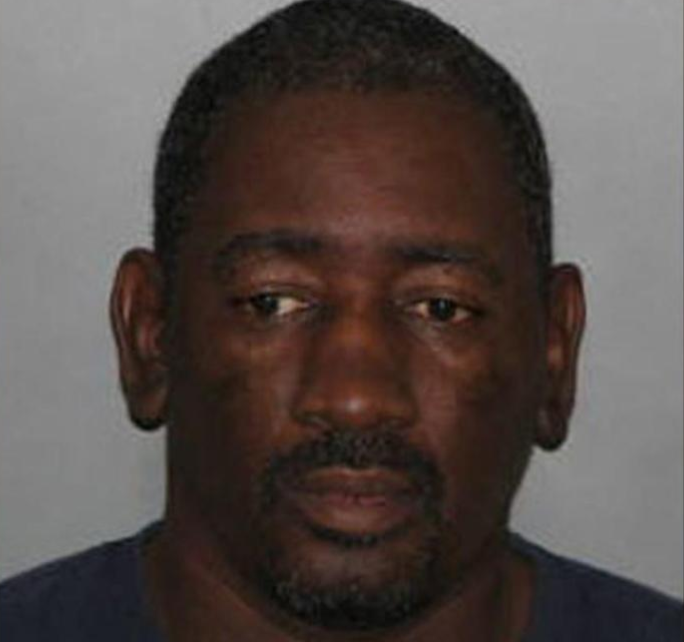 Anger Management
Popular in the Community