We hear it from doctors. We hear it from health magazines and commercials. We hear it from our friends and family. We are all well aware of the physical and mental benefits that exercise provides. If you are signing up for Medicare or are already a part of the Medicare program, you are probably wondering if Medicare covers this essential part of a healthy lifestyle.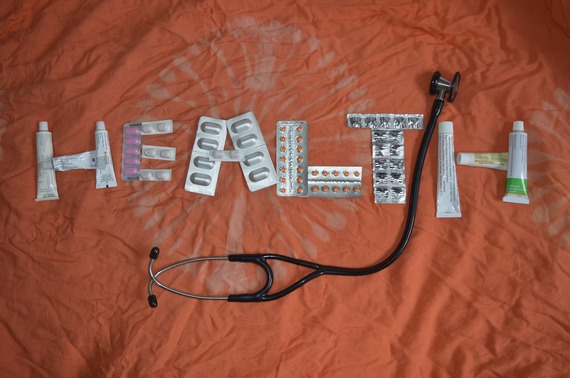 Medicare Advantage Plans (also known as Medicare Part C) have the potential to offer extra benefits that may include exercise program coverage. Keep in mind that it is not required that Advantage Plans offer exercise program coverage. This means that it is up to you to find the right program by searching for one that offers appropriate coverage.
Although there is a wide range of options you are sure to come across during your research, the most commonly sought after fitness programs are the following three:

1. SilverSneakers
SilverSneakers is the most popular program covered under Medicare Part C, with over 13,000 participating gyms and exercise facilities around the country. With so many locations, chances are high that you will be able to find a fitness center close to you. Are you wondering if your Medicare plan offers this program? Head over to the SilverSneakers website and find out!
A few benefits of this program include:
Opportunity to work with a program advisor to keep track of your progress
Access to special classes designed for seniors
Fun social activities that are included under the program
Opportunity to participate in the SilverSneakers FLEX program, which features classes including line dancing, walking, and outdoor activities
If you are an at-home type of person, or your lifestyle just doesn't allow it, the SilverSneakers Steps program allows you to work out right in your living room. This offshoot program comes with a kit that includes DVDs, a pedometer, and resistance bands.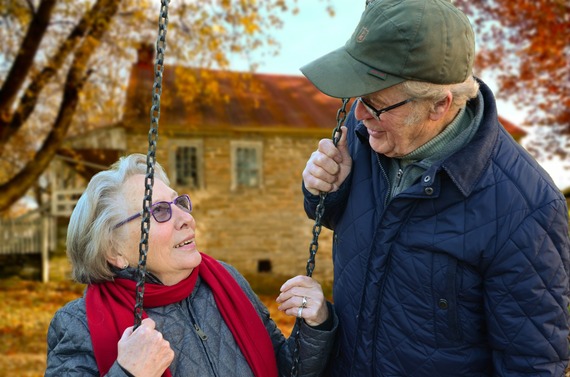 2. Silver&Fit Exercise and Healthy Aging Program
Ideal for seniors, this program works with your lifestyle to ensure you continue to lead an active life. Silver&Fit makes signup easy because all you have to do is head to their website and choose a fitness center close to you.Benefits vary depending on which Medicare Part C plan you choose.
This plan offers:
Cardiovascular and strength training equipment
Access to gym amenities that include whirlpools, swimming pools, and saunas
Your choice between a variety of approved exercise classes
Online health resources to help you on your journey
The best part is that if you can't make it to a gym, Silver&Fit will send you a variety of home exercise kits including Yoga and dance.
The cute acronym PHIT (sounds like "fit"... get it?), stands for Personal Health Improvement Training. Offered in partnership with the Aetna Fitness Program, it is the least popular of the three options. Just because not as many people choose SeniorPHIT, that doesn't make it any less helpful to your physical and mental health.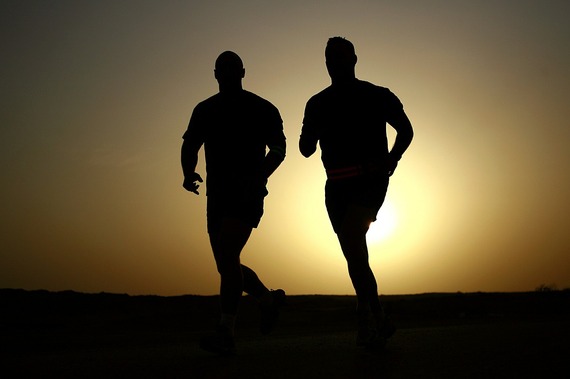 SeniorPHIT includes:
Two customized wellness plans that will help you to exercise correctly and handle life's challenges
Two customized meal plans that partner with your wellness plan
An online coach who is available 24/7 to chat
Access to thousands of articles and healthy recipes from SeniorPHIT's online database
SeniorPHIT is a wonderful choice if you are just getting your start with exercising daily and need a little guidance when eating healthy. The online health coach helps you to stay accountable and is always there to answer whatever questions you may have.
Have you chosen a medicare fitness program for yourself or a loved one? Which choice did you go with? Let me know in the comments!
Love epic photos? Follow Victoria on Instagram