The vast majority of eligible staff at Thrillist have voted to unionize, adding the popular lifestyle and culture news site to the growing ranks of digital media outlets where employees enjoy collective bargaining rights.
Ninety-five percent of Thrillist's staff voted to designate the Writers Guild of America, East, as their collective bargaining agent, the union announced on Wednesday. A total of 65 editorial, video and distribution workers in the union bargaining unit were eligible to vote online over a 24-hour period that ended on Tuesday evening. The final tally in the election was 56 to 3 in favor of unionizing, according to the guild.
Staff will now begin negotiations with Thrillist's management to craft their first union contract.
"There is a powerful movement building in digital news, and the creative professionals at Thrillist are a vital part of it," Lowell Peterson, executive director of the Writers Guild of America, East, said in a statement.
Anthony Schneck, Thrillist's culture editor and a member of the Thrillist union organizing committee, said he hopes bargaining will ensure more transparent communication from management, greater workplace diversity and better entry-level pay.
"It's reassuring to know you have common ground with your colleagues and that that common ground can make you more secure in your job," Schneck said. "This is probably the closest we've felt to our co-workers in a long time."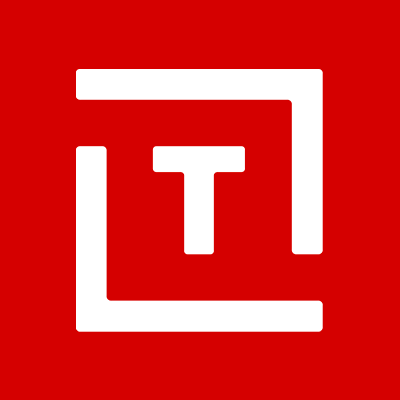 Thrillist's unionization is part of a wave of organizing that has swept the digital media industry in the past two years. The majority of news sites that have organized have sought representation with the Writers Guild of America, East, which now claims to have organized over 500 digital media workers. The Huffington Post, the largest digital media outlet to unionize, ratified its first union contract with Writers Guild representation at the end of January.
Unlike many other recently unionized workplaces, the Thrillist staff's effort to form a union succeeded despite pushback from its management. A majority of staff signed cards announcing their desire for Writers Guild representation more than a month ago, but management declined to voluntarily recognize the union. Afterward, a top executive delivered prepared remarks to staff discouraging them from unionizing, according to Schneck. Staff finally launched a social media campaign lambasting management for refusing to recognize them.
Thrillist, whose parent company is the Discover Communications-owned Group Nine Media, subsequently agreed to recognize the union pending the results of an online election.
"We felt strongly that the entire team should have the opportunity to vote on whether or not they should form a union. They did and we respect their decision," Thrillist president Adam Rich said in a statement.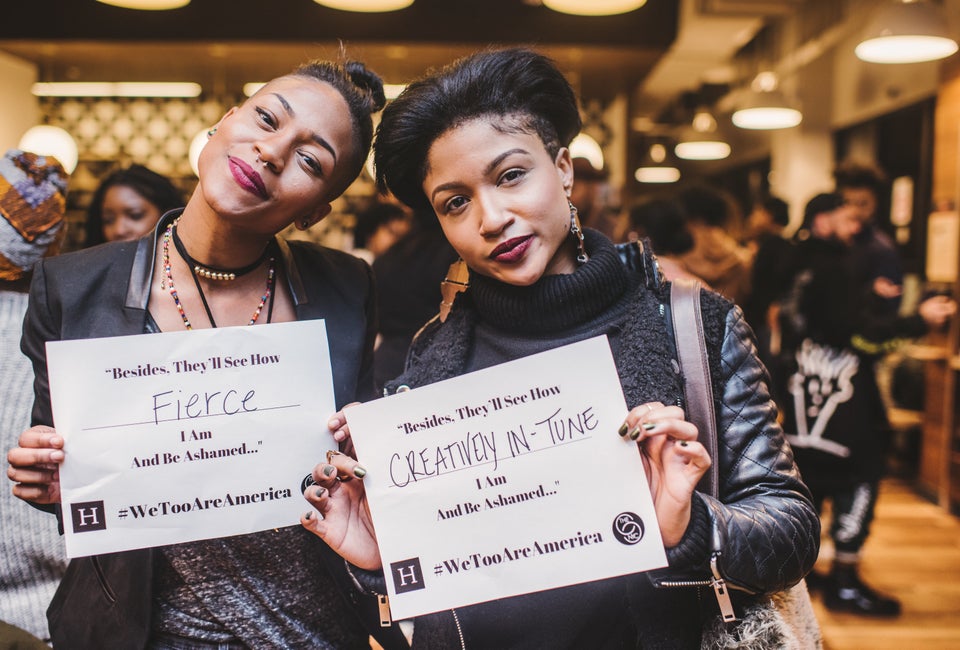 Millennials Declare #WeTooAreAmerica
Popular in the Community