State legislators are trying to coordinate a review of the policy.
Anastasia Pittmann (D-Oklahoma City), who chairs the Oklahoma Legislative Black Caucus, said she also wants to review the policy.
"We always want to promote culturally and linguistically sensitive policies because we believe all children can learn," Pittman noted in a statement.
"The fact remains that two of the hairstyles spelled out as being unacceptable in this school's policy are worn almost exclusively by African-Americans with natural hair. It might as well say that black girls must have their hair chemically straightened or covered with a weave in order to pass muster," reads the petition.
After a discussion between Langston University President Kent Smith and the superintendent of the school, Ms. Deborah Brown, it was mutually agreed that the policy in question should be changed. ... On Monday, Ms. Brown will propose a policy change to the school's board during a special meeting. Smith said he supports the change in the policy because it reflects an important value at Langston University to respect the individuality of students.
Still, a flyer that was found at the school suggests otherwise.
"Please Read: Our society continues to become more and more permissive," the flyer reads, according to Tulsa World. "However, it is an individual's right to choose to leave any organization if they do not want to conform to an established rule. As difficult as it is in some cases, DBCS will continue to enforce our stated policy regarding our dress code."
Before You Go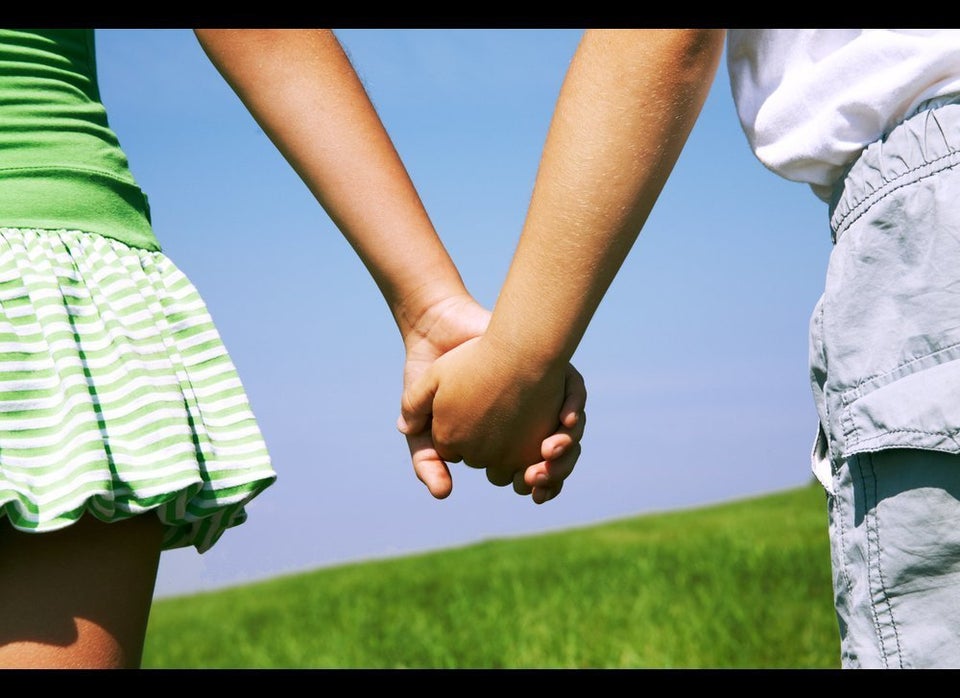 Weird Things Banned At Schools
Popular in the Community