Tiger Woods, 41, was arrested in a town outside West Palm Beach, Florida, on a DUI charge early Monday morning.
The professional golfer took responsibility for his actions in a statement late Monday, but said an "unexpected reaction to prescribed medications," not alcohol, led to his arrest.
"I didn't realize the mix of medications had affected me so strongly," he said. "I would like to apologize with all my heart to my family, friends and the fans. I expect more from myself too."
Woods, who has been recovering from back surgery, was released from custody just before 11 a.m. Eastern time with no bond, according to the Palm Beach County Sheriff's Office.
A local resident, he was arrested for driving under the influence of alcohol or drugs.
This is not the first time Woods has faced legal trouble for his decisions behind the wheel.
Although his golf career has been an illustrious one ― Woods has claimed 79 PGA Tour wins, second only to Sam Snead ― his future remains in doubt. Woods underwent his fourth back surgery since 2014 in April and has been on the mend, although he expressed a desire to golf professionally again in a post on his website.
Woods' management did not immediately respond to a request for comment.
This article has been updated to include Woods' statement.
Chris D'Angelo contributed to this report.
CORRECTION: An earlier version of this post said Woods' and Nordegren's divorce was finalized in 2016. It was 2010.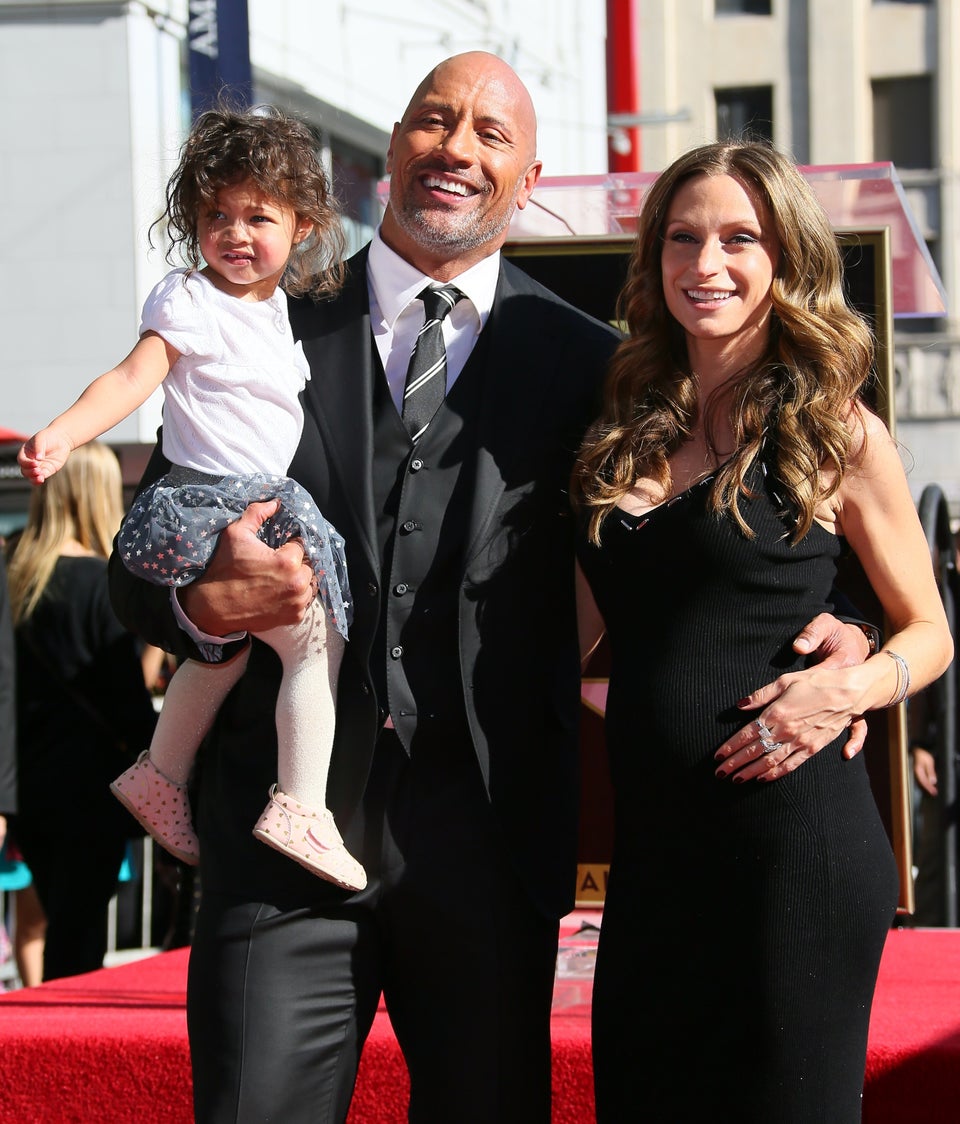 Celebrity Photos 2017
Popular in the Community