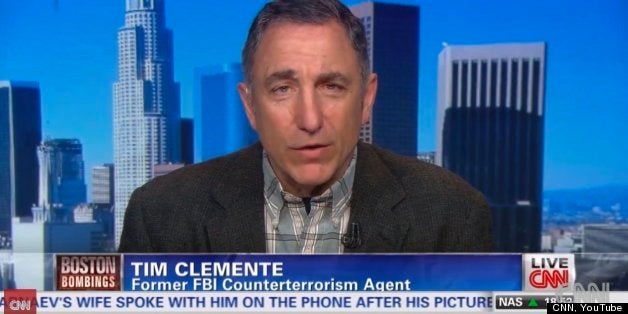 Even a former FBI agent doesn't seem comfortable with the level of surveillance his former employer exercises over Americans.
In an interview with CNN on Wednesday, former FBI counterterrorism agent Tim Clemente said that the FBI could listen to phone calls between Tamerlan Tsarnaev and his wife. "Welcome to America," he said. "All of that stuff is being captured as we speak whether we know it or like it or not."
The next day, Clemente returned to CNN, saying that "there's a way to look at digital communications in the past" and that "no digital communication is secure." Clemente specified that this type of surveillance can't be used in a criminal investigation but is used in "major terrorism investigations or counterintelligence investigations."
Watch the CNN interview below:
The testimony refers to the Communications Assistance for Law Enforcement Act (CALEA) of 1994. According to FBI counsel Valerie Caproni, the law "requires 'telecommunications carriers' to develop and deploy intercept solutions in their networks to ensure that the government is able to intercept electronic communications when lawfully authorized."
While the law covers phone networks, "CALEA does not cover popular Internet-based communications modalities such as webmail, social networking sites, or peer-to-peer services," Caproni wrote. But at a March luncheon, another FBI lawyer, Andrew Weissman, said that updating the law to let authorities monitor web activities in real time is a "top priority" of the bureau in 2013.
Surveillance has been at the top of everyone's mind since cameras were used to help find the Boston bombing suspects. Americans are having a difficult time deciding at what point their privacy is being violated more than their safety is being protected.
This essentially means that all digital communication is recorded and stored by the government, Guardian columnist Glenn Greenwald suggests. "[T]his revelation, made in passing on CNN, that every single telephone call made by and among Americans is recorded and stored is something which most people undoubtedly do not know, even if the small group of people who focus on surveillance issues believed it to be true," Greenwald wrote.
If there were a conversation somewhere out there that could make a huge difference in a terrorism case, how long would it take the FBI to find it? And at what cost?
Before You Go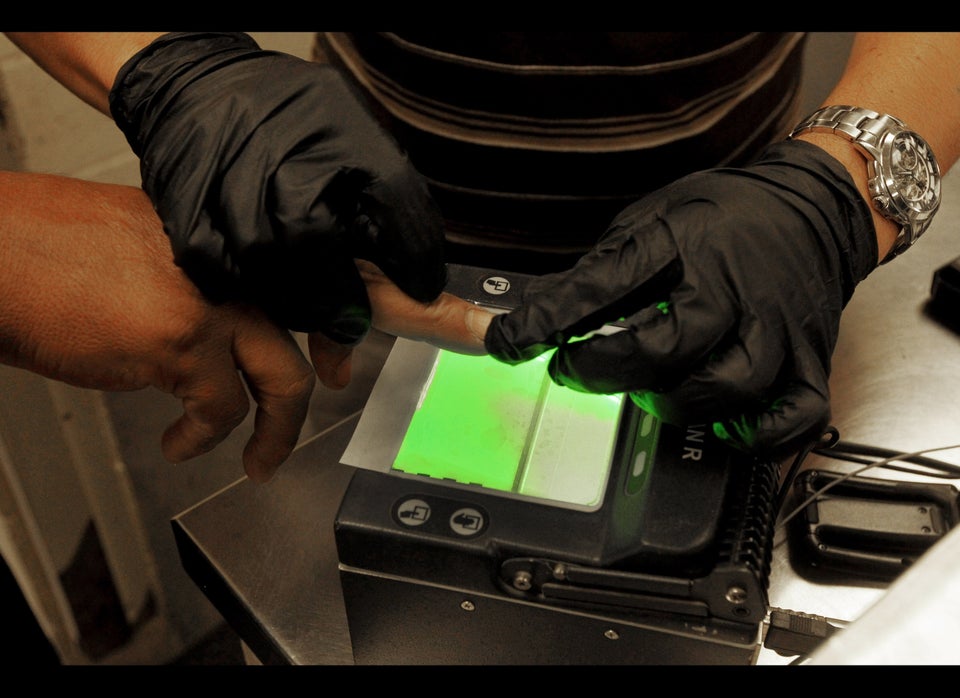 9 Gadgets To Help You Avoid Surveillance
Popular in the Community