They may not have electricity or be able to work nearly two months after the devastation brought by Hurricane Maria, but they're still receiving regular paychecks.
"They" are the Puerto Rico-based employees of TJ Maxx, Marshalls and HomeGoods Associates, three stores that share the same corporate owner, TJX.
And even though Hurricane Maria destroyed much of the island's infrastructure in September, forcing TJX to shutter some stores there, the company has nevertheless been dutifully paying its employees ever since.
"Based on the devastating situation in Puerto Rico, we can confirm that we have continued to pay our TJ Maxx, Marshalls and HomeGoods Associates on the island," the company said in a statement to HuffPost. "We believe it is the right thing for us to do under these circumstances."
TJX vice president of communications Doreen Thompson told HuffPost the company has 29 stores in Puerto Rico, but declined to specify how many locations remain closed or how many employees have been affected.
TJX's conduct was first flagged by Iván Meléndez in late October, when he posted a grateful message on Facebook thanking Marshall's for paying his son ― even though the store that employed him was closed:
Even now, six weeks after Maria knocked out the entire island's power supply, restoring electricity has been a slow process.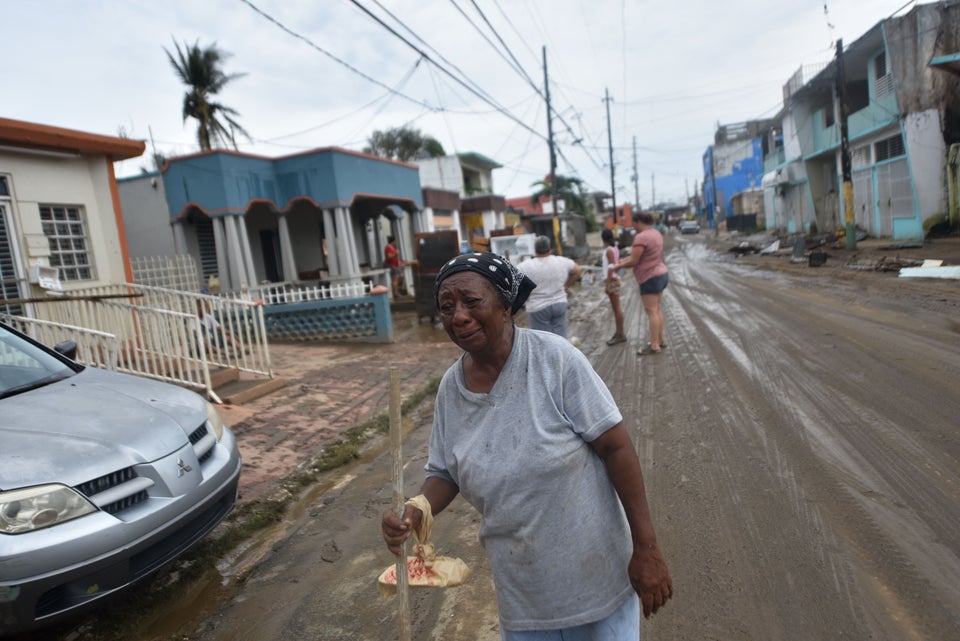 Puerto Rico Reeling After Hurricane Maria