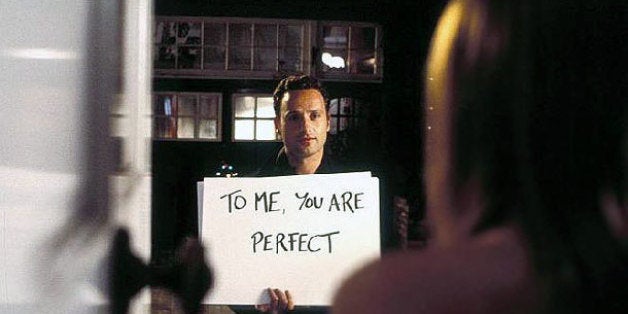 Led by director Richard Curtis ("About Time"), the ensemble cast included big names such as Hugh Grant, Colin Firth, Bill Nighy, Emma Thompson, Liam Neeson, and Keira Knightley. The intertwining story weaved together multiple tales of love gained and lost, and produced romantic scenes that made viewers swoon.
One such sequence starred Andrew Lincoln ("The Walking Dead") as Mark, a man who pines after his best friend's wife, played by Knightley. He has hinted at his feelings for her and wants to put them to rest by telling her exactly how he feels, "because it's Christmas."
In celebration of the anniversary of "Love Actually," click through below for the aforementioned clip and 13 other famous romantic lines from movies.
Before You Go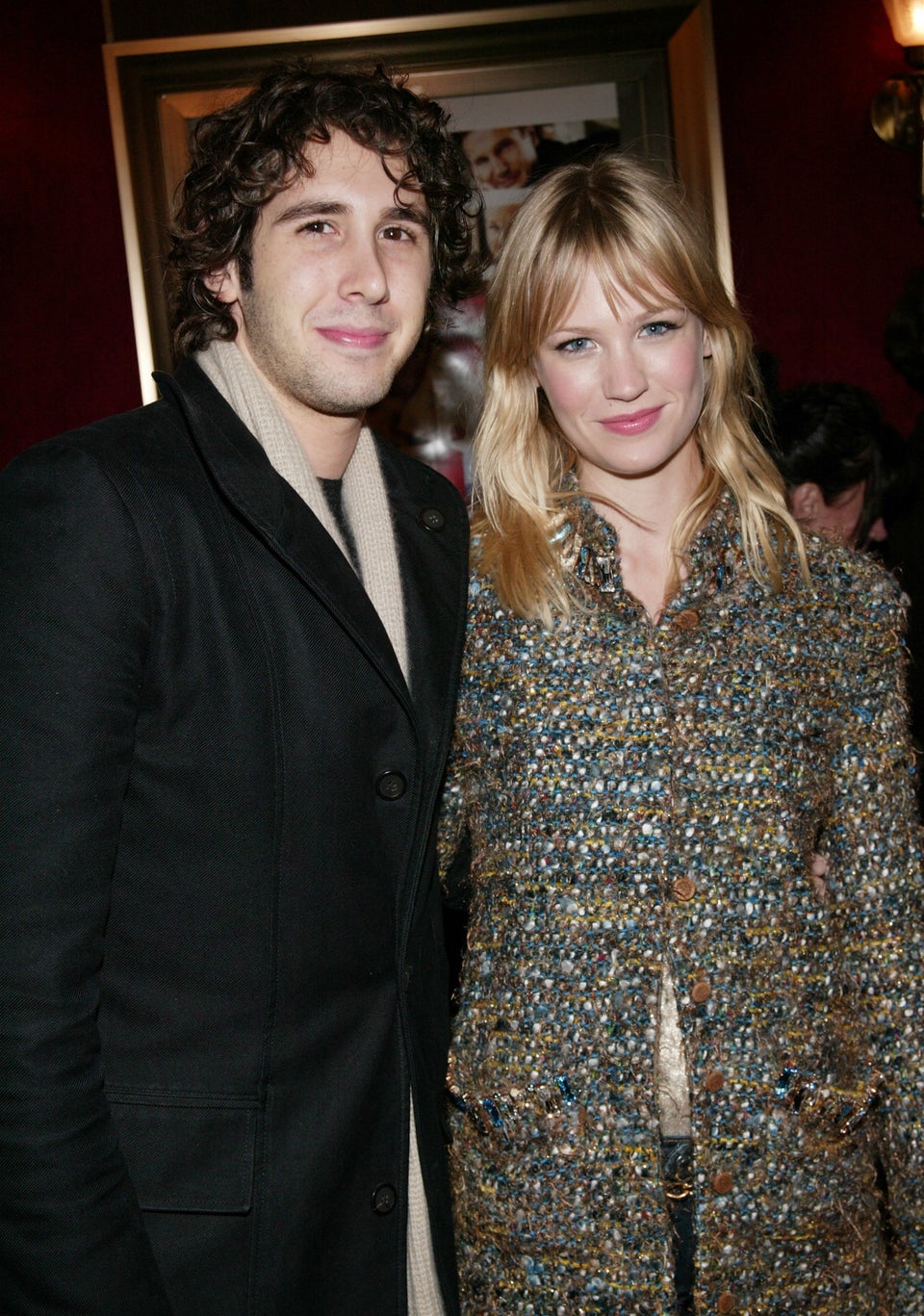 'Love Actually' Premiere Photos
Popular in the Community