 A Republican congressman suggested Monday that some of the unaccompanied children attempting to cross the U.S.-Mexico border from Central America may have Ebola.
Appearing on WIBC's The Garrison Show, Rep. Todd Rokita (R-Ind.) said he and other members of Indiana's congressional delegation, including heart surgeon Rep. Larry Buschon (R), sent a letter to President Barack Obama asking for more information about the 245 migrant children who had been released to Indiana sponsors this year.
"We sent a letter to the president saying look, first of all, we've have got to know, not from the press, we've got to know ahead of time so we can plan for this," Rokita said. "We did that, Dr. Buschon was helpful... He said, look, we need to know just from a public-health standpoint, with ebola circulating and everything else -- no, that's my addition to it, not necessarily his -- but he said we need to know the condition of these kids as well."
An Ebola outbreak in West Africa has claimed 887 lives so far, the Associated Press reported Monday. However, Center for Disease Control and Prevention director Thomas Friedan says the highly infectious and often fatal disease "poses little risk" to the United States. Zero cases of human illness or death due to the disease have been documented in the Western Hemisphere. And as The Times of Northwest Indiana notes, none of the 245 migrant children who have arrived in Indiana have the disease.
Rokita isn't the first member of Congress to insinuate that the 57,000 children apprehended at the border since last year may be infecting Americans with the deadly virus. Last month, Rep. Phil Gingrey (R-Ga.) wrote to Frieden to voice his concerns.
"Reports of illegal migrants carrying deadly diseases such as swine flu, dengue fever, Ebola virus and tuberculosis are particularly concerning," Gingrey, a physician, wrote. "Many of the children who are coming across the border also lack basic vaccinations such as those to prevent chicken pox or measles. This makes those Americans that are not vaccinated – and especially young children and the elderly – particularly susceptible."
Doctors have dismissed Gingery's concerns, and the remark earned the congressman a "Pants on Fire" rating from PolitiFact.com.
Before You Go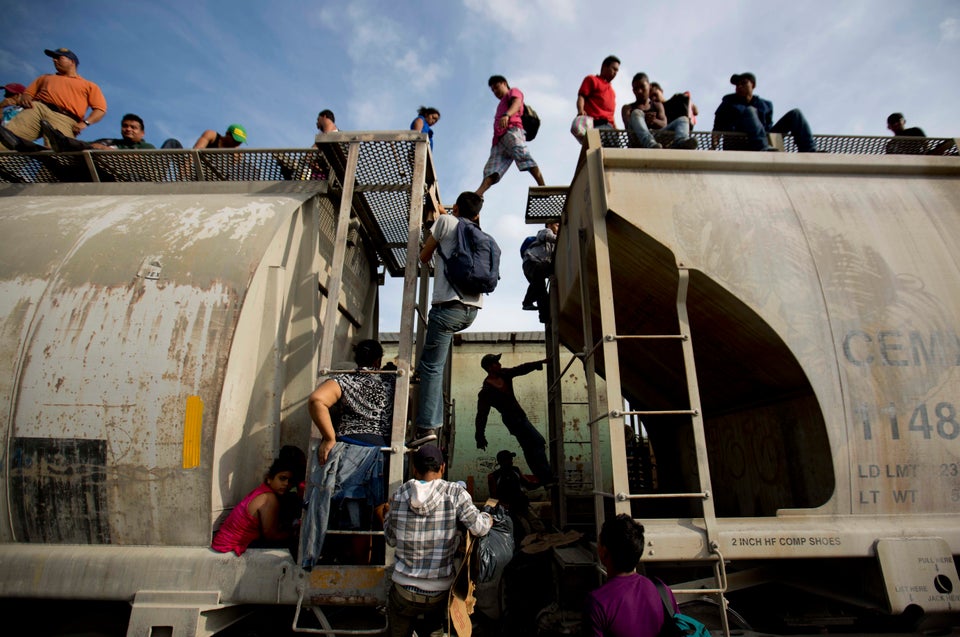 Why Latin Americans Really Come To The U.S.
Popular in the Community