"Now that the issue of shopping carts is on our minds," Brower said, "the question is are we going to move forward and try to solve it or just let it become status quo."
Brower incited national outrage when the Star-Advertiser reported his unconventional approach to combatting Honolulu's homelessness problem. Brower boasted of cleaning up the city by taking a sledgehammer to homeless people's shopping carts. (He apparently wears gloves and an Armani Exchange baseball cap while doing such dirty work.) If shopping carts bore a store name, he would return the carts to the store.
His self-proclaimed "tough-guy" approach went further. He yelled and roused sleeping homeless people at city bus stops.
"If someone is sleeping at night on the bus stop, I don't do anything," he told the Star-Advertiser. "But if they are sleeping during the day, I'll walk up and say, 'Get your ass moving.'"
But Brower's sledgehammer took the less-than-compassionate approach to a new level.
According to Hawaii News Now, one angry caller said, "What if I smash his car up with a sledgehammer 'cause I don't like what I see?" Another asked, "Who do you think you are to go around using a sledgehammer on anything because you think somebody doesn't deserve it?"
Brower, who initially seemed proud of his sledgehammer ("When you are walking down the sidewalk with a sledgehammer," he told the Star-Advertiser, "people get out of your way.") seemed a touch more contrite on Tuesday.
Before You Go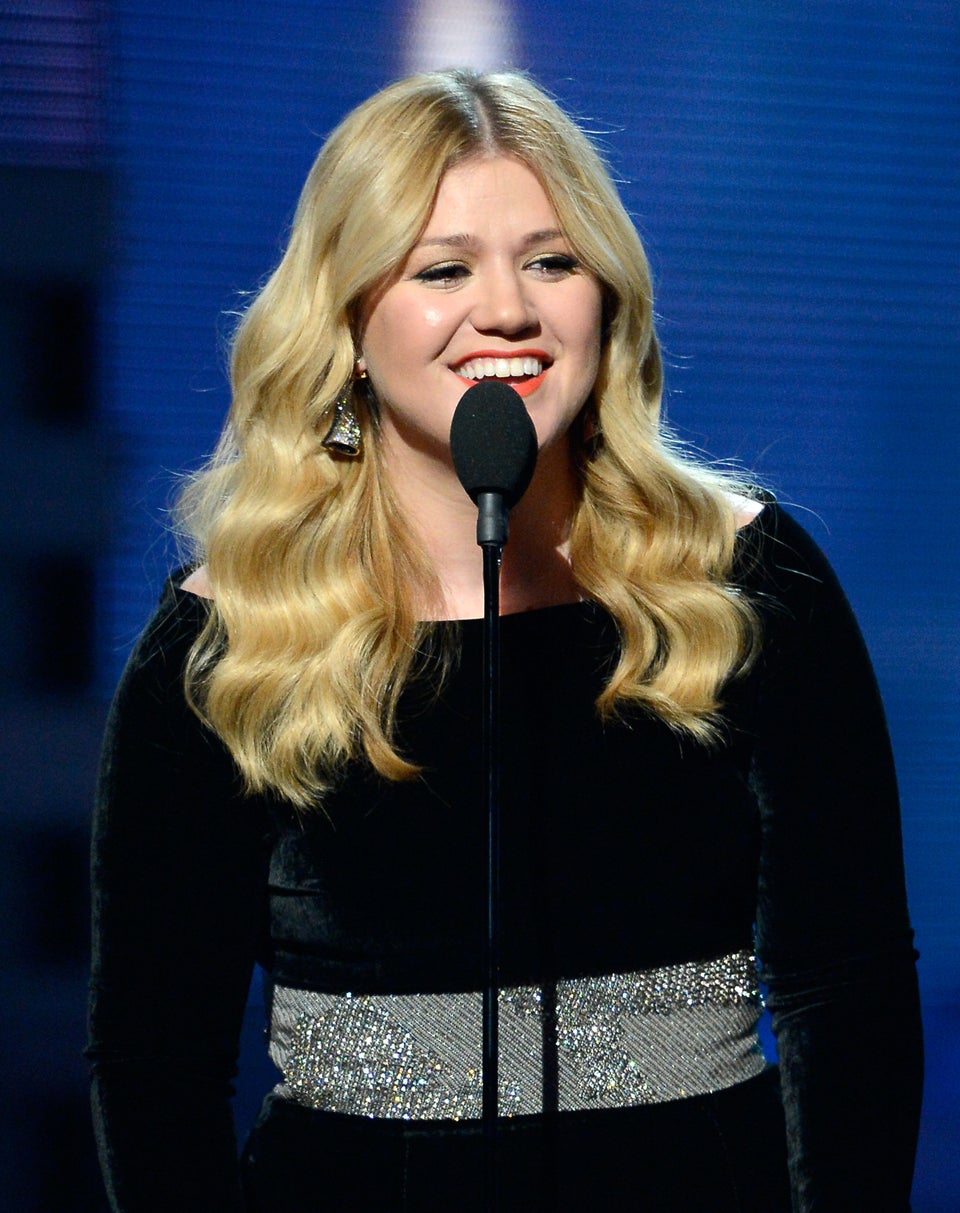 Celebrities Who Were Homeless