 The modern day NFL has become a quarterback's league. And, with 28 out of 48 games through the first three weeks of the season having been decided by 7 points or less, these days, the old adage that if you don't have a quarterback, you don't have a chance, couldn't be more true. While the core four of Peyton Manning, Drew Brees, Aaron Rodgers and Tom Brady remain elite, there is a whole host of others on their heels. With apologies to the red-hot Jay Cutler, Phillip Rivers and Cam Newton, here are the top 10 quarterbacks -- a very fluid list to be sure -- in the game right now.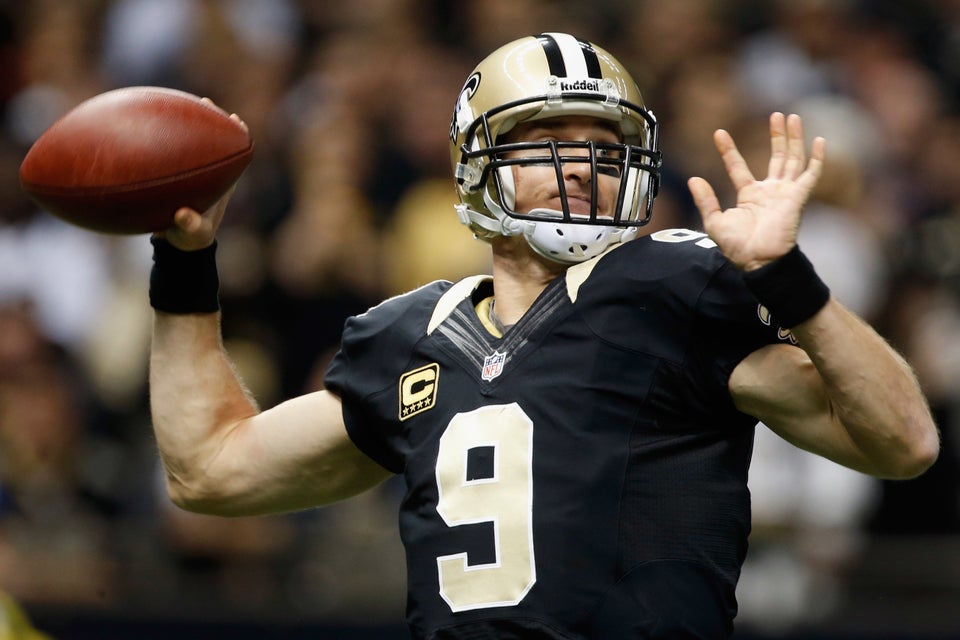 Top Ten NFL Quarterbacks
Email me at jordan.schultz@huffingtonpost.com or ask me questions about anything sports-related at @Schultz_Report. Also, be sure and catch my NBC Sports Radio show, Kup and Schultz, which airs Sunday mornings from 9-12 ET, right here.
Popular in the Community