When I first sought advice regarding my own divorce in 2007, I went to the source of all reasonable and well-informed insight, Google. What I found was a chorus of certain doom: I'd go bankrupt, my kids would see shrinks forever, I'd never find the "woman of my dreams," and I'd spend my days mostly exploring new ways of being pathetic.
With due respect to Google: Wrong, wrong, wrong, and mostly wrong (I'm still a Dad, after all).
Sharing my experiences in my book, "The 40-Year-Old Version: Humoirs of a Divorced Dad", and talking with other dads, I eventually saw my divorce as an opportunity to reconnect more authentically with my kids. I boiled down this and other inspiring realizations into the following ten "must knows".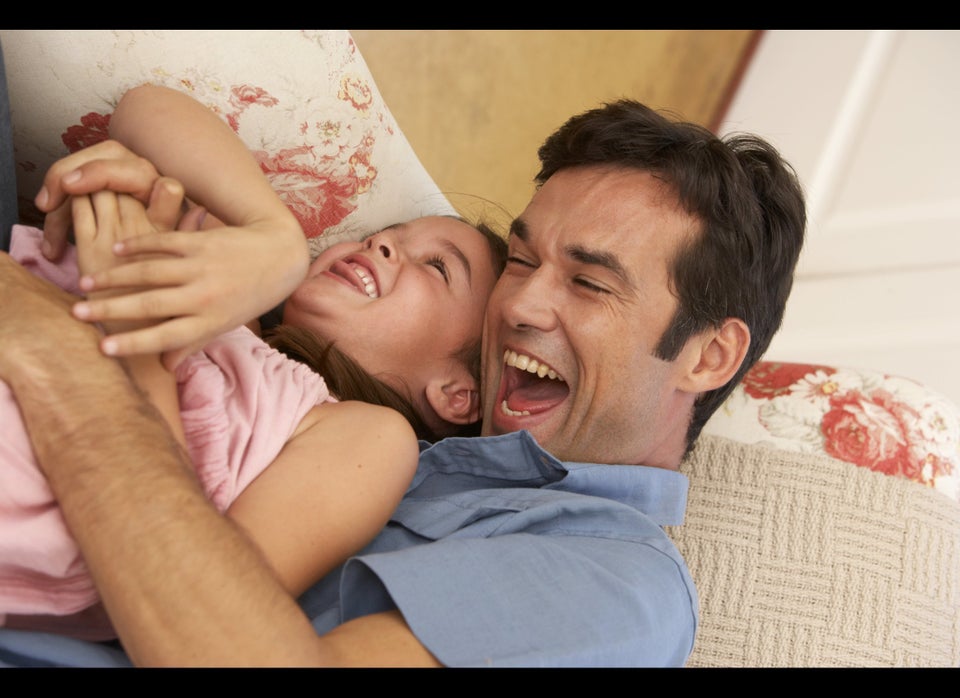 Top Ten
Related