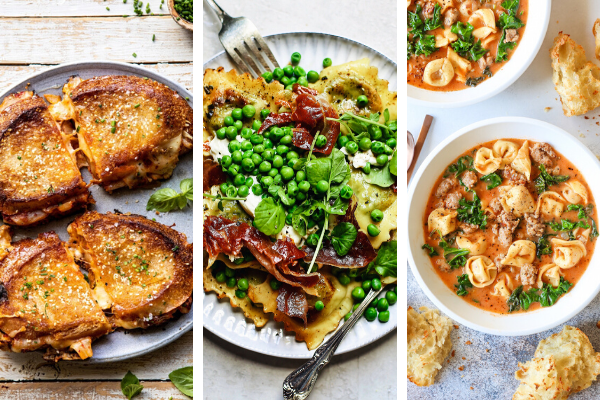 The HuffPost Taste Instagram account tells us exactly what readers are craving all year long. In 2018, the list of the most-liked recipes was dominated by pasta dishes and chocolate cakes. In 2019, little changed ― our readers were still digging comfort foods like crazy.
Now that the year is coming to a close, it's time to look back at the 20 most-liked recipes from the past 12 months. Some of our favorites are a kimchi grilled cheese sandwich, a creamy tortellini soup and a roasted cauliflower queso. The sweeter side of things offers a tres leches confetti cake, chocolate banana bread, vanilla custard doughnuts and so much more.
Check out the full list to see what took the top spot!
Tuscan Tuna and White Bean Salad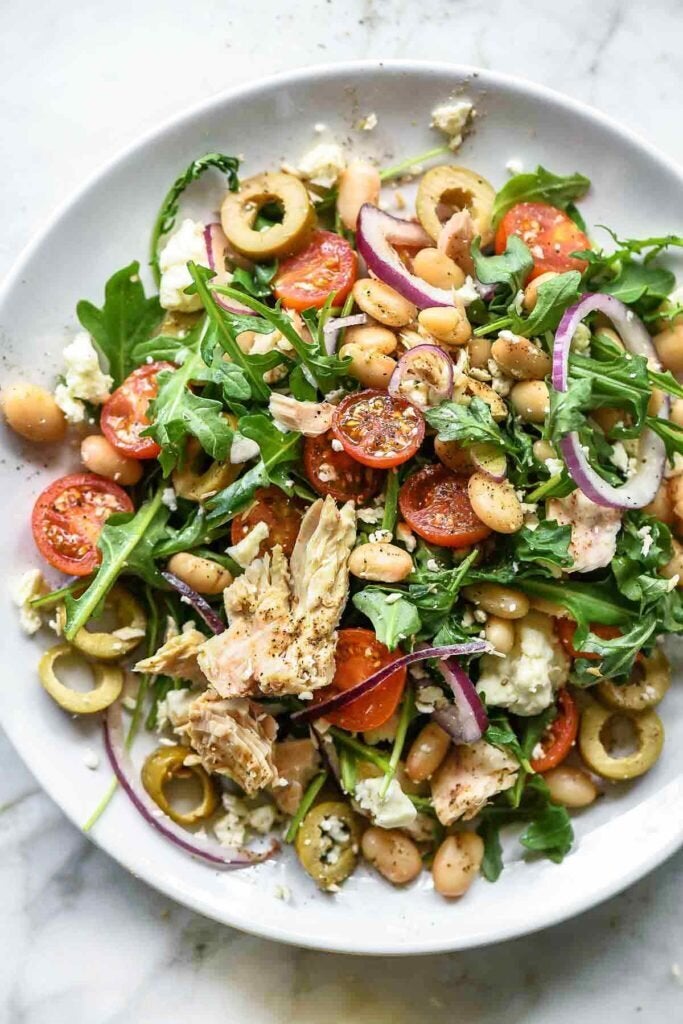 Fried Buffalo Goat Cheese Balls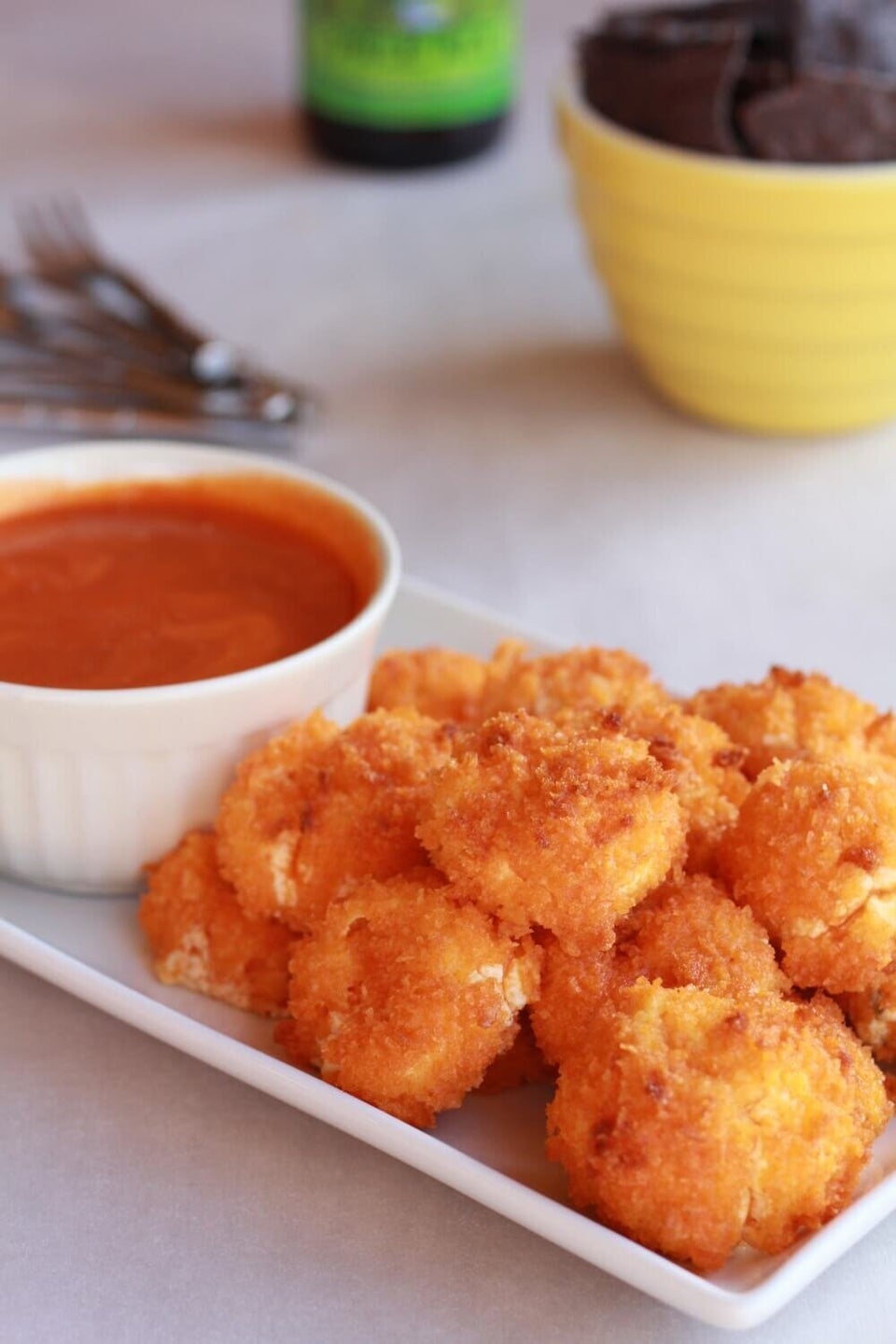 Rosemary Lemon Chicken Patties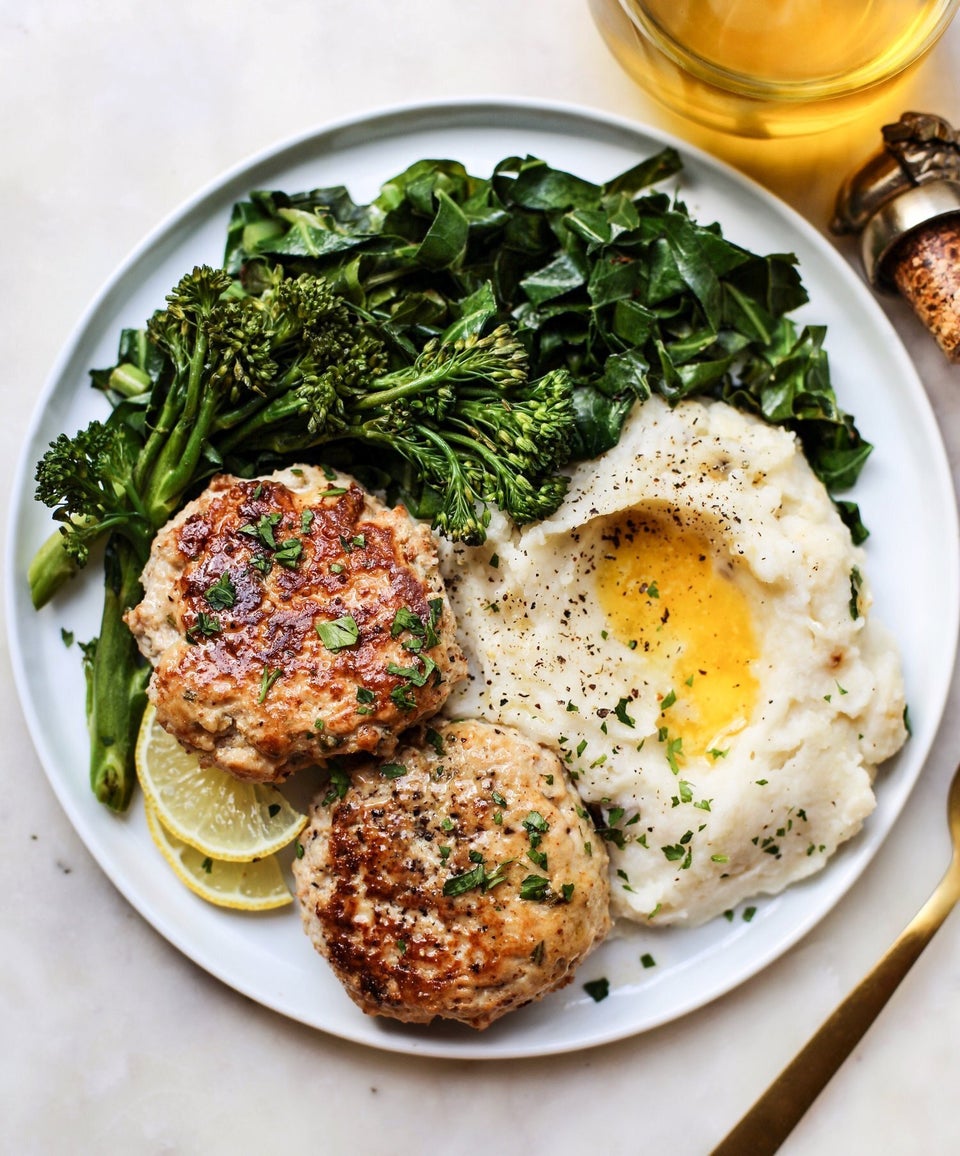 Gnocchi with Pomodoro Sauce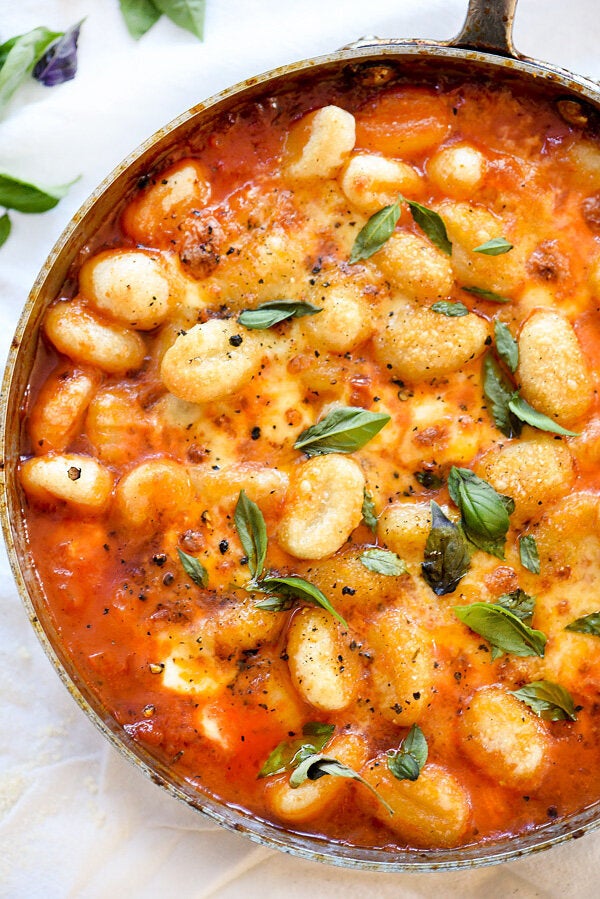 Creamy Mushroom Stroganoff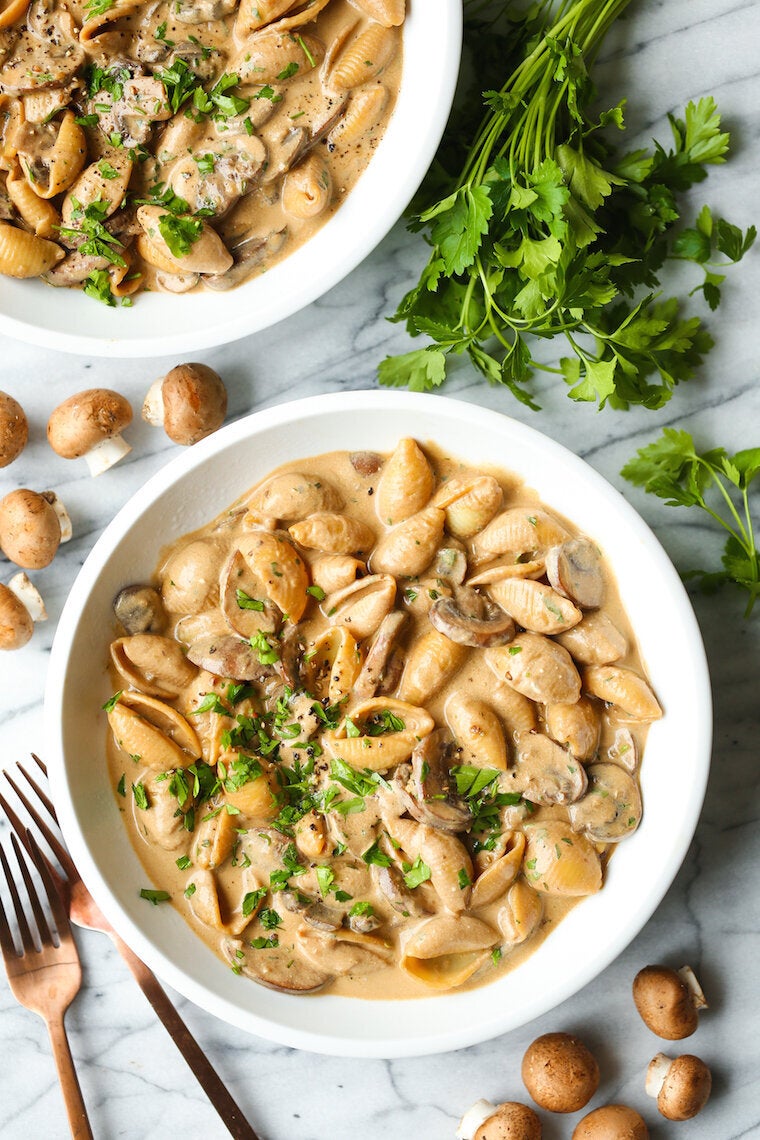 Lemon Coconut Naked Cake with Whipped Vanilla Buttercream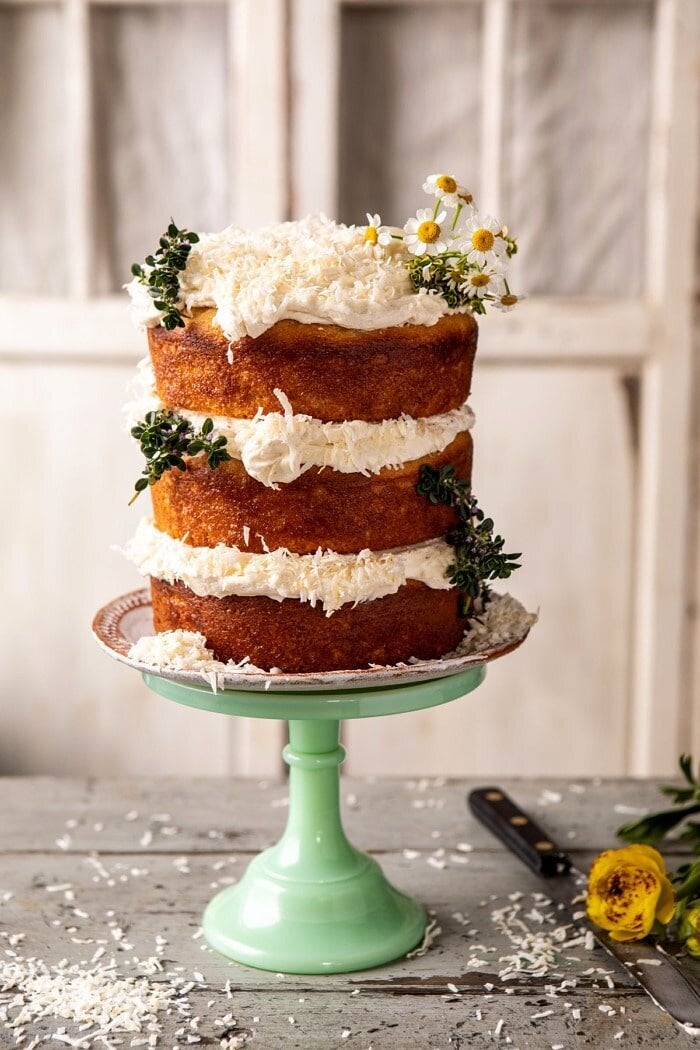 Get the French Onion and Apple Grilled Cheese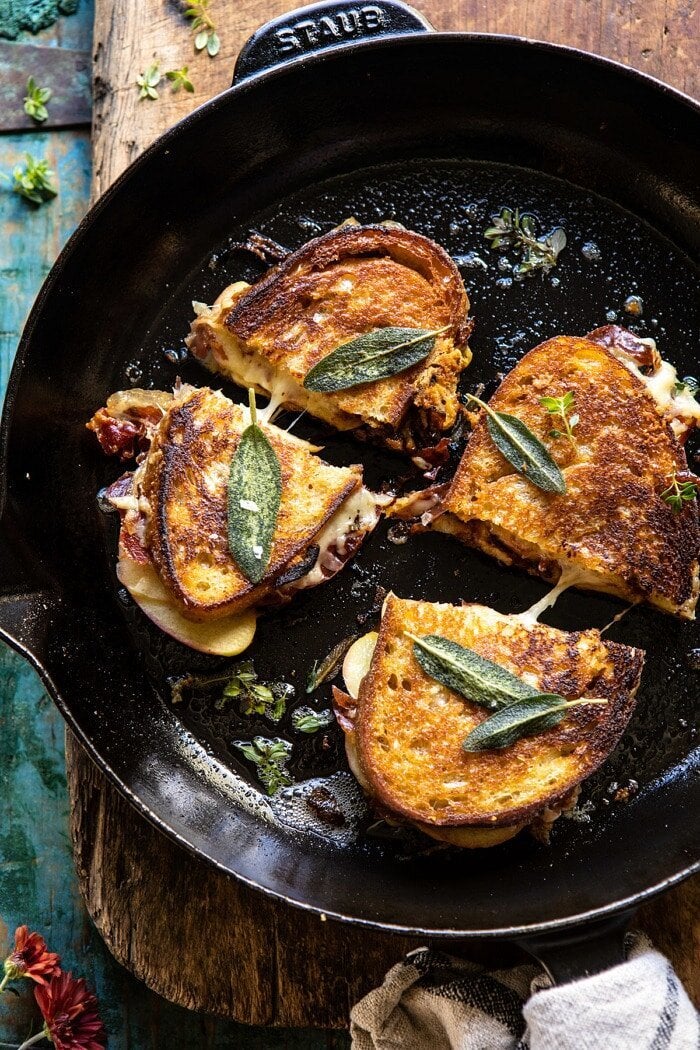 Spanakopita Chicken Meatballs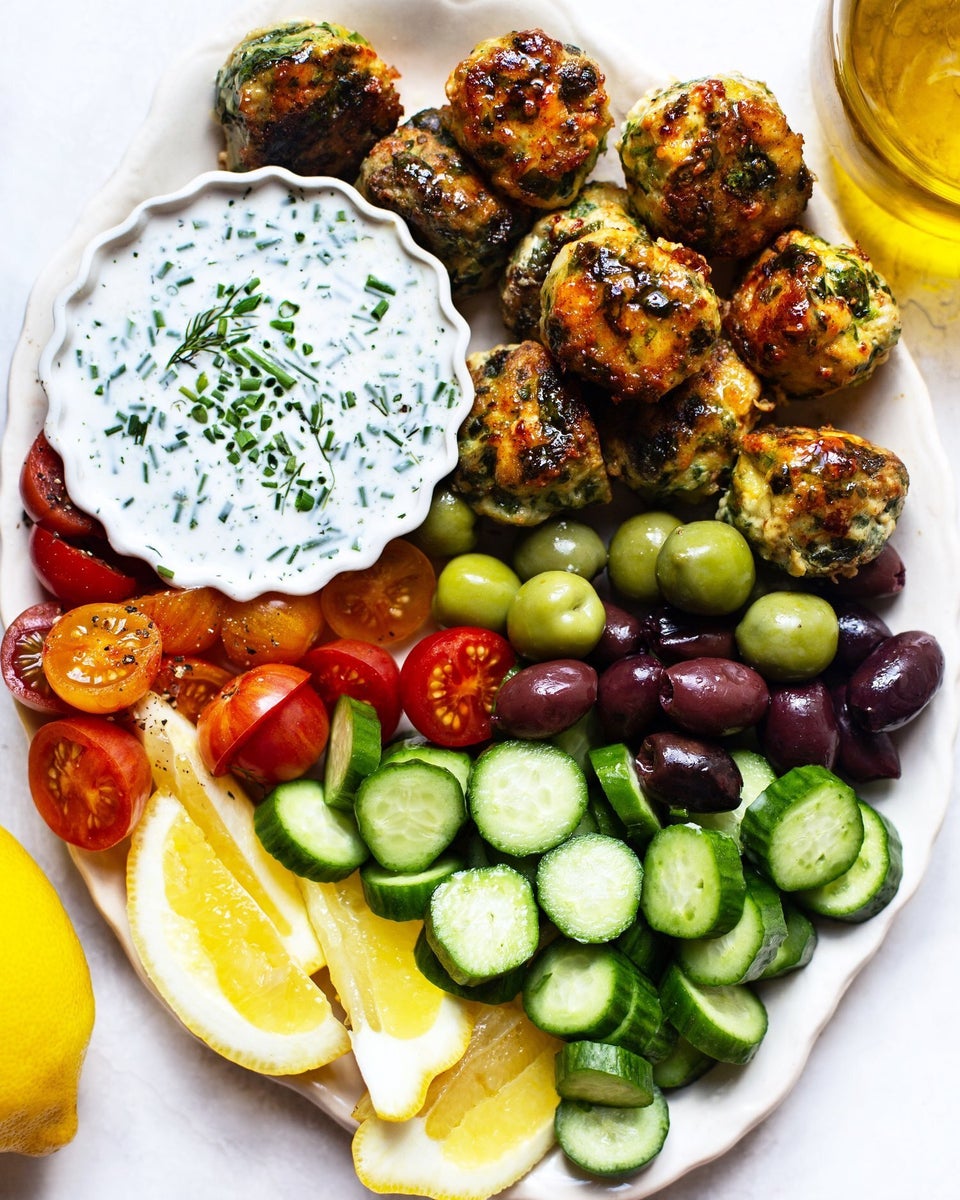 Sweet and Spicy Baked Cauliflower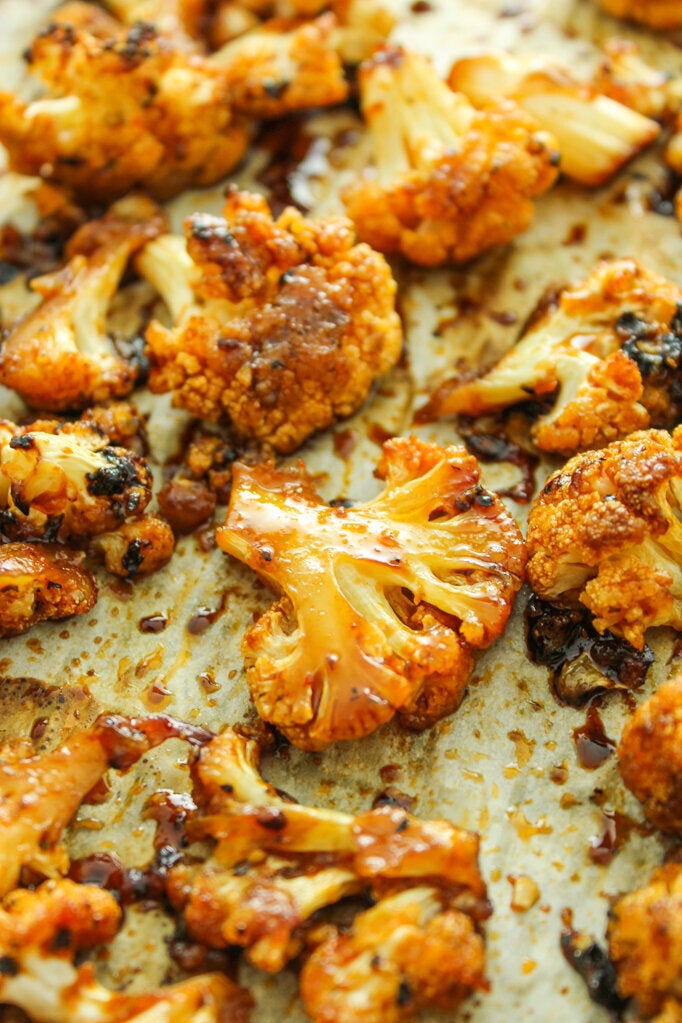 Creamy Pumpkin Alfredo Pasta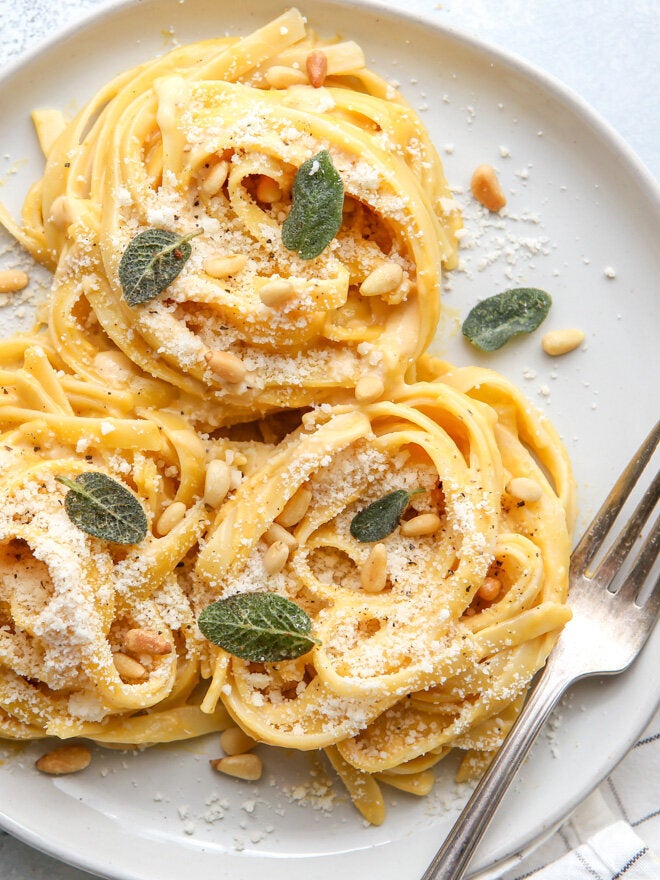 Ravioli with Peas, Prosciutto and Burrata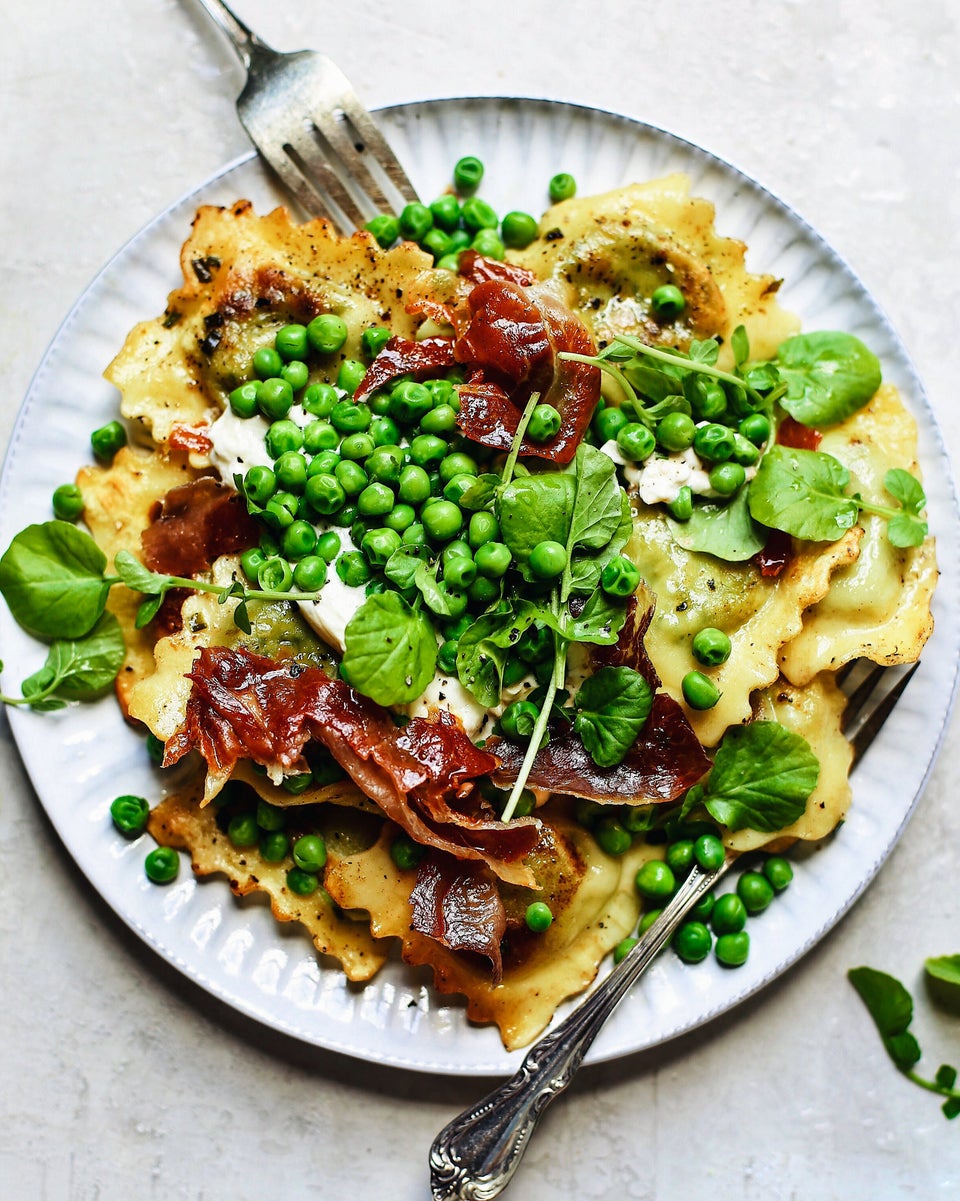 20-Minute Summer Squash Pasta with Brown Butter and Goat Cheese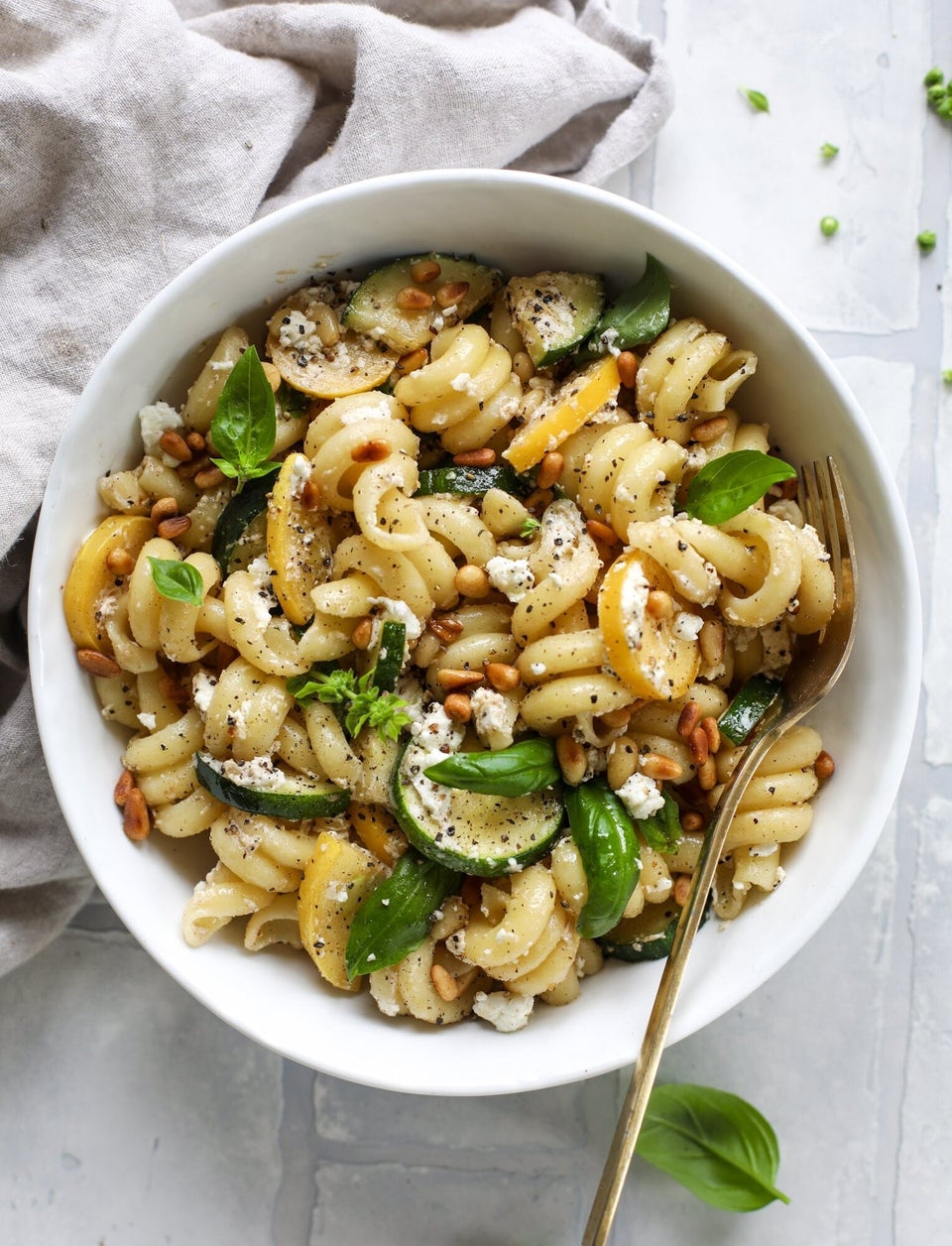 Roasted Cauliflower Queso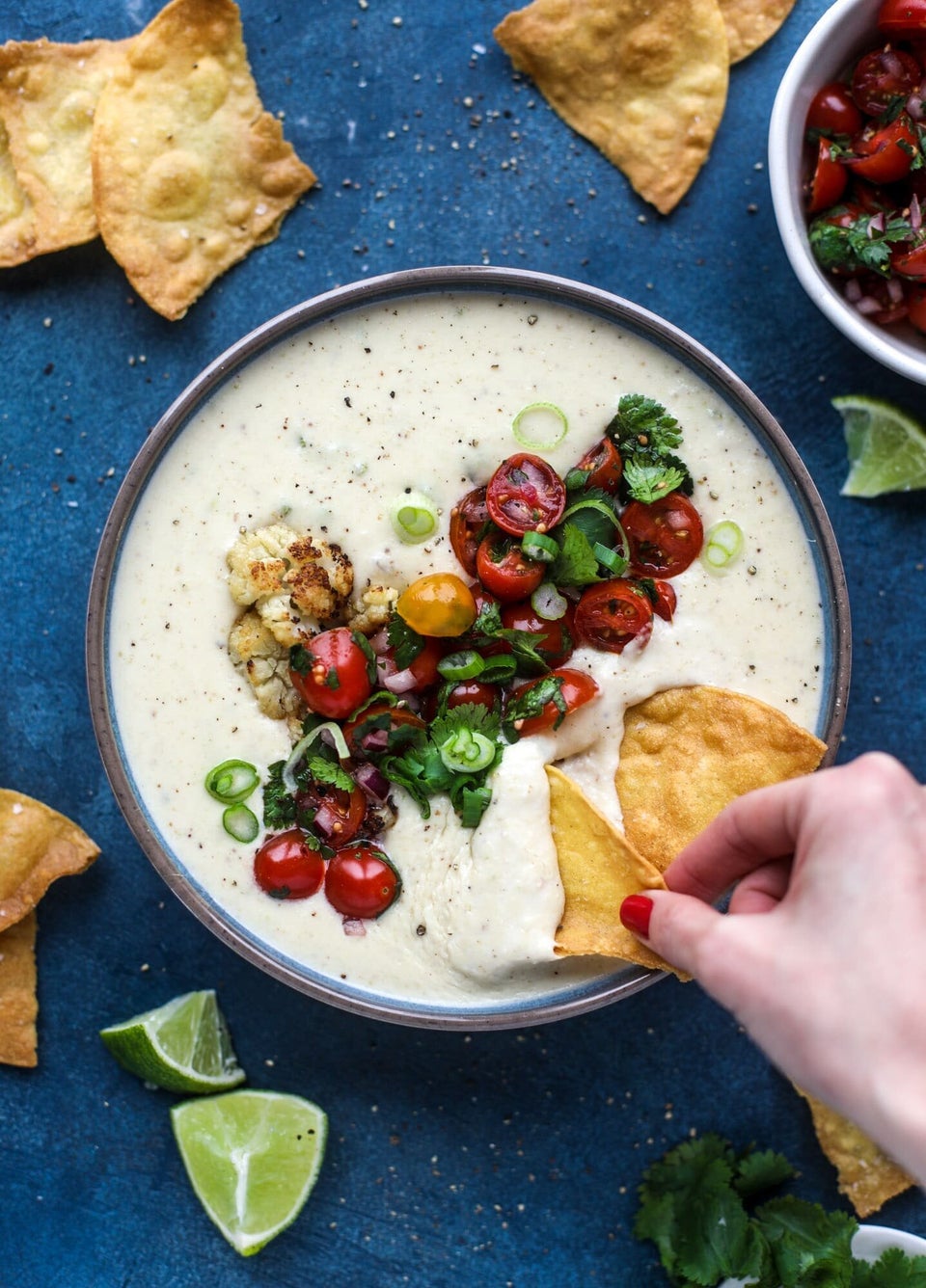 Preserved Lemon Chicken Skewers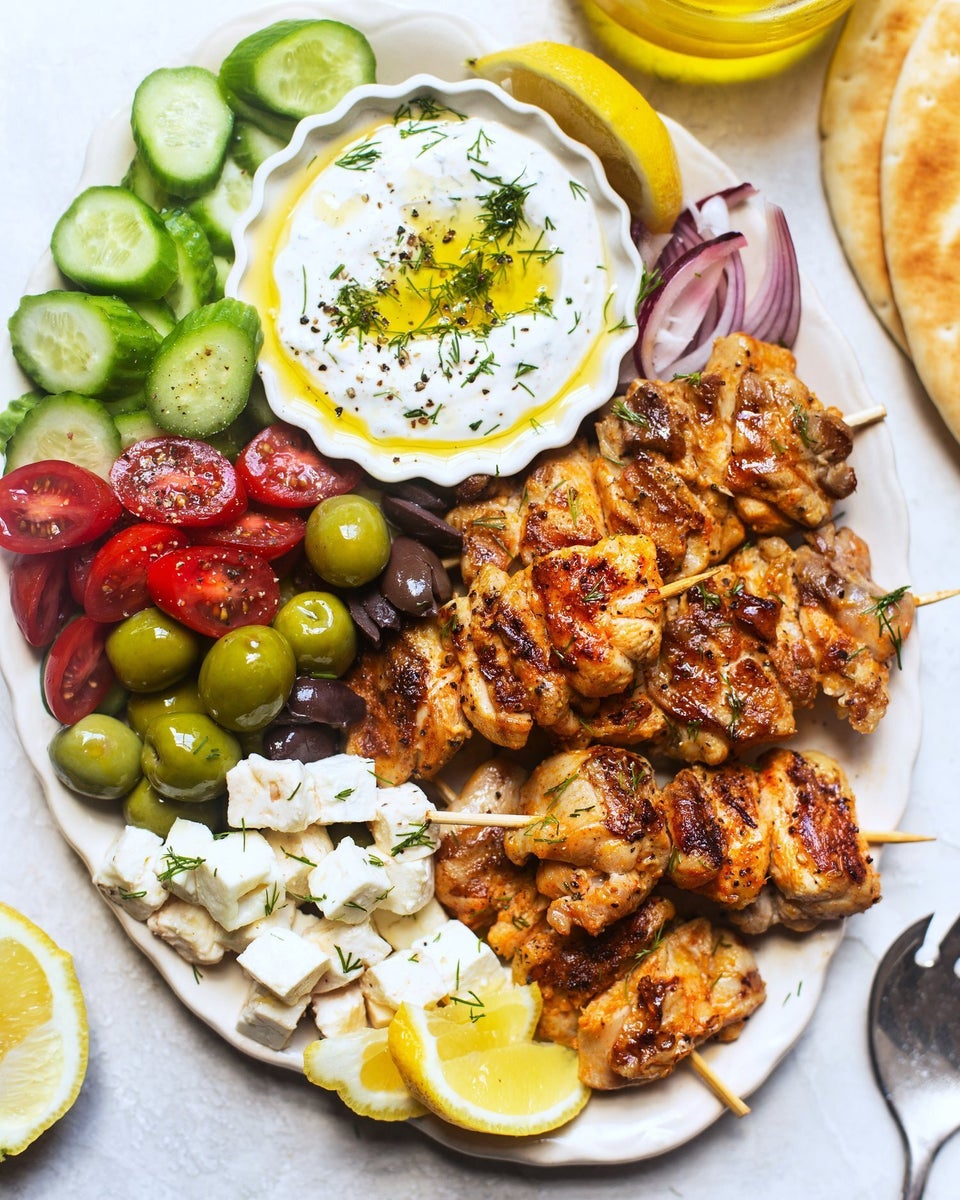 Vanilla Custard Doughnuts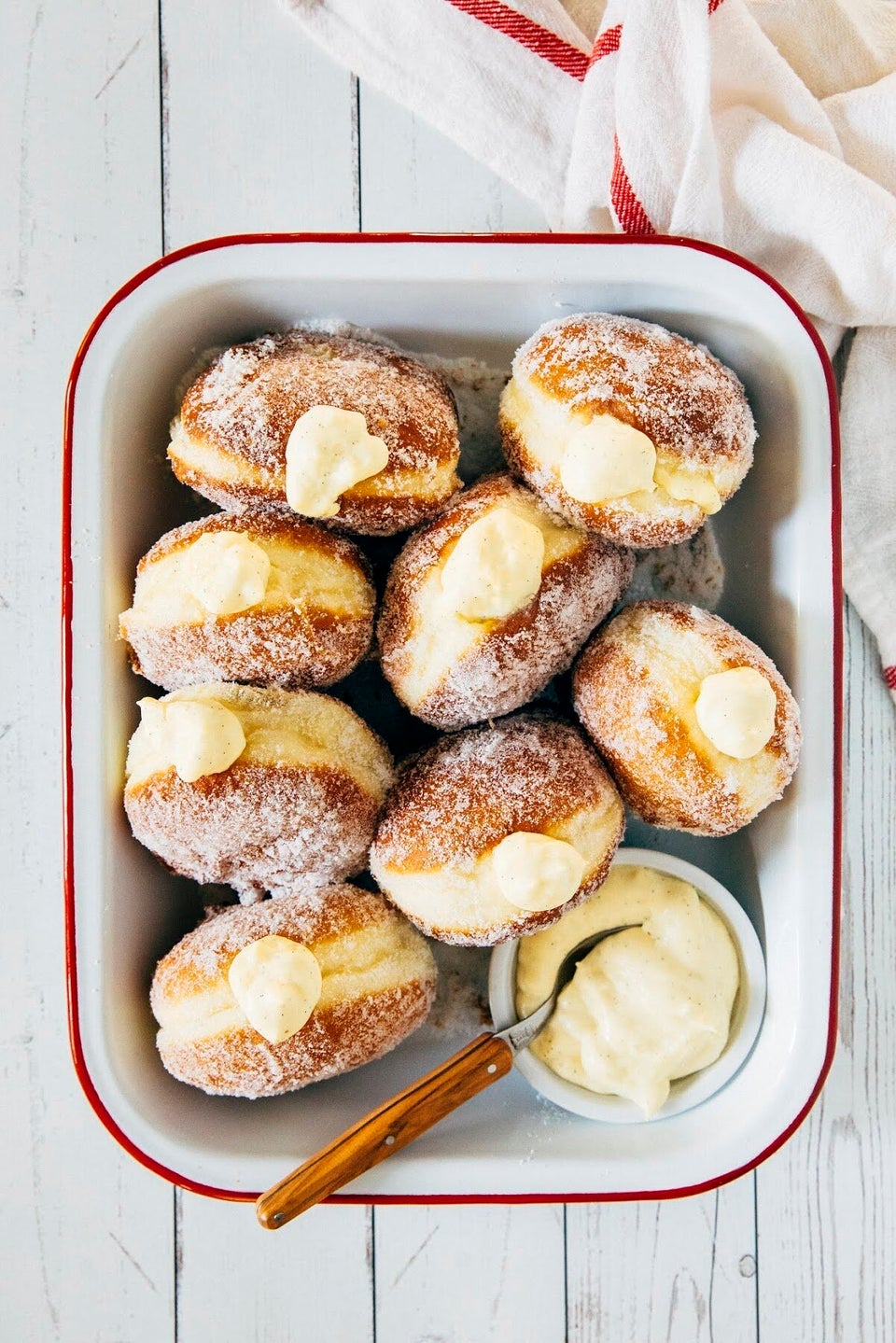 Creamy Tortellini Soup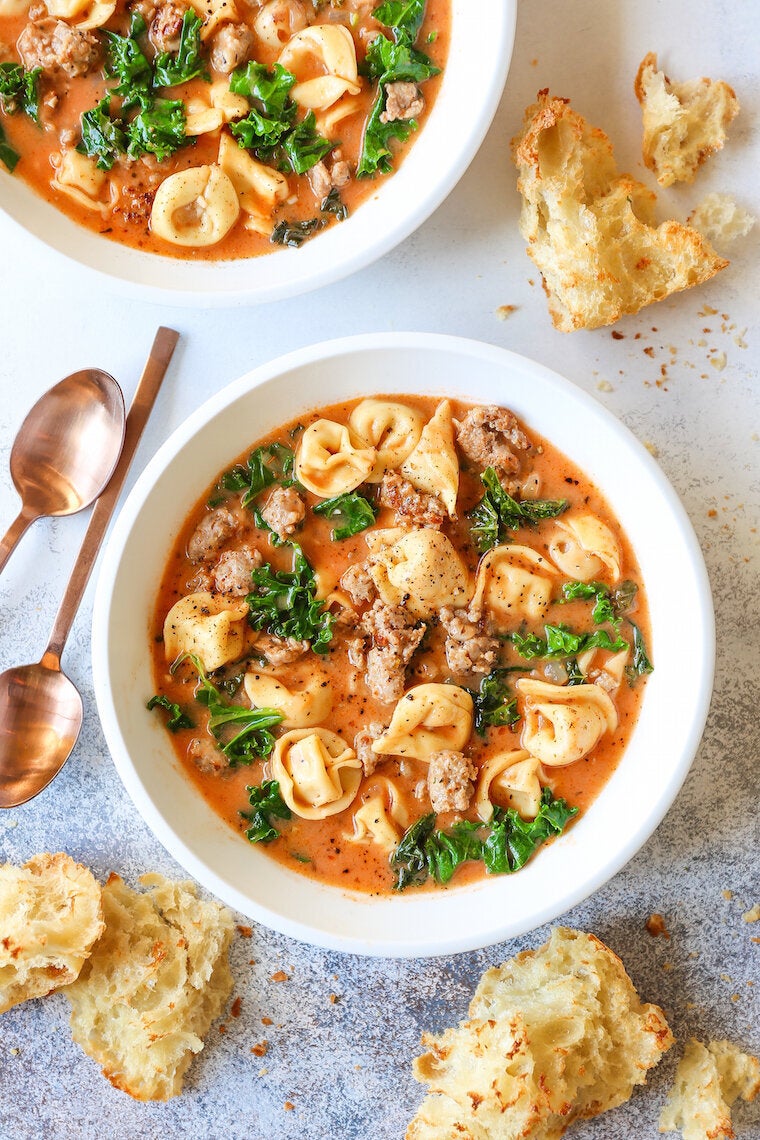 Tres Leches Confetti Cake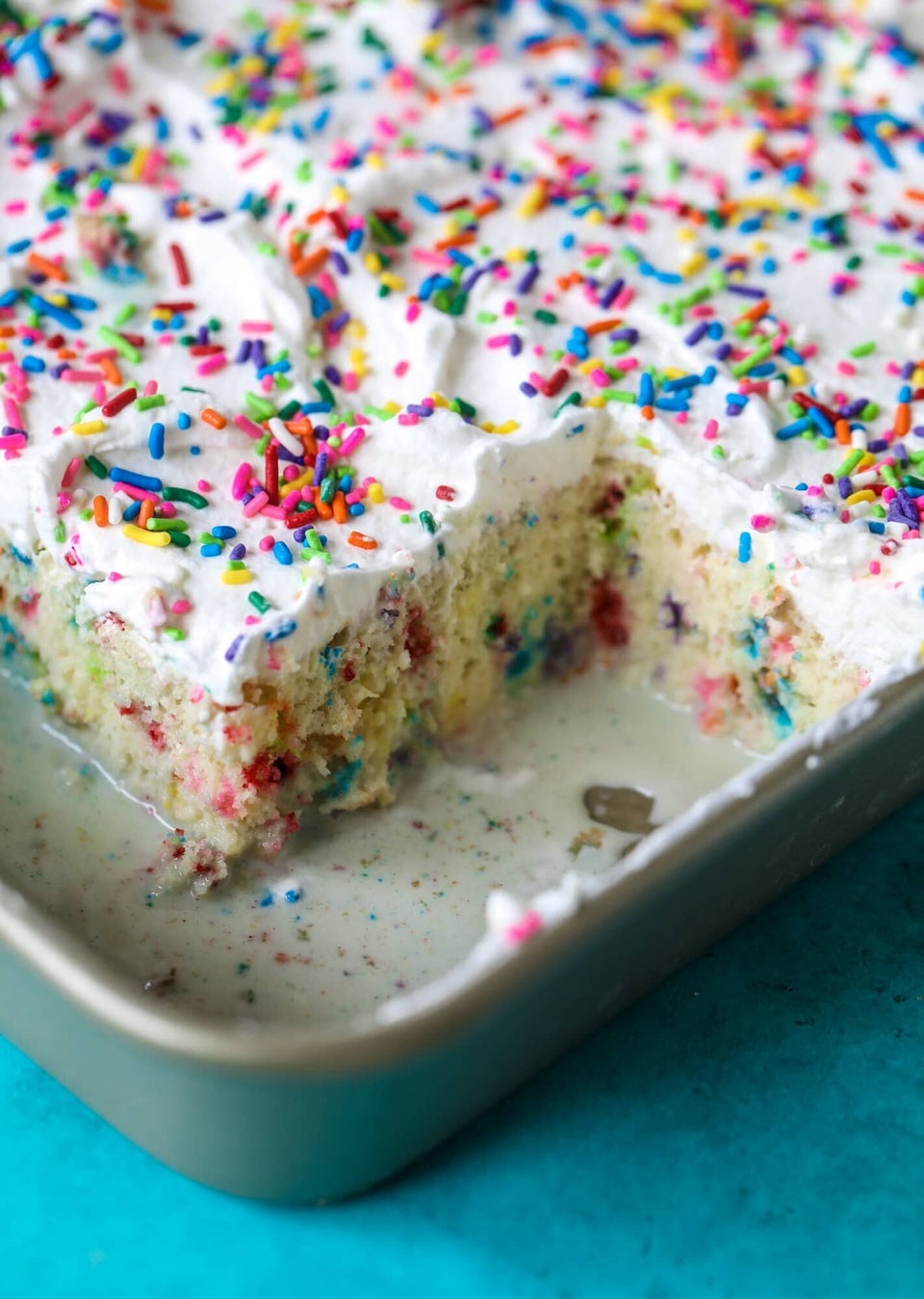 Chocolate Banana Bread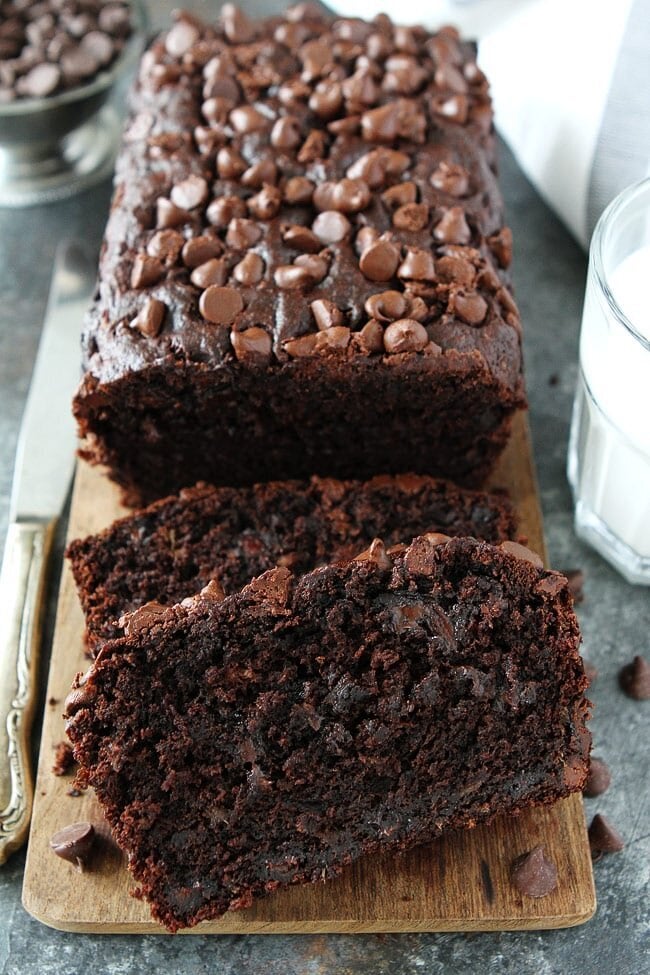 Kimchi Grilled Cheese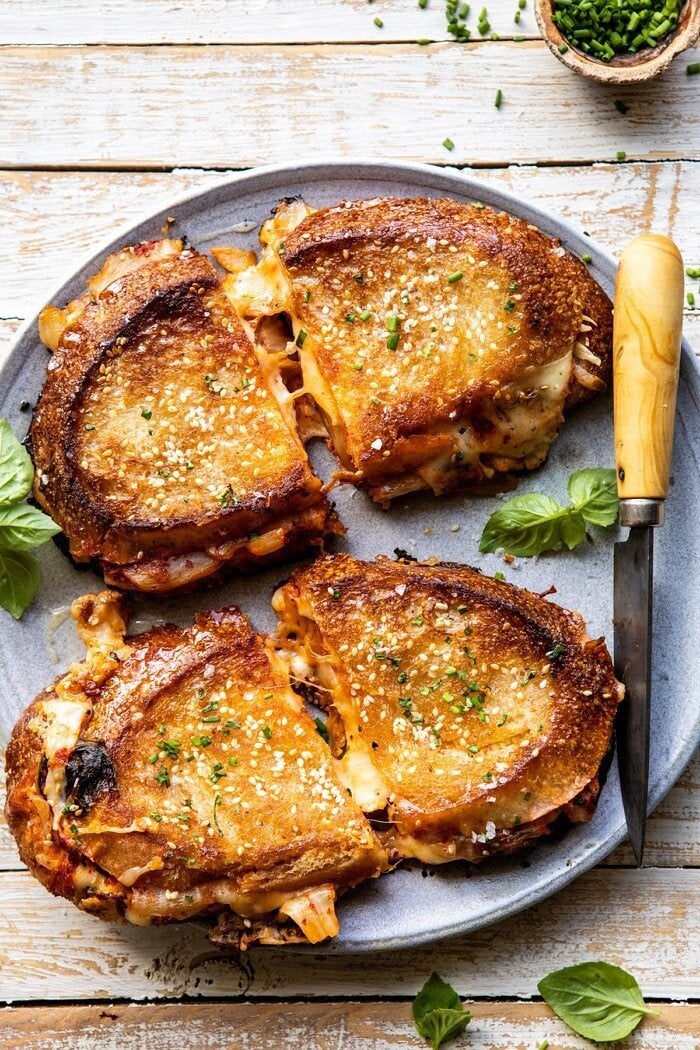 Build Your Own Pancake Board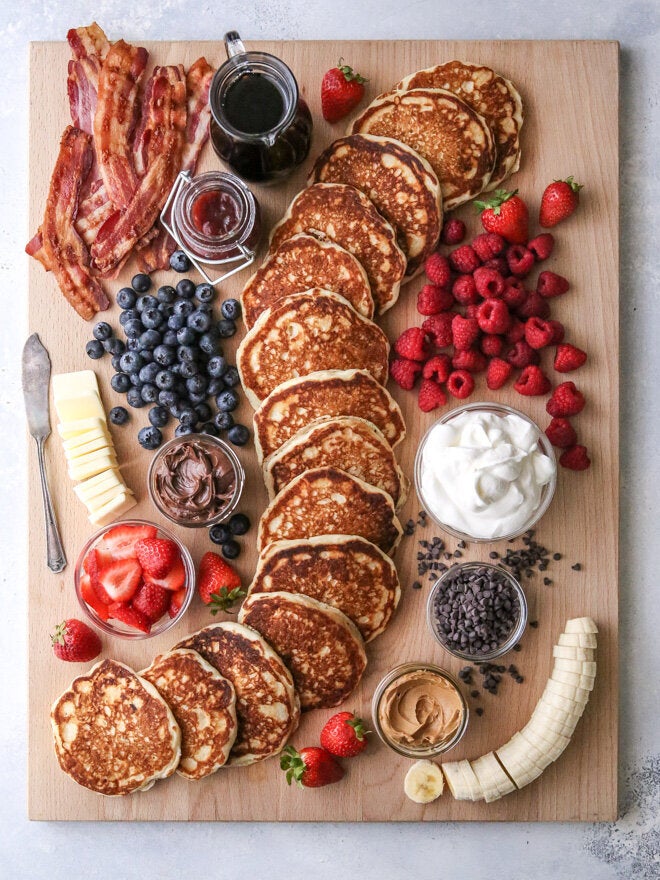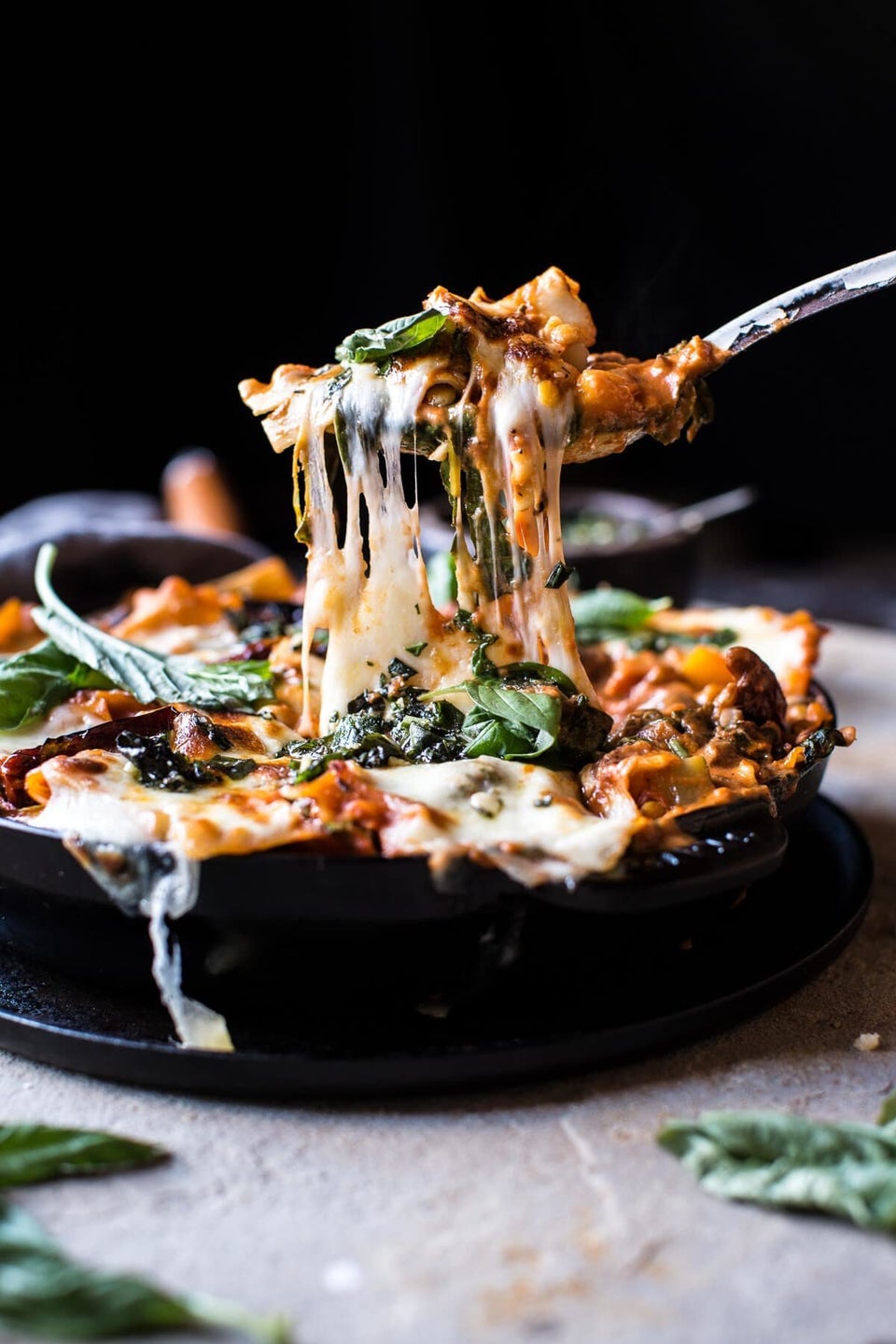 Top Instagram Recipes Of 2018