The past decade has been one of historic technological achievements and massively successful releases in consumer tech.
In the shadow of those triumphs reside the ghosts of the decade's many failed ventures.
While some over-hyped products crashed and burned immediately upon release, others bombed more quietly, while still others seemed fated to flop.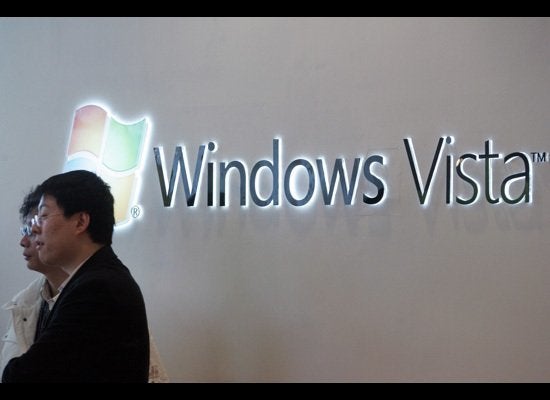 Biggest Tech Flops Of The Decade: TK Fails From 2000-2010