A German tourist fell to his death while reportedly trying to pose for a photo on top of Machu Picchu this week.
Officials said Park fell about 130 feet, according to the BBC. By the time first responders reached him, he was dead.
"He asked a man who was there to take a photo of him," Guillermo Mestas, a Peruvian tourist, told local TV station Canal N., according to The Washington Post. "The man came over to take the photo and in the moment he was handing him the camera, he lost his balance and fell."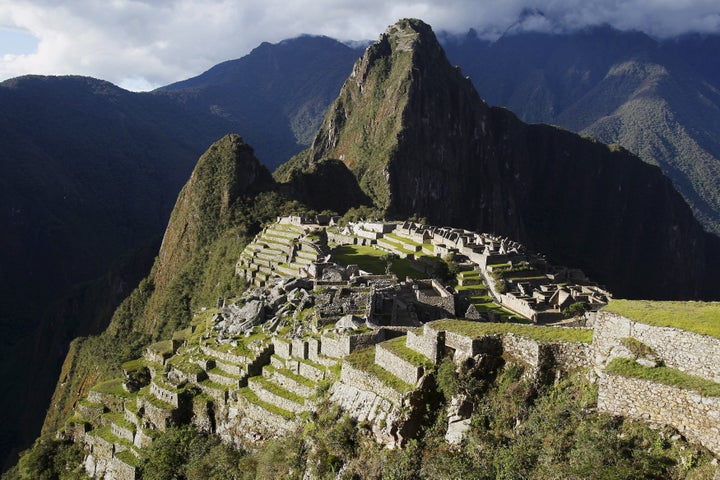 The man's death is just the latest in a series of tragedies involving tourists, worldwide.
Earlier this week, a South Korean tourist was posing for a photo, also in Peru, when he fell 1,600 feet off the Amazon's Gocta waterfall, Fox News reported.
In September, a Japanese tourist died after falling down a staircase at the Taj Mahal in India while trying to take a photo with a friend.
Popular in the Community