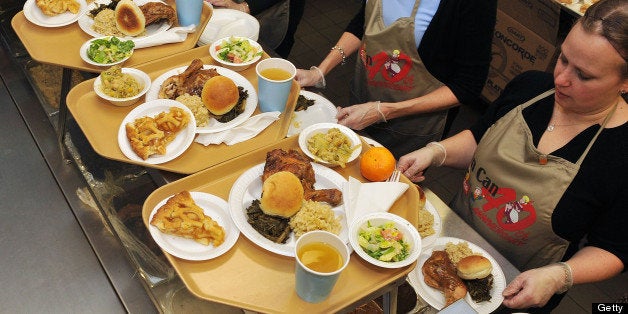 The Food Bank for New York City, the country's largest anti-hunger charity, was initially skeptical when the car company approached it with an offer of "kaizen," that's the Japanese term for "continuous improvement," The New York Times reports. But once Toyota sold the nonprofit on its gift –- the tool to which the company credits its success –- it was able to help the nonprofit turn around its operations.
For one, Toyota's engineers helped reduce the wait time for dinner from 90 minutes to 18.
Instead of having clients stream into the cafeteria 10 people at a time, the company recommended that diners take a seat just as soon as one becomes available. Toyota also set up a waiting room where diners could pick up trays and designated one employee whose job is to scour the dining room for an available space.
Toyota has "revolutionized the way we serve our community," Margarette Purvis, the chief executive and president of the Food Bank, told The Times.
"Companies aren't willing to make big investments in philanthropy given the insecurity with the economy," Panepento told the IB Times. "They're doing a lot of in-kind gifts and encouraging volunteer programs among employees. I would say that we're expecting the trend of incremental small increases in giving to continue this year throughout 2013."
But this isn't Toyota's first foray in giving nonprofits a boost in a creative way.
Earlier this month, the company succeeded in providing 1 million meals for Hurricane Sandy victims while also raising an incredible amount of awareness.
In July, the company released the six-minute documentary, Meals Per Hour, a project that showed how Toyota helped improve food delivery after the storm and invited viewers to get involved in the initiative. For every view the film received, Toyota provided a meal to a storm victim in need.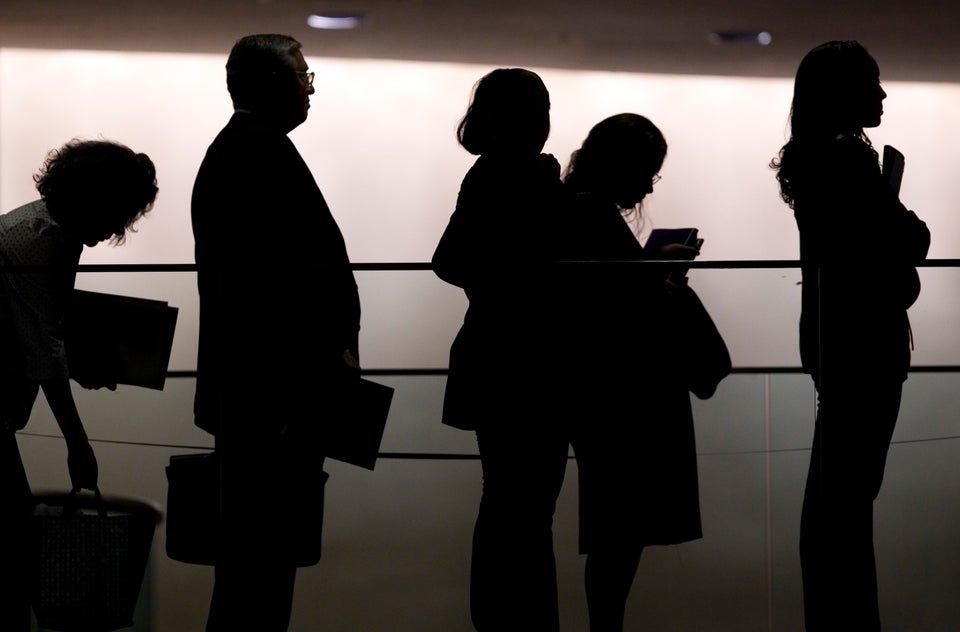 9 Ways Americans Haven't Recovered
Popular in the Community