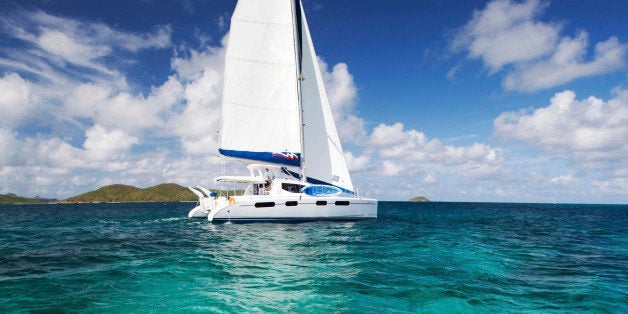 We've all scrolled through Rich Kids of Instagram and watched those damn Kardashians go on one exotic vacation after another. But how do those random friends with average jobs afford yachting in Greece or jetting to Santa Monica in a private jet? Probably because they're following these travel hacks and faking it until they make it:
2. Live the high life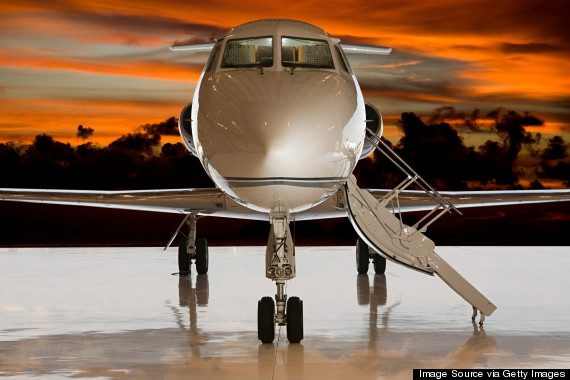 Unless you personally know someone with a private jet, the cost of buying or renting one comes with an insane price tag. Unless, that is, you're a member of Jet Suite. While travel can still be costly, check the SuiteDeals daily and you might find something that gets you and your friends to your destination in style at less than a fraction of the price.
3. Clear security like a boss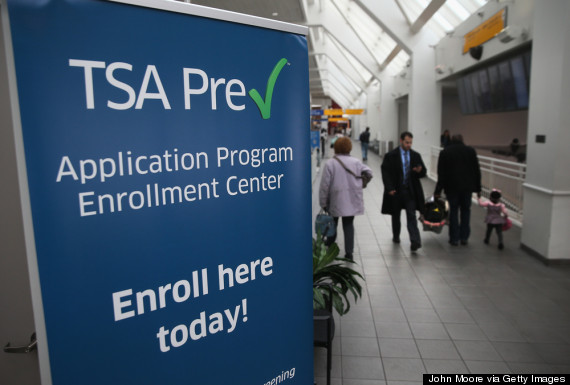 Cutting the line -- it's always been a sign of elite social status and now you can do it where it really counts -- the airport. That's right, cutting the lines is allowed for a small price tag of $179, which insures that you're not a security threat, but definitely still a VIP. The TSA also introduced a new program where$85 you can leave your shoes on, and leave those still untying their laces in the dust.
4. Experience Vegas like a celebrity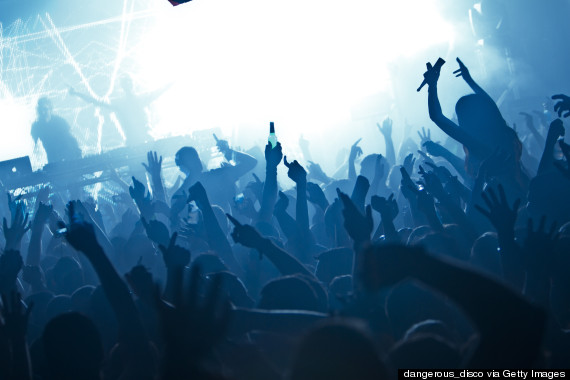 5. Safari in the wrong season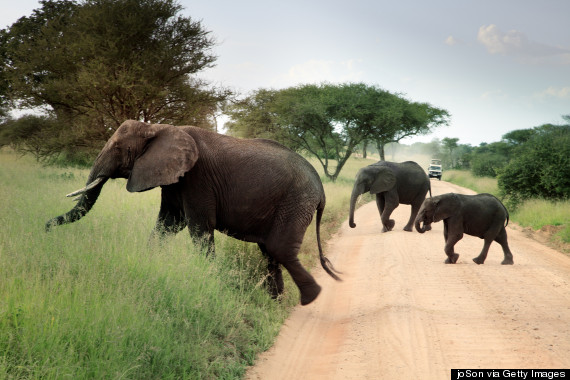 6. Sleep like royalty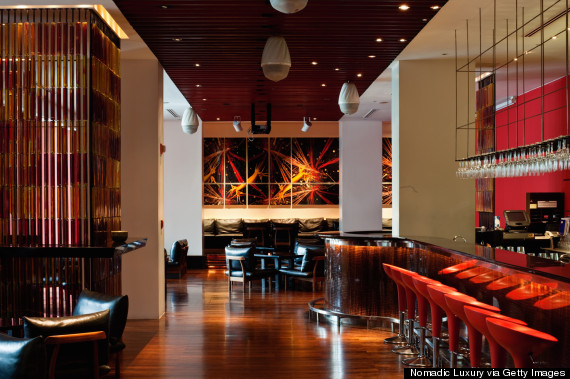 If you've ever wanted to stay with the best of the best, then you might just have to take up travel writing on the side. Relatively new hotels are always looking for good publicity, and writing a post or two could be a way both of you benefit. This ingenious plan is how some people get their vacations completely paid for, or at least score a few nights for free. Who wouldn't love getting paid to travel?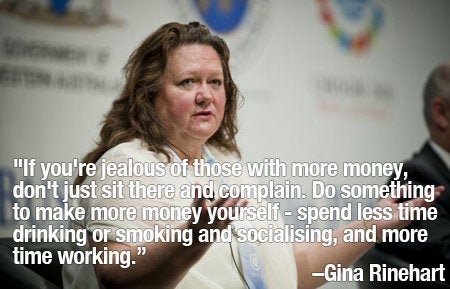 5 Annoying Things Rich People Say
Popular in the Community