Since Rep. Trent Franks (R-Ariz.) claimed earlier this week that it's incredibly rare for women to become pregnant from rape, he has been under fire from women's rights groups, Democrats and even some members of his own party. Instead of running from his remarks, however, he's attempting to cash in and raise money out of the controversy.
"NARAL, Planned Parenthood and the taxpayer-funded abortion lobby is attacking me for one reason -- I'm 100 percent unapologetically pro-life and I won't back down," he wrote in an email to supporters on Thursday, according to the Arizona Republic. "Will you contribute $25, $50, $100, or even $500 right now to help me fight back?"
During a House Judiciary Committee hearing on Wednesday, Franks said he opposes abortion access even for rape victims because "the incidence of rape resulting in pregnancy are very low." The congressman is pushing a bill that would ban abortion after 20 weeks nationwide, with no exception for rape victims.
His comments, however, are not scientifically accurate. Medical experts agree that rape does not lower the incidence of pregnancy, with one study by the American Journal of Obstetrics and Gynecology finding that more than 30,000 pregnancies result from rape in the United States each year.
White House Press Secretary Jay Carney said Franks' comments showed an "alarming disregard for women." The Democratic Congressional Campaign Committee sent an email saying Franks' remark was "reprehensible and utterly false" and asked for donations to its "Women's Health Rapid Response Fund." And on Thursday, NARAL sent out an action alert based on Franks' bill and followed up with a fundraising email on Friday morning.
Even members of Franks' own party have condemned his remarks. Massachusetts GOP Senate candidate Gabriel Gomez called Franks a "moron." Rep. Charlie Dent (R-Pa.) said the fact that an all-male House Judiciary Committee panel voted to advance Franks' anti-abortion bill was a show of "staggering" "stupidity."
Franks has defended his remarks, saying he was taken out of context. He told the Arizona Republic that he meant that the number of pregnancies resulting from rape and carried past 20 weeks is low.
Support HuffPost
The Stakes Have Never Been Higher
Before You Go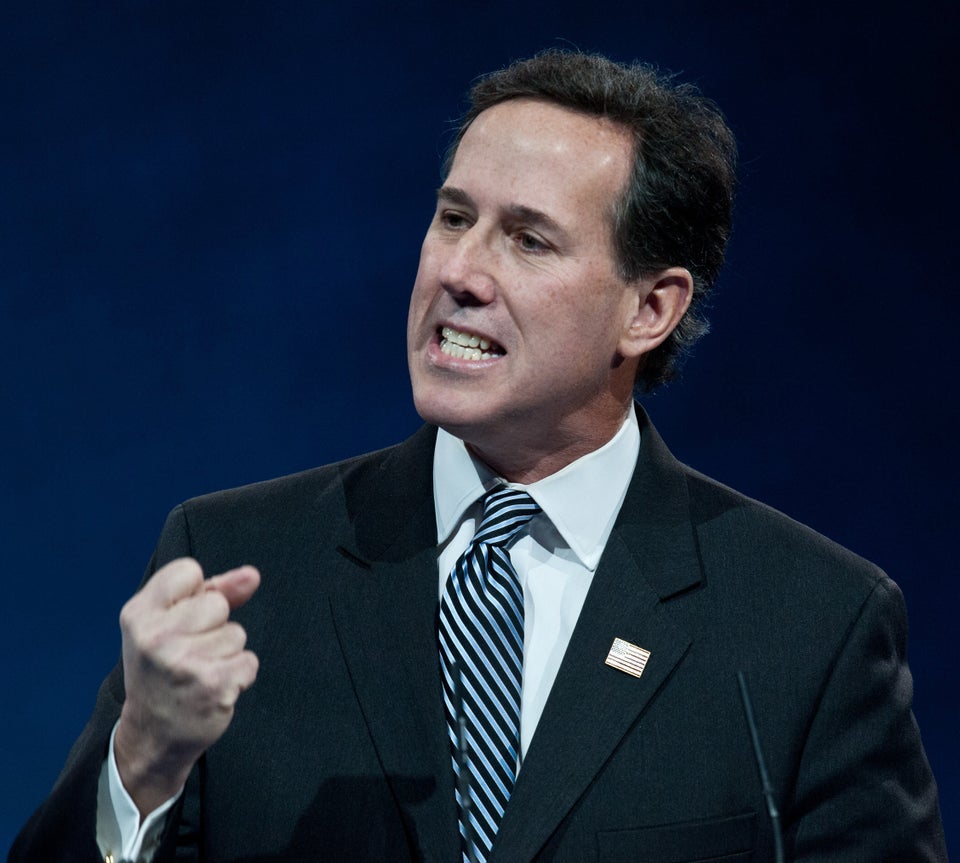 GOP's War On Sex
Popular in the Community