Let's face it: after a breakup, sitting teary-eyed on your couch while eating copious amounts of chocolate can get old pretty darn fast.
After all, no one ever said a broken heart would be easy, but it doesn't have to be boring.
1. Make new friends in Bocas Del Toro, Panama.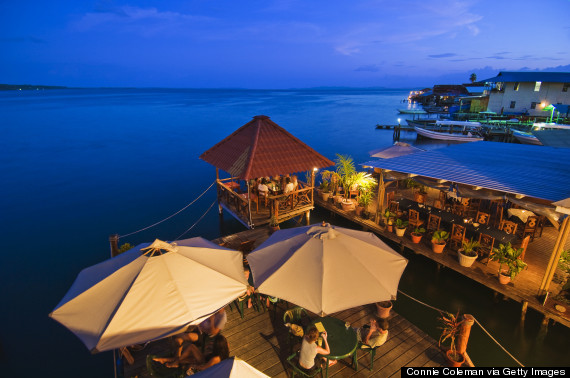 This charming group of Caribbean islands will slow down your life in all the right ways. Conde Nast Traveler's Peter Stevenson describes the pace of the islands' capitol as "deliciously slow and seductive." And what better way to forget the-one-who-shall-not-be named than by sharing stories with backpackers who are "happy and dusty and somewhere between drunk and stoned."
2. Find zen in Bali, Indonesia.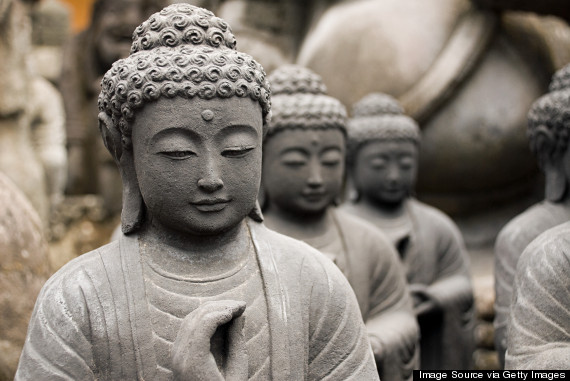 You can Eat, Pray, Love yourself back to happiness in one of the most majestic places on Earth. There are a slew of intricate temples and yoga and wellness retreats that will help you clear your mind and make sense of all the chaos in your life.
If quiet time just isn't your thing, you can zip through the island on a motor bike and visit the charming villages and friendly locals that will put the warmth right back into your heart. A trip to Kuta, the center of Bali's nightlife, will be a welcome distraction as you dance your worries away until dawn.
3. Feel at one with nature on the island of Kauai, Hawaii.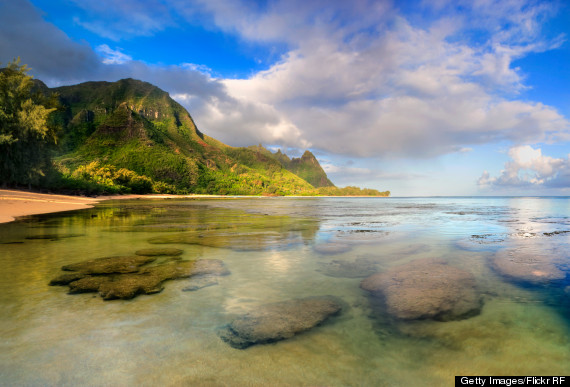 Put yourself in the middle of a lush green valley and try to remember what you were upset about, we dare you. Hawaii's island of Kauai is less crowded than touristy Oahu or Maui and it's lifestyle is all about embracing nature. The incredible ocean views from the Napali Coast is a surefire way to erase your mind of any anguish you had back at home and the swift flowing streams and light pour of rain will reinvigorate you.
4. Feel small at the Iguazú Falls in Brazil/Argentina.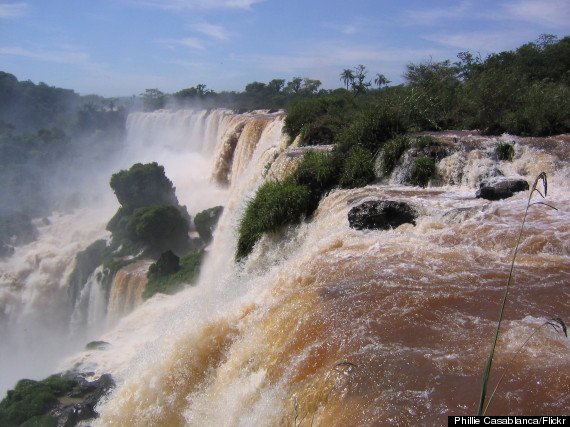 These powerful falls and dramatic cliffs you will make you feel very, very small -- but in the best way possible. Let the deafening waterfalls drown out any haunting memories and allow them to wash away with the river. The metaphorical cleansing will feel restorative. The falls, which straddle the Brazil-Argentina border and are one of the seven natural wonders of the world, will make you forget that you were ever hurting in the first place.
5. Reevaluate your problems in the Philippines.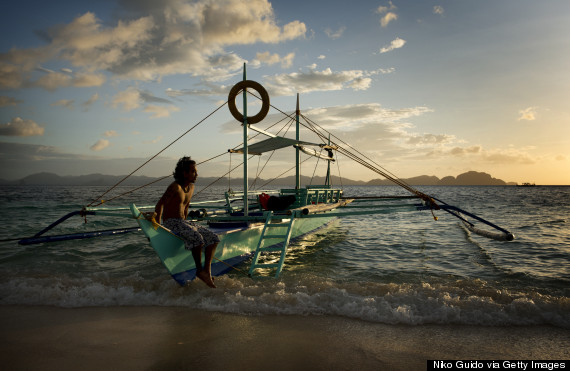 A trip to the Philippines can be a very humbling experience, putting your romantic problems into perspective. In the wake of Typhoon Haiyan, the Philippine Tourism Board has been urging people to plan their next vacation in the Philippines in order to help boost the country's tourism industry and local economy.
You can donate some of your time and services to the country's most impacted islands on Leyte and Samar, or you can visit any of the other 7,000 islands in the Philippines, many of which rely heavily on tourism. You may just find that helping to heal a community in need is the perfect way to heal yourself.
Hang in there, we're rooting for you!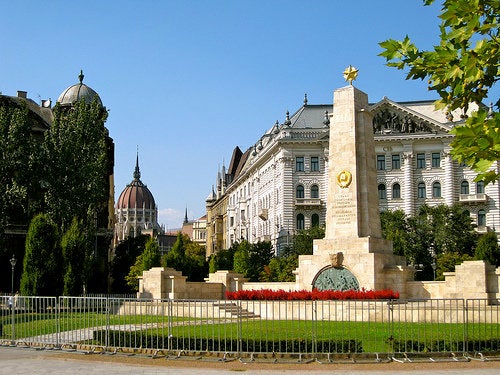 Trivago's Global Reputation Ranking, Hotel Cities