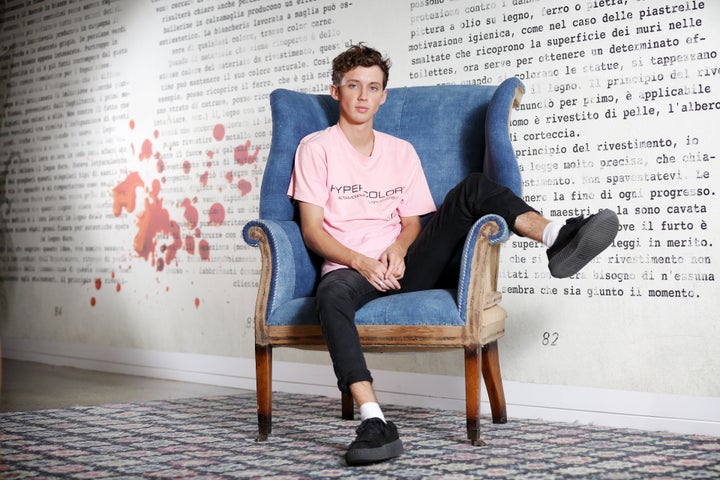 As an artist who has been embraced as a queer icon for the millennial set, Troye Sivan said the recent tragedy targeting the LGBT community in Orlando, Florida has been "the hardest thing in the world to process."
The 21-year-old singer-songwriter, who came out in a 2013 YouTube video that has been viewed over 6 million times, said he was "insanely upset" when he first heard the news of the June 12 mass shooting at Pulse nightclub, which left 49 people dead and 53 more injured. In the two weeks since the incident, however, Sivan has come to view the massacre as a sobering reminder "to live louder than ever and prouder than ever."
"This kind of thing happens out of ignorance and out of the fear of the unknown," Sivan told The Huffington Post. "I'm [usually] in cities like L.A. and New York and places like Australia, and I work in the entertainment industry where pretty much everyone's gay. You can forget that there is still such hatred – such senseless hatred – out there."
In keeping with that unapologetic mindset, the Aussie-based singer-songwriter has lent his talents to SweeTART's "Follow Your TART" campaign this summer. Representatives for the popular candy brand, which is owned by Nestlé, say the effort "celebrates those who follow their passions to make the world around them more flavorful."
The campaign kicked off June 22 with an online brand anthem video that includes scenes of Sivan performing his smash single, "Youth," and coincides with the launch of the all-new SweeTARTS Mini-Gummy Bites and Soft Bites. (Check out the clip above)
Noting that he's "really picky" about product endorsements, Sivan said the SweeTARTS effort was "right up his lane and completely one" with his message as an artist.
"I like to think I'm a very passionate person," he said. "I'm constantly trying to encourage my audience and use my platform to inspire people to just be themselves and do whatever it is that they want to do."
Pointing to his own early struggles, Sivan said he feels "honored and privileged" when his work encourages LGBT fans to have a discussion about sexuality with their friends and family members. In March, he helped a 14-year-old fan come out as bisexual during his performance in Washington, D.C.
"I love making music more than anything else in the world, except for being able to help other people through their journey."
"I love making music more than anything else in the world, except for being able to help other people through their journey," he said. "I also know how helpful [watching coming out videos on YouTube] was for me, so being that for someone else is very, very cool for me."
Musically, the star is going to be busier than ever for the latter half of 2016. On June 23, he released a special remix of his 2015 song, "Wild," featuring guest vocals and a brand-new verse by pop singer Alessia Cara, which can be found above. In October, he'll kick off his Suburbia Tour in San Francisco, followed by stops in Los Angeles, Boston and New York, as well as other cities across the U.S. and Canada.
As far as a follow-up to his 2015 debut album, "The Blue Neighbourhood," is concerned, Sivan said he "has a lot of ideas" and is really excited to get back into the studio, but plans on taking his time to make his next release both worthwhile and personal.
"I don't want to take my inspiration from the road, because it's not real life," he said. "The things that inspire me the most are actually the most normal parts of my life – relationships, family, friendships, loneliness, stuff like that. Those are the things that are closely tied to my emotions."
Before You Go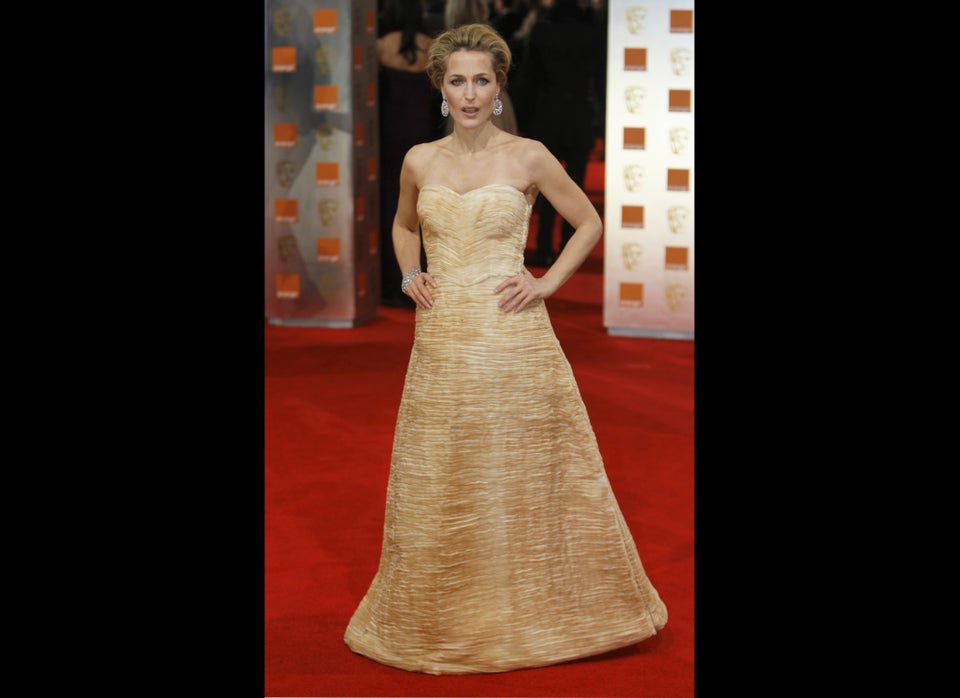 Celebrity Coming Out Stories
Popular in the Community