WASHINGTON — In a reversal of yet another Obama-era rule, the Trump administration has moved to protect energy companies and other parties from being prosecuted for unintentionally killing migratory bird species.
The Migratory Bird Treaty Act of 1918 only prohibits the intentional hunting, capturing or killing of bird species, according to a legal opinion the Interior Department's solicitor's office published Friday. Accidental deaths, including those caused by oil rigs, wind turbines and power lines, will no longer violate federal law.
"Interpreting the MBTA to apply to incidental or accidental actions hangs the sword of Damocles over a host of otherwise lawful and productive actions, threatening up to six months in jail and a $15,000 penalty for each and every bird injured or killed," Daniel Jorjani, a former Koch brothers adviser who in May was appointed to the position of principal deputy solicitor, wrote in the 41-page opinion.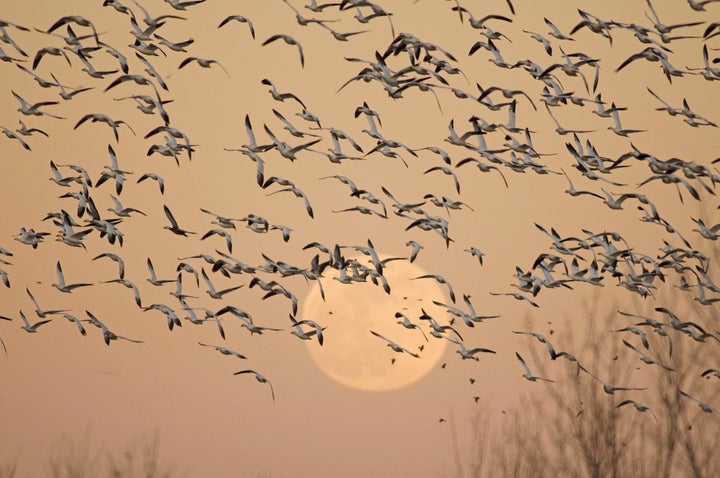 The opinion replaces one from Jan. 10 in which Hilary Tompkins, the interior solicitor under President Barack Obama, concluded that the 1918 law applied to incidental wounding, killing or trapping of birds.
"The prohibitions of the MBTA ... are not limited to hunting, poaching, or any particular factual context; rather, they extend generally to unauthorized take or killing of migratory birds, including take that is incidental to industrial or commercial activities," she wrote.
Heads of industry celebrated the decision announced Friday, while conservation groups condemned it.
The decision is "an example of astute governance," Erik Milito of the American Petroleum Institute, a trade association for the oil and natural gas industry, wrote in a statement. He added that it "makes clear that the Migratory Bird Treaty Act should not be used for overzealous enforcement of criminal penalties on those engaging in otherwise lawful activities."
Kathleen Sgamma, president of Western Energy Alliance, said the change "returns the rule of law and will help prevent the disparate treatment of industries and the politically motivated use the MBTA as a weapon."
But wildlife groups said the decision is just another gift to corporations and will result in increased negligence and bird deaths.
"By acting to end industries' responsibility to avoid millions of gruesome bird deaths per year, the White House is parting ways with more than 100 years of conservation legacy."
David O'Neill, chief conservation officer at the Audubon Society, called the Migratory Bird Treaty Act "one of the most important conservation laws" on the books.
"Christmas came early for bird killers," he said in a statement. "By acting to end industries' responsibility to avoid millions of gruesome bird deaths per year, the White House is parting ways with more than 100 years of conservation legacy."
Before You Go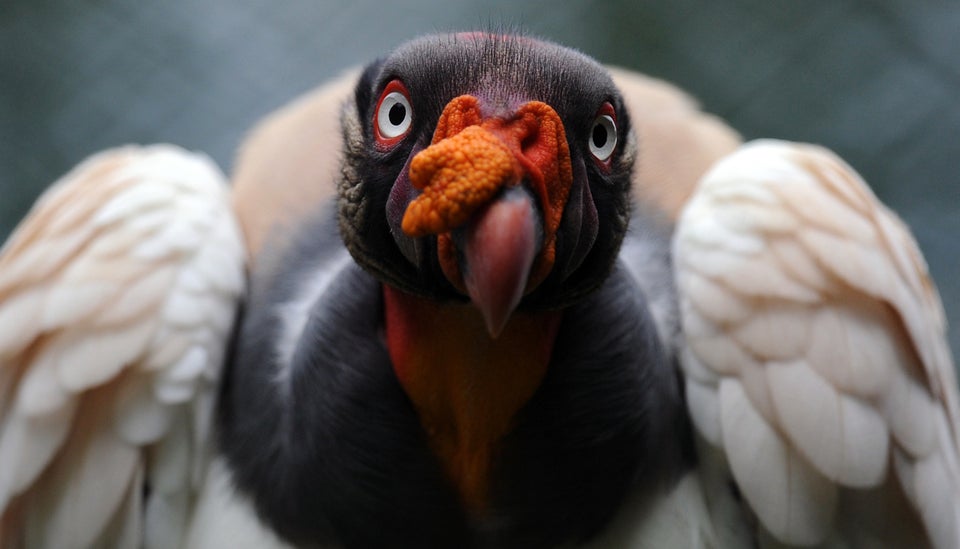 Beautiful Birds
Popular in the Community